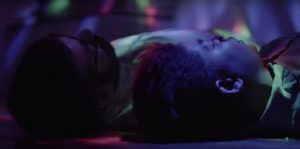 These characters are wonderfully brought to life by the cast of Permanent Collection. The audience should absolutely hate Neil, but James Scott Patterson brings authenticity and charm to the role. So even when the character is being a jerk, the audience never truly dislikes him. Idzakovich feels a bit passive at first, but she sells her character's vacillation between loving still being alive and lamenting how difficult living will now be exceptionally well.
Nivah Black is a revelation as Spoon. She's charming, goofy, and bitter all at once. At a bar, she's meeting up with a friend, who does not want to do shots and would rather dance. Spoon is in no mood, gets frustrated and leaves. While this could come across as a simple mood, Black sells it as the right thing to do for her. She's equally as great making fun of Neil for being too old and complaining about the price of pizza (seriously, I loved that scene) or calmly explaining that she is mad at him for ghosting her. Based on this performance alone, I expect Black to become a huge star in the near future.
However, there is one issue with Permanent Collection, and that is its story structure. For roughly half the movie, maybe slightly longer, the way the stories of the two important women in Neil's life, Lizzie and Spoon, are intercut gives the impression of two timelines. At one point, Neil gifts Spoon a pair of fashionable, light-up sneakers. Later on, the audience sees those sneakers in the hospital with Lizzie. The way the shoes are focused on and such implies that they were Lizzie's.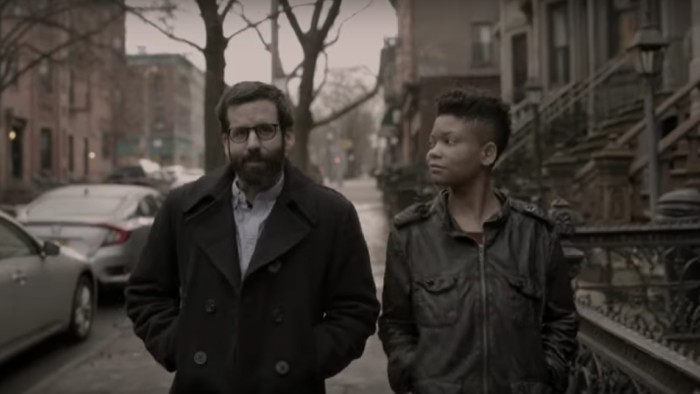 "…charming, goofy, and bitter all at once."
Now, that particular scene is absolutely intended as a flashback. However, not all of the Lizzie moments are flashbacks, as some happen just before or after Neil sees Spoon. This inconsistency causes confusion over when certain scenes take place, which makes moments harder to invest in than others. Given the ending of the film, I honestly believe it could, and should, have been set up as a before and after.
Even with that minor complaint, Permanent Collection is still a thoroughly engaging comedic drama. The cast nails their roles perfectly, and Michael Irish's screenplay mines authentic emotions in believable settings with humor and heart.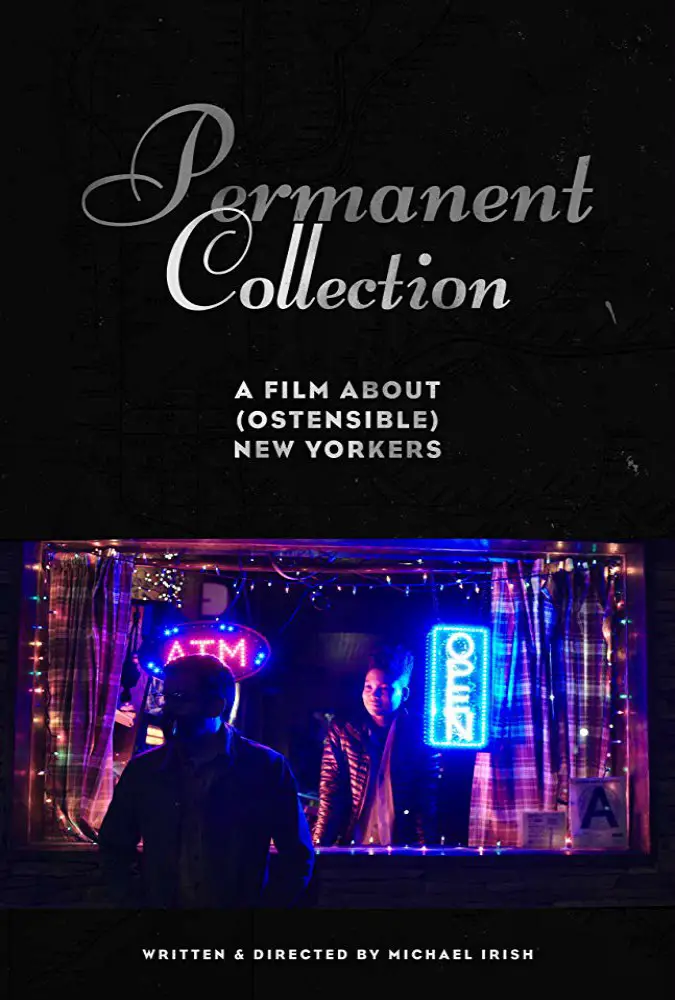 "…It might sound incongruous, but writer-director Michael Irish's Permanent Collection is a breezy drama."