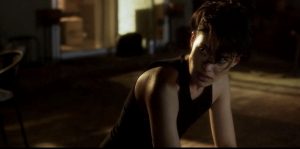 Our Oceans is the story of Sean (Andrik Ochoa) and Chris (Sami Lee Robbins), two estranged brothers, who have lost the only parental figure they ever had. After not seeing eye-to-eye at Loretta's (their "mother") funeral, they struggle to connect in ways that they have in the past. Their relationship is now on the line, and they must work together to keep it from falling apart. Their stubbornness and past mistakes will continue to take a toll on this brotherhood, but the ideals Loretta instilled in Sean and Chris may just be enough to keep them together.
Losing a parental figure, especially one to whom you were close, is challenging to tackle. Our Oceans does not hold back when explaining that even those who are close to one another can suffer during a time of tragedy. The short drama depicts, with great clarity, how both Sean and Chris struggle with the death of their "mother" in different ways, but it fails to rope in audiences emotionally the way Macedo had planned.
Without giving too much away, Chris is openly hurt by Loretta's passing but does what he can to give others closure. Meanwhile, Sean struggles to open up and finds himself isolated from the rest of the world and unable to speak at the funeral. As the two clash and struggle to understand the other's way of dealing with the crisis, their pain is understood by viewers, but not as deeply as it should be. From the opening moments, when I saw the pain on Sean's face, I knew it was real, but I struggled to feel it with him.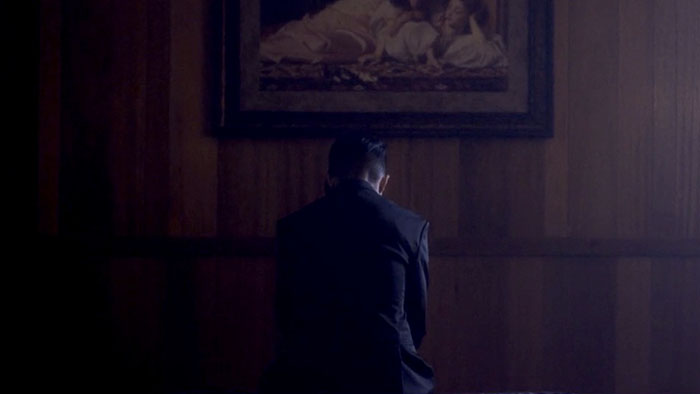 "…Chris is openly hurt by Loretta's passing but does what he can to give others closure."
There is a disconnect between what is on screen and the viewer. While their grief is understood, the fact that the film is only eleven minutes long hinders the ability of the viewer to form a connection, of any kind, with the characters. It's certainly not impossible to create depth within characters in a film this short, but this depth fails to come to fruition in Our Oceans.
Additional time would serve Our Oceans and Macedo well, as I believe that the story and the characters have the ability to be universally accepted. While the inability to connect audiences with your characters is a failure in some regards, my understanding that Macedo laid the groundwork for a potentially successful feature-length film is a huge success. It is clear that Macedo can create a beautiful story and likable characters, if only he had more time. Time, one of the most significant contributors to anything and everything we do in our lives, ultimately causes Our Oceans to be unsuccessful. If this were to be turned into a feature-length narrative, I believe that Macedo has what it takes to create a wonderfully touching and brilliantly relatable film.
The acting is done well, the story has the potential to be a knockout success, and Macedo is clearly a brilliant mind who has the ability to create relatable stories. But, as a whole, Our Oceans fails to connect in a memorable way because it is just too short.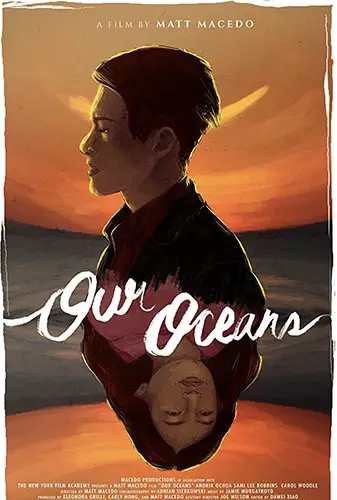 "…fails to rope in audiences emotionally..."