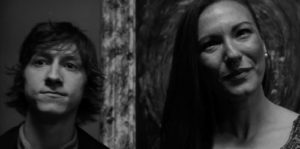 Oscar's takes a grounded approach to improvisation. First, it's decided not to be a comedy but instead, go for a realistic drama featuring a cast and characters that are ordinary people. As the filmmakers roam the room, they ask basic questions, like "How did you get invited?" The actor responds naturally and organically. Then, when the winner wins, they act shocked by their category and give an acceptance speech true to that character.
Natural is the keyword here. This cast feels like people you and I know, friends, family, and acquaintances. The conversations flow and never feel scripted. Better yet, no one is going for a joke. They are simply giving the honest reaction of their characters to the situations presented in front of them. It all works because the cast understood their job, created a character, and embodied it in front of the camera…even if that character is you in real life.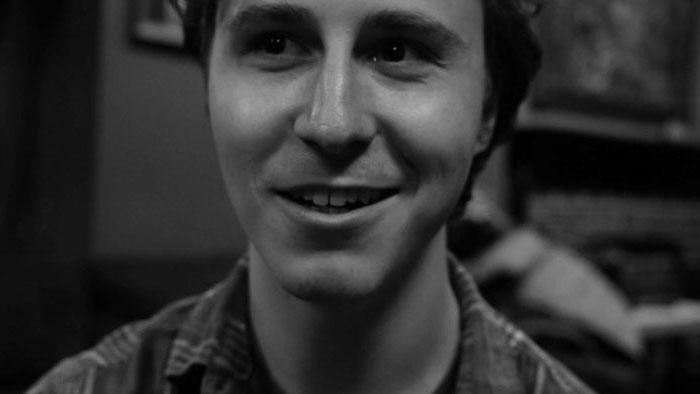 "It all works because the cast understood their job, created a character, and embodied it…"
The award show itself comprises the first half of the film. After the show, Clarke and Pelletier mingle around the room to get reactions from the crowd. Most are happy, while others are creeped out. Who is this Oscar person, and was he/she there that night? How exactly were the winners selected, especially in some of the more suggestive categories? As the hard questions begin to permeate the crowds, the tone of the night shifts in a very different direction.
As a film and story, I found Oscar's fascinating to watch. I have been a professional improviser for over thirty years, and this is one of the rare times that I felt like an indie film got an improvised performance done right. That said, I think this is an actor's film, meaning actors and anyone involved will have more fun with the film than the general audiences who want more straightforward storytelling and higher stakes in the narrative. In other words, there are my actor friends with whom I would enthusiastically recommend this, while to my other friends, there's a bit of selling I'd have to do. In all honesty, it feels like an acting exercise at times.
If anything, Oscar's is one of those films that shows the power of indie filmmakers to tell exciting stories in exciting ways that the mainstream shies away from.
Oscar's is available to watch on YouTube.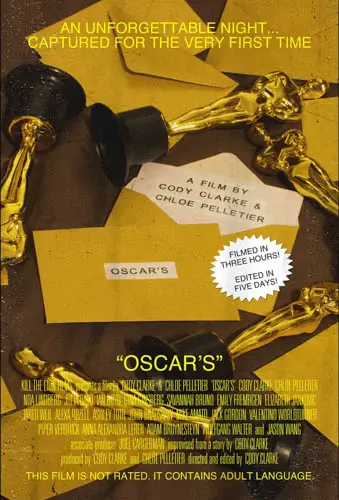 "…the gathering was one of rumor, myth, and legend to the general public."