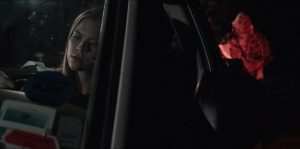 A slow-burn horror movie is a tricky proposition. There must be enough strange things going on to keep the audience hooked while maintaining characters that are alluring enough to invest. Of course, it all crescendos in a finale that, when done correctly, pays off the patient viewer with a jaw-dropping, menacing intensity. When executed poorly, the movie is simply a massive waste of time. So, is Wild Eye Releasing's anthology film One Night In October worth the watch?
Michelle (Jessica Morgan) recently moved to a new house. As she's decorating it for Halloween, her neighbor Hewitt (Dustin Rieffer) comes by to admire her impressive setup. Later on that same day, he happens to see her reading on a park bench. Little does Michelle realize that Hewit is actually memorizing her daily routine, so he and his cronies can rob her place. Break-in they do, but things don't go according to plan.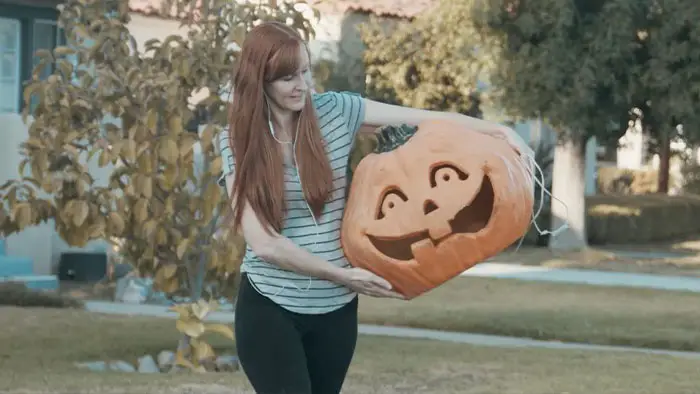 "Little does Michelle realize that Hewit is actually memorizing her daily routine…"
Meanwhile, Kate (Casey Norman), Charlie (Kaitlan Renee), Britnee (Sara Jackson), and Marcos (Andrew Kincaid) are exploring a cornfield when they stumble upon a human skull. The owner of the cornfield (Erin Colleen Marshall) is none too pleased with these trespassers and demands they get off her property. However, their truck won't start, so now the four friends are trapped there and are afraid to discover what awaits them.
After dinner with a friend, Emma (Rachel Netherton) is waiting for Dominic (Nathan O. Miller). Once together, she laments how it is unfair that they only get to see each other for a few minutes every couple of months. Dominic agrees that it is frustrating but knows it is for the best overall. The reasons for this become clearer as the night wears on, and Emma's true self is revealed.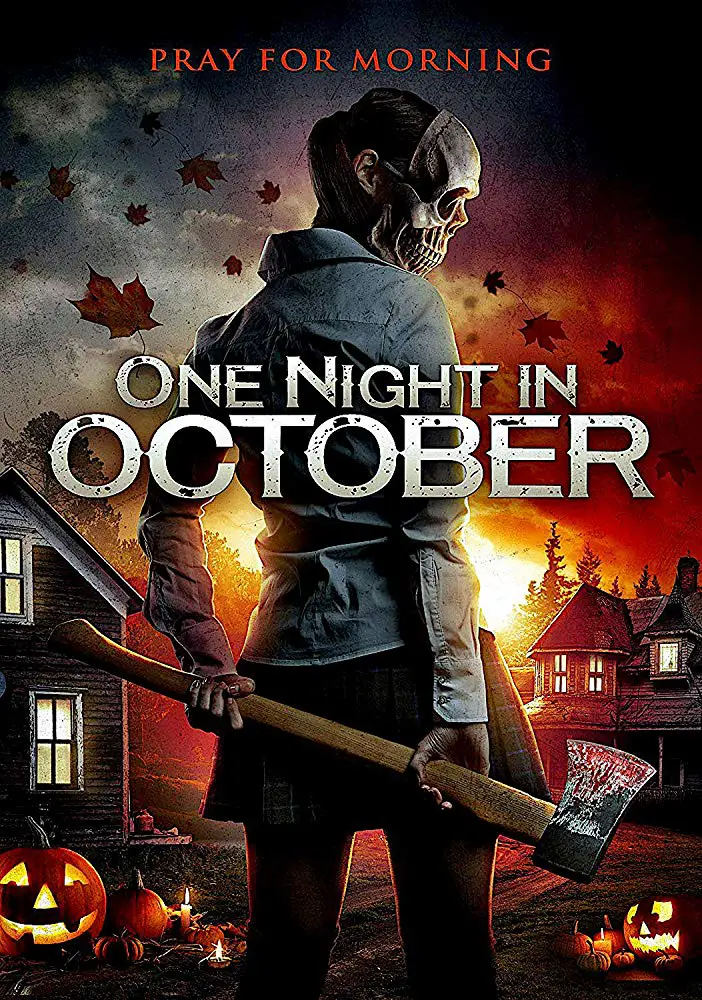 "…all three stories are captivating with strong, sympathetic characters..."