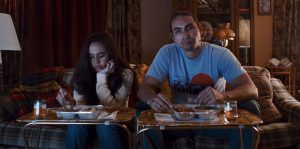 METHOD FEST 2020 REVIEW! After shooting the older, family man, who took her virginity, Margo Crane is on the run heading down the Stark River to find herself in the coming of age movie, Once Upon a River. Written and directed by Haroula Rose, Once Upon a River is based on the best-selling novel by Bonnie Jo Campbell about a young Native American woman in search of her estranged mother.
Our story takes place in the 1978 rural hills of Michigan. Young Margo (Kenadi DelaCerna) shows herself to be quite adept at sharpshooting with a rifle. Her skill draws the attention of the Murray family patriarch, Cal (Coburn Goss). Cal invites Margo to go hunting with him and his sons Billy (Sam Straley) and Junior (Arie Thompson).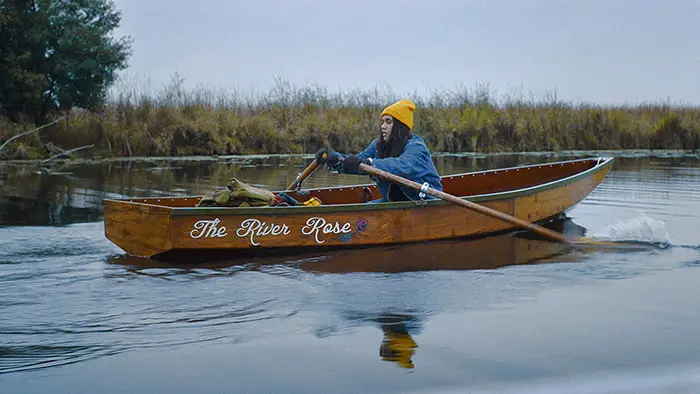 "…Margo is alone, and her only option is to find her estranged mother…"
Later that evening Margo tells Cal she'll go hunting with them. Cal then proceeds to take Margo to the barn, and the two have sex. The pair is caught in the act, and Cal's wife (Josephine Decker) goes nuts—as she should. Cal blames Margo for tempting him, and Margo's father, Bernard (Tatanka Means) beats down Cal and his sons.
The next day tensions are high, and Margo shoots Cal for revenge for what he's done. Thinking it was Margo's father who shot Cal, Billy shoots and kills him. Now Margo is alone, and her only option is to find her estranged mother, Luann (Lindsay Pulsipher), who lives a ways down the Stark River.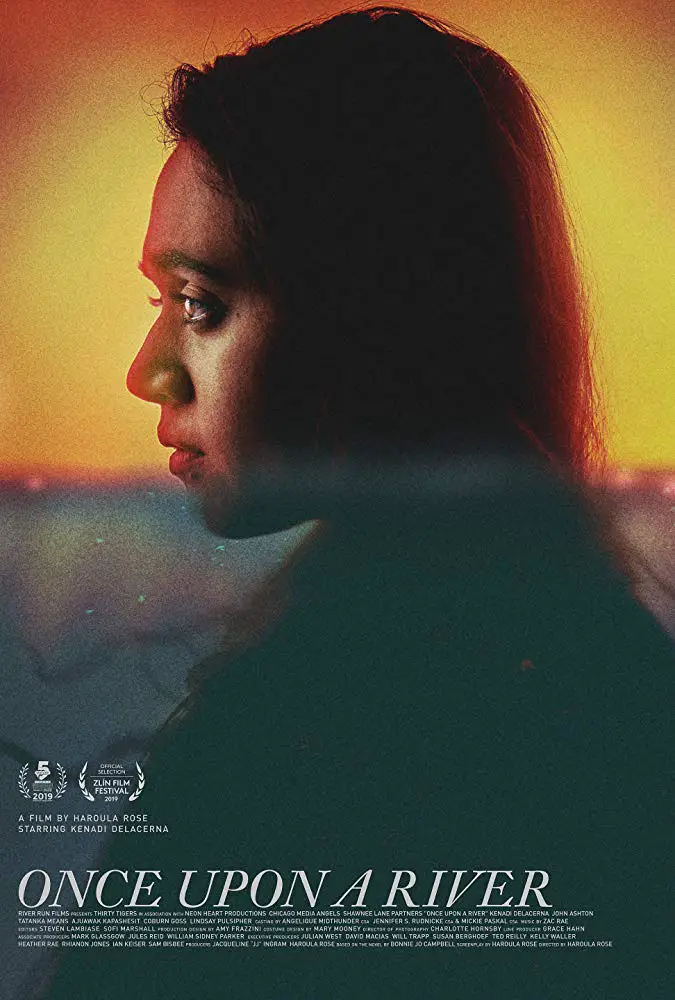 "…it would be easy for Margo to become a victim of her misfortune..."