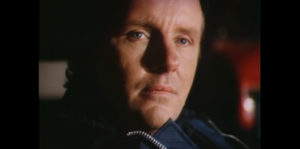 An unfinished gem gets a new cut and polish with the long-time coming release of the bittersweet drama Of Things Past. The film was originally directed in 1985 by D. Paul Thomas, with a script based on true events by Thomas and Frank Dent. It was supposed to come out on television but never did. Over three decades later, Peter Bollinger wrote additional scenes continuing how the events from the 80s shaped the characters' lives, with the new framing story directed by Eric Rafael Ibarra. 
We open with Kiki (Tara Reid) arriving in chilly Boston during the Christmas season. She meets with Laura (Louise Caire Clark), who is caring for her husband, Michael (Johnny Mask), who is in a coma. Laura asks Kiki how her parents are. Kiki replies they're both sad and divorced. They start to speak about a horrible incident decades ago when their lives intersected.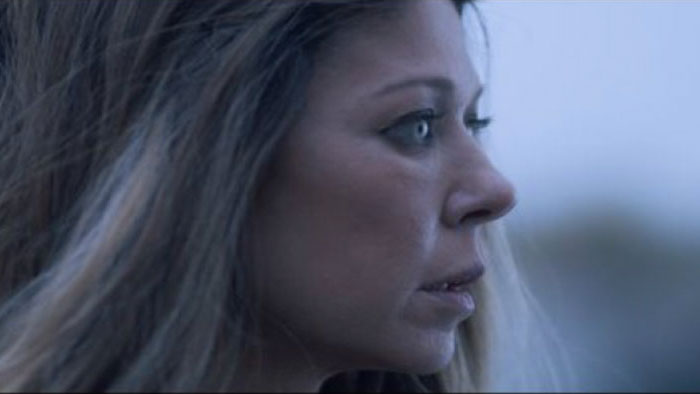 "…take[s] Kiki and a hysterical Jan to Dr. Layton to revive her."
It was one night back in the 1980s when Michael (Michael Moriarty) and Laura were living in the snowy town of Mammoth Lakes. Michael never finished medical school and was working as an ambulance driver and medic. He was having a ball learning how to fly planes with his drunken work buddy Earl (Jack Nance), who served in the Air Force long ago. Earl has an idea of running a flight service in the mountains for tourists and having Michael be his partner. Laura hates the notion, as she misses her orchestra career back in New York. Michael doesn't want to hear about New York, as that is where their two-year-old son died. They argue, and he storms out of the house. 
The parallel story Of Things Past tells is that of 6-year-old Kiki. The child is riding with her mother, Jan (Catherine MacNeal), through a snowstorm, following the church choir bus to a performance. Her husband, Chuck (Gary Bayer), warned her not to drive in the bad weather, but the show must go on. The car skids off the road and flips over on top of Kiki, mashing her to a bloody pulp. Michael shows up in the ambulance to take Kiki and a hysterical Jan to Dr. Layton (Peter Von Berg) to revive her. Michael's heroic actions that night are referred to as a miracle. However, years later, a grown-up Kiki is ready to confront Laura with the miracle's horrible aftermath.
It looks like Christmas is early this year for Generation X, and executive producer Reid is the bow on top. Playing Santa is Dr. Sam Mayhugh, who oversaw the effort to get the light of day on this unreleased TV movie. For folks in my age group, these made-for-TV flicks are a comfort inducer on the level of mac n cheese. So I was thrilled when the widescreen shrank to full frame, and that old-time feature of the week feeling started thumping.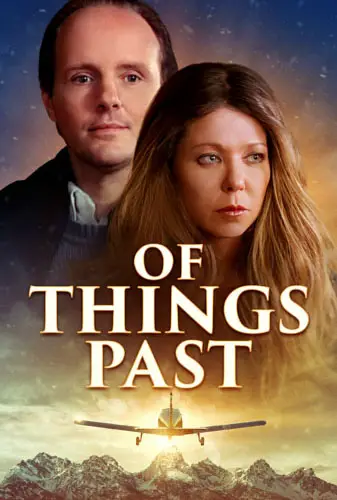 "…literally a viewing experience like no other..."