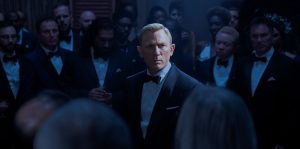 Having watched the James Bond franchise for practically all my life, it's odd that Daniel Craig is the Bond that gets a formal send-off (I'm a Roger Moore guy). Directed by Cary Joji Fukunaga, No Time To Die brings closure to Craig's more grounded and less misogynistic version of Bond. So let's dive into it.
The opening action sequence does not involve Bond, but Léa Seydoux's character Madeleine from the previous films. She's a small girl, who not only witnesses the murder of her mother by Lyutsifer Safin (Rami Malek) but in trying to escape, she falls through the ice of a frozen lake. But, in an act seemingly out of character, Safin rescues Madeleine.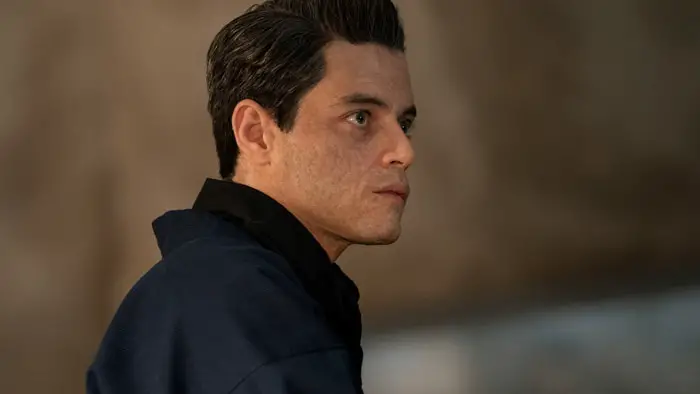 "…a weaponized virus that only kills those whose DNA has been programmed into it."
Jump forward a decade or two. Bond (Daniel Craig) and Madeleine are profoundly in love and on vacation in the Mediterranean. However, she encourages him to confront his secrets before she's willing to open up about hers. This involves him visiting the grave of Vesper. While at the tomb, Bond is attacked by Spectre agents, which makes him believe Madeleine set him up. With loyalties cast in doubt, he sends Madeleine away and, five years later, lives on an island in retirement.
Meanwhile, Safin kidnaps Russian scientist Valdo Obruchev (David Dencik), who has been developing a weaponized virus that only kills those whose DNA has been programmed into it. The virus can then be passed by gas or human touch. The worst part is Obruchev was developing this virus as part of a secret MI-6 lab and under the supervision of M (Ralph Fiennes).
While in retirement, Bond is visited by his 007-replacement, Nomi (Lashana Lynch), to discuss M's predicament. He also receives visits from Felix Leiter (Jeffrey Wright) and U.S. State Department agent Logan Ash (Billy Magnussen) to help the CIA retrieve Obruchev and the virus. Bond agrees and flies to Cuba, where he meets CIA operative Paloma (Ana de Armas).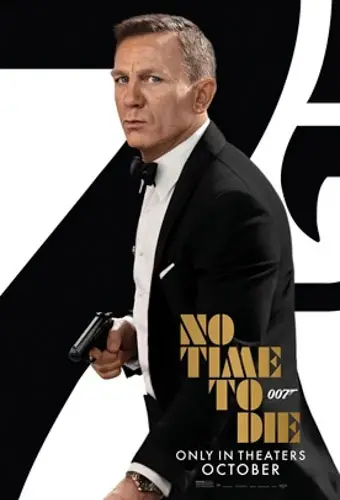 "…appropriately honors Daniel Craig for his service..."