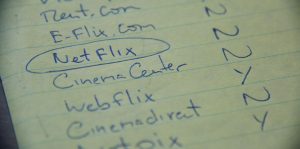 One of the reasons I love documentaries is how it can play like a DVD commentary track of my life or a behind-the-scenes look at a small period of your personal history. Shawn Cauthen and Gina Keating's documentary Netflix vs. the World is just that kind of a film as it traces the history of Netflix.
Today, we know Netflix as the largest streaming service in the universe (although my research is limited to earth). Its origins began just over twenty years ago in 1997, and during that time, Netflix would become the company that delivers us into the digital age of movies watching.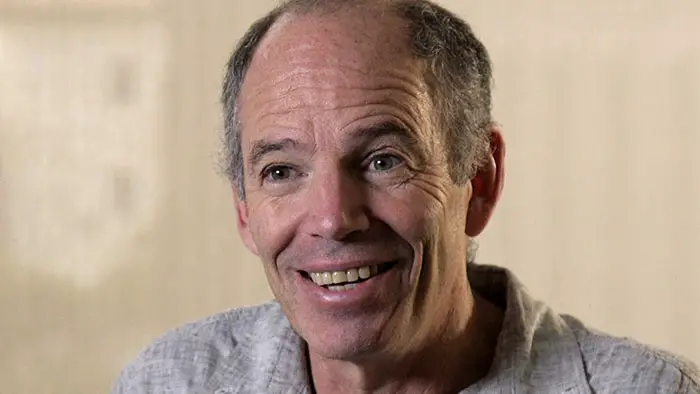 "…we know Netflix as the largest streaming service in the universe…"
Let's go back just a little. In the early 80s, my father bought our first VHS, when Wherehouse Music began renting movies to the public, the selections were small in number, but we went every week. It wouldn't be until the mid-90s that DVDs took over, and Blockbuster became the central place to rent films, which brings us to Netflix. Birth out of the dot-com boom and somehow surviving it, Netflix was the first to ship DVDs through the U.S. postal service safely.
Netflix vs. the World takes us into the backroom of this upstart start-up company. The documentary tells the entire story from their humble beginnings to their rocky transition from DVD to streaming-only viewing, and then finally to one of the largest providers of new programming. Today, the Netflix content model is now being copied by all the networks and big studios, e.g., CBS Access, Disney+, etc.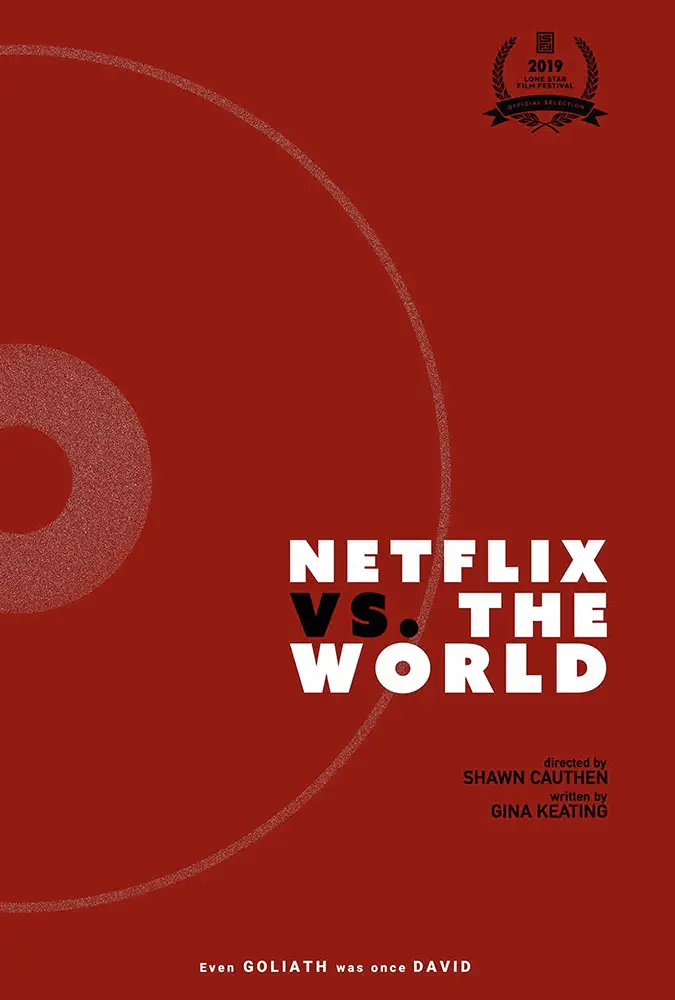 "…engaging and a total nostalgia ride…"