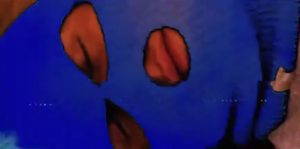 An unknown individual, known only as the tenant (Eric Willis), is stuck in an infinite time loop that will test his sanity, unlike anything he's ever dealt with before. Like the title says, My Neighbor Wants Me Dead sees this tenant suffer through this wonky time loop and attempt to save his own life as the equally unknown neighbor (Scott Mitchell) tortures him in mysterious ways. The goal of the tenant becomes to escape the room in which he repeatedly wakes up in five minutes or less. As he continuously fails, he learns more about his neighbor and himself than ever before. Can he eventually find his way out and save himself from eternal misery, or will this life become his permanent reality?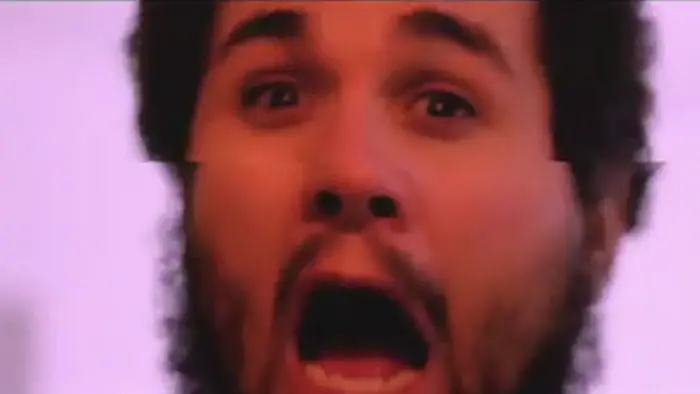 "…attempt to save his own life as the equally unknown neighbor, tortures him in mysterious ways."
It's not often that I struggle to find a place to start, but My Neighbor Wants Me Dead makes it difficult to know where and how to begin. The list of flaws that plague writer-director-editor Nick Gatsby's (which, by the way, is a phenomenal name) horror/ comedy is seemingly endless, and audiences (including myself) struggle to determine which aspects of the film are worth mentioning. As the film opens, it becomes clear that Gatsby's goal is to intrigue viewers with suspense and a sense of uncomfortability, but, sadly, the issues start here.
With a film that lasts only fifty minutes, it is crucial that things begin progressing early and that viewers are not subjected to meaningless stints of odd images and sounds to set the tone. For more than three minutes, audiences must sit through the same, repetitive music and images. Gatsby goes too far with the opening sequence and bores audiences almost immediately.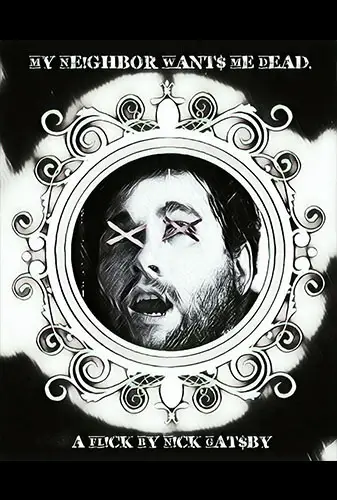 "…the film feels childish and unnecessary."