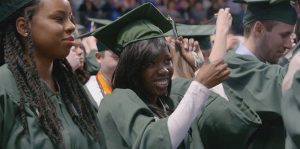 Success means different things to different people. One may validly argue that success and happiness aren't correlated – most folks are successful and miserable, after all. Humanity's continuous pursuit of happiness renders most of us incapable of truly experiencing success; the more we have, the more we want. To someone else, your life may seem like the epitome of success – and yet to you, there's that neighbor across the street who seems to get it truly right. Have you lived up to that distant, nostalgic, vague idea of an ideal future, the idea that began to take shape early on in life and gradually blossomed into a coherent vision – be it an adventure to the moon, becoming a bestselling author, or conquering Wall Street? Can you ever live up to it?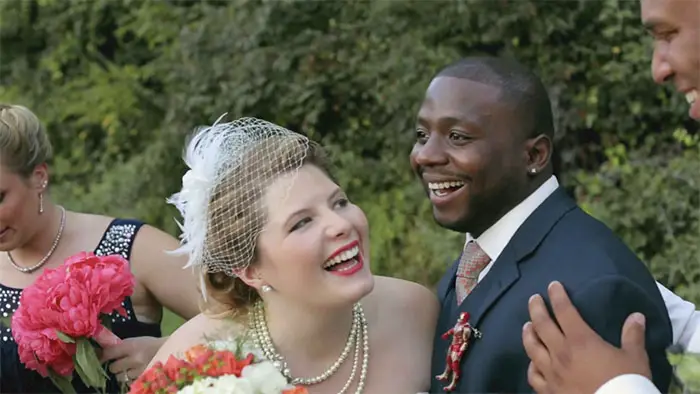 "…charts the development of four subjects over ten years, to see if they've attained – and sustained – their goals."
The four protagonists of Pamela Littky's documentary Most Likely to Succeed were all voted as such in 2007. The film begins with Irving Berlin's quote: "The toughest thing about success is that you've got to keep on being a success." Littky, who's clearly seen Linklater's Boyhood and Michael Apted's Up docuseries, charts the development of four subjects over ten years, to see if they've attained – and sustained – their goals. In the process, the filmmaker does her best to delve deep into what truly defines "success" in the turbulent 21st Century. Her clearly passionate and admirably epic endeavor ends up being rather shallow, its entirety summarized by Albert Schweitzer: "Success is not the key to happiness. Happiness is the key to success." That's all, folks!
Some of the young subjects are more compelling than others. Quidrela Lewis, aka Quay, just wants to avoid falling into the "regular job" meat-grinder and get a career. She lives in Detroit and is the first one in her family to make it to college. There's a heartbreaking story involving her mother's deteriorating health, and her kindness. I liked Charles Rider, aka "Disco," who also resides in Detroit and harbors humble aspirations of getting married. He has a keen sense of humor: "My name is Disco, and I'm black," he declares. "Very black." Slightly less intriguing are the characters of Peter and Sarah. Peter, a self-proclaimed outcast and weirdo, lives in Los Angeles and dreams of being a college professor. Peter's always been a prodigy who "just wanted to be a normal person." He comes off as somewhat of a lukewarm screen presence. Sarah Kaiser-Cross hails from a privileged family of pastors and is determined to become an intern to a world-traveling ambassador, as well as to reevaluate her faith.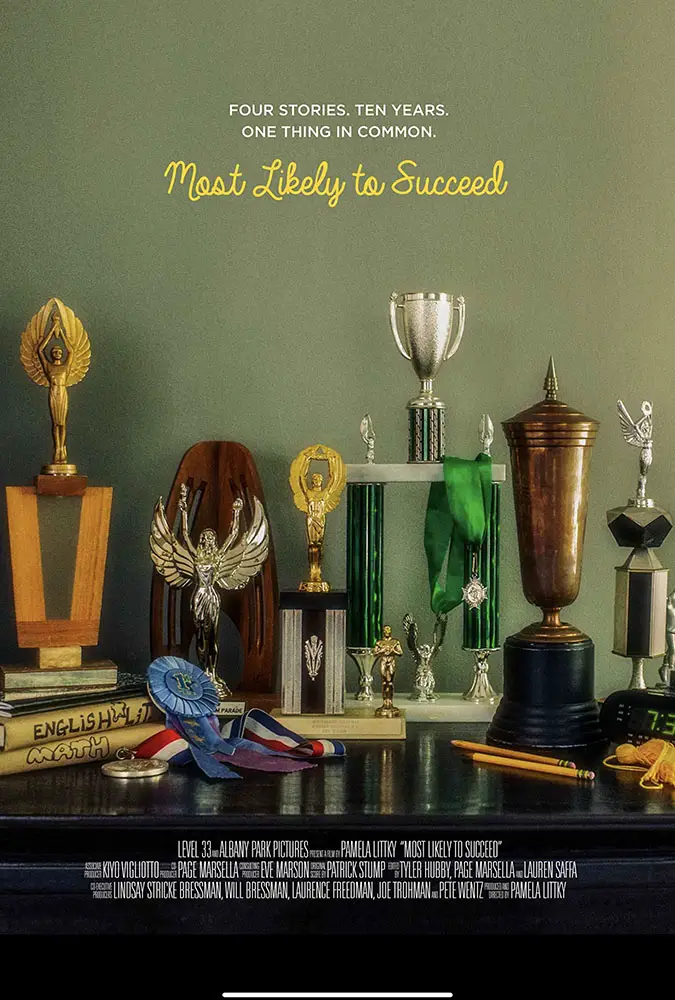 "…the whole notion of the American Dream is ludicrous."