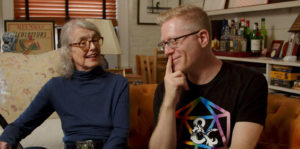 DANCES WITH FILMS 2023 REVIEW! To tackle the subject of grief is an enormous undertaking, and because humans are who they are, grief is different for every individual. In the documentary, Meet Me Where I Am, writer-director Grant Garry dives into suffering from a multifaceted perspective offering a deeper understanding of why we grieve, how it manifests, and how we cope. The talking heads participating include Anthony Rapp (RENT, Star Trek: Discovery), David Kessler (author of Finding Meaning and ABC's Good Morning America contributor), Ron Marasco, Ph.D. (author of About Grief: Insights, Setbacks, Grace Notes, Taboos), and Dr. Donna Schurmaan (Senior Director of Advocacy & Training at The Dougy Center) among several others, whom all describe the many ways grief exists mainly from the loss of a loved one.
Each individual shares their story of loss, love, and hope throughout the film. They provide an understanding of how grief needs acceptance so healing can happen. Normalizing the grief process in the world in which we live is a step toward understanding how this emotional state of being can be handled. The various individuals discuss how you might define and cope with grief, such as wanting to run away, feeling on edge, being unable to speak or think properly, sleeping away the feeling of pain, or having panic attacks. In describing grief's impact in all its messy, rugged, raw, unpredictable, not one size fits all experiences, the film highlights how it is a painful but natural, often-needed emotion to express in a healthy manner as you see fit.
"…points out that perhaps our society takes grieving poorly."
Meet Me Where I Am points out that perhaps our society takes grieving poorly. Garry brings up certain blanket statements such as "my condolences" and "sorry for your loss" is what we are taught to have good intentions forcing empathy, but the impact is not so much because we can't fix death. We are disconnected from the experience as a society, and there's no quick fix. This allows the documentary to be about a topical issue while also hitting some serious emotional buttons.
The stories some of the interviewees tell are heartbreaking. But by speaking, audiences may see that talking about grief and loss, normalizing it makes it something it is okay to be sad or cry about. All emotions are valid, and while difficult, grief, the heartbreak felt from the "place love can no longer go," as it is described here, is a powerful but often confusing and frustrating force. This film does well to allow anyone experiencing it to know that others have been, or currently going through, something similar.
Meet Me Where I Am is an intriguing documentary about a challenging subject that will be part of every individual's life at some point. The steps or actions taken by those in the film will help, even just a little, to bring some sense of peace to those who may need it. Aptly titled, the film hits the target for its purpose.
Meet Me Where I Am screened at the 2023 Dances With Films.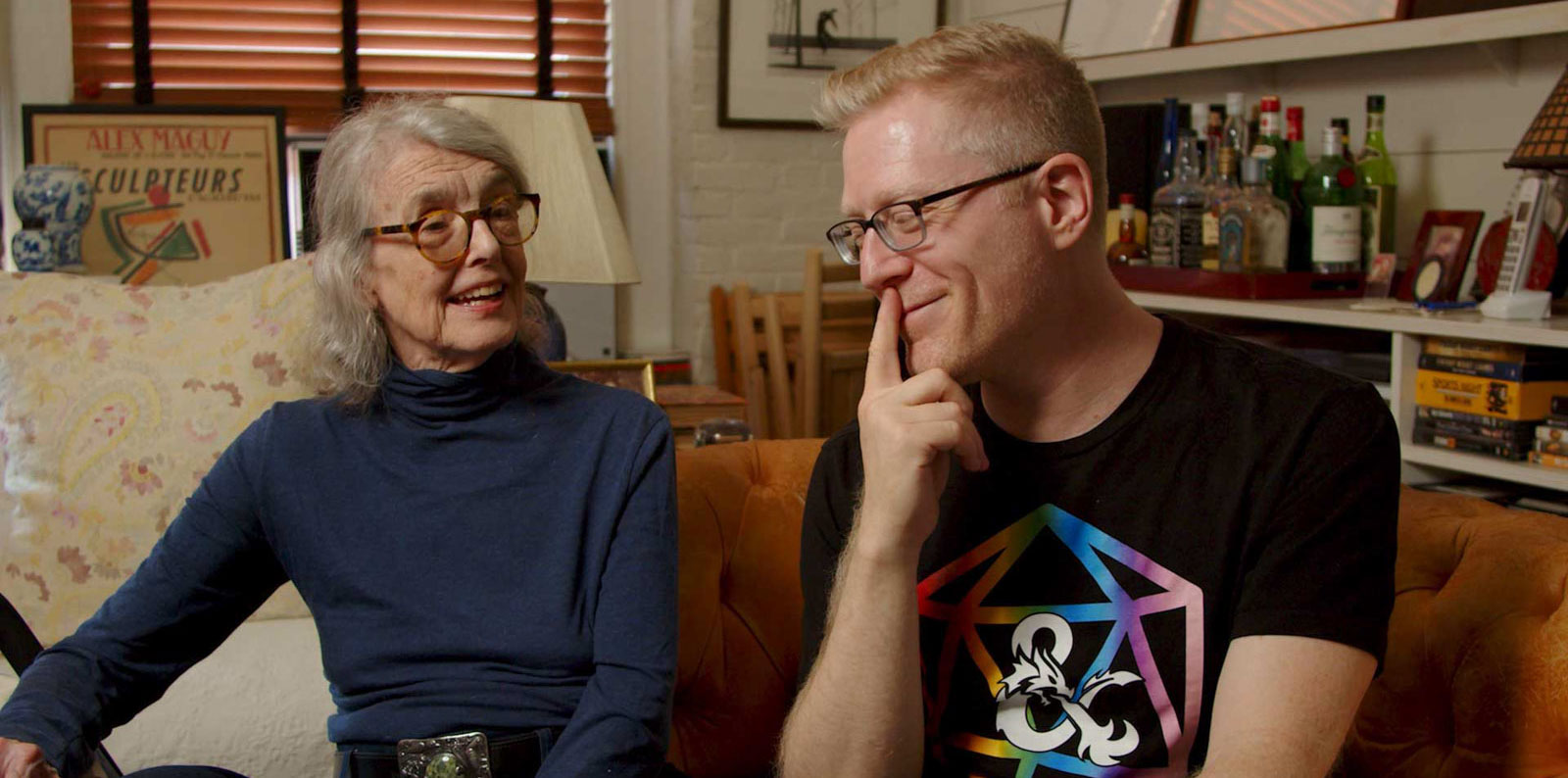 "…an intriguing documentary about a challenging subject..."