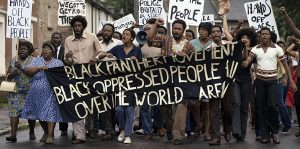 NEW YORK FILM FESTIVAL 2020 REVIEW! I envy the United Kingdom for a couple of reasons, one of them being that they lay claim to the excellent director, Steve McQueen, as their national treasure. He recently unveiled his gargantuan undertaking of Small Axe, a series of five feature-length films masquerading under the guise of a television series.
Mangrove, on its own two feet, is an Oscar-worthy film. The electrifying performances, superb cinematography, and timeless subject matter make it a shoo-in for awards all over the place. Considering that it is a smaller piece of a more prominent statement makes it all the more interesting. All the Small Axe films I have seen speak volumes to the black experience, particularly in West Indian communities in London, England, in the 1960s – 1980s. This is a history that most of us aren't privy to, and I, for one, was more than eager to learn.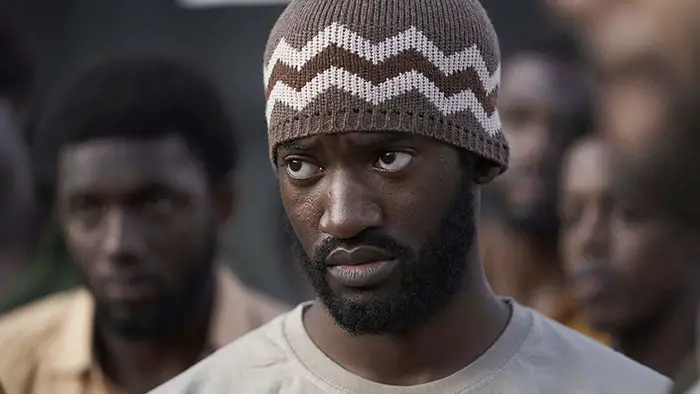 "…wasn't too soon after he opened that the cops…started to sniff around The Mangrove."
I might be speaking too soon as I have yet to see the whole series, but Mangrove seems like the crown jewel of Small Axe. It is based on actual events in 1969 Notting Hill. The Mangrove was a West Indian restaurant that many of Notting Hill's residents spent time in because it served the style of food of many people in the neighborhood's home countries. Frank Critchlow (Shaun Parkes) opened the restaurant in 1968.
It wasn't too soon after he opened that the cops who patrolled the area, who are all white, started to sniff around. The worst of the bunch is Constable Frank Pulley (Sam Spruell), who says at the beginning of the film, "The thing about the black man is, he's got his place, he's just gotta know his place. If he oversteps, he'll be gently nudged back in." So you see the kind of fight that Critchlow and the denizens of The Mangrove have coming to them.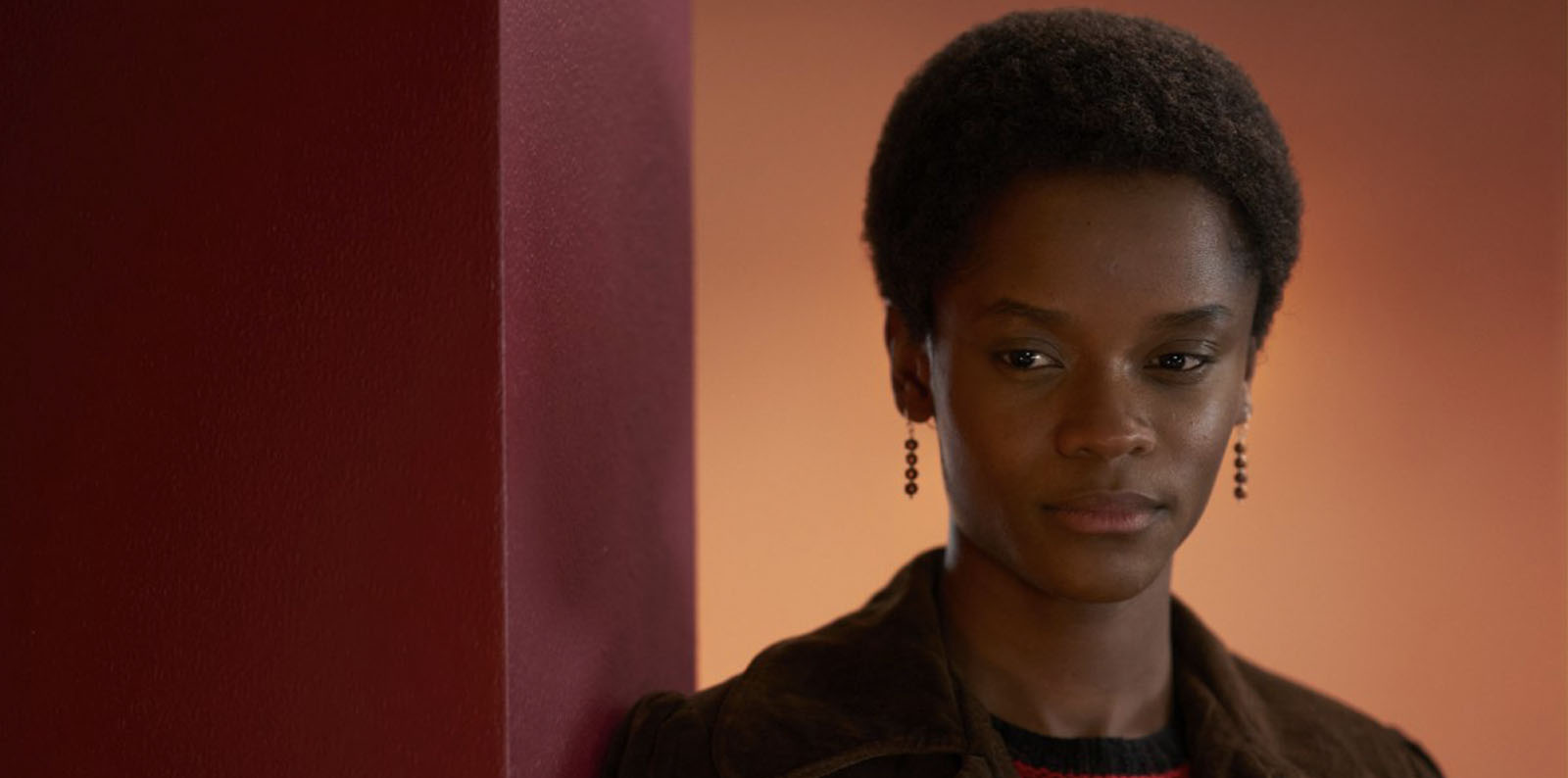 "…McQueen dedicated the whole series of films to George Floyd, but this one feels like the one that speaks to and for him the most."