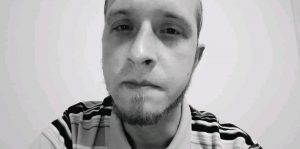 Making art of any kind is no easy task, especially in the film world, where big studios get all of the headlines and titles on the marquees while independent filmmakers struggle to get their projects off the ground. Making and Unmaking is a documentary about the trials and tribulations of one particular filmmaker's life.
Shaun Rose documents his personal story almost as a behind-the-scenes or "making of" look at what can go right and wrong while making a movie. Rose looks back on his life that shaped the way he made his award-winning Upstate Story. Rose would see the lowest of the lows while shooting what was then known as Summer Daze, a film which he never finished.
When attempting to make it, the filmmaker would not only face technical shooting issues but also ran into several personal ones, such as cast members dealing with diseases. Even Rose himself suffered a stroke. This would be the beginning of a bout of depression for Rose. Eventually, Rose would go back to writing and filming. He realized that his writing was much more on the darker side, so he would change the tone of his writing to be more uplifting.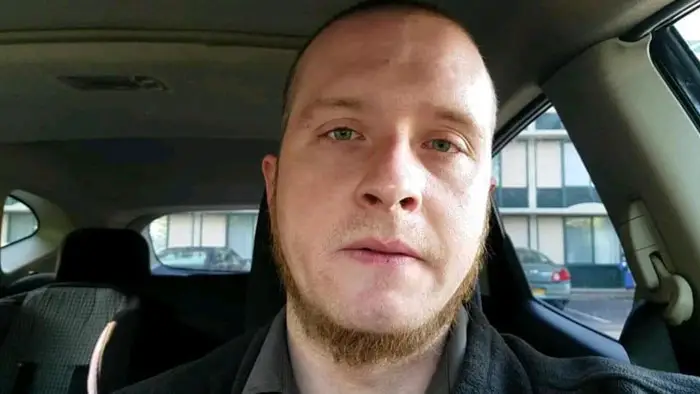 "…about the trial and tribulations of one particular filmmaker's life."
Making and Unmaking is mainly made up of Shaun Rose sitting in front of a camera telling his story, but it also includes some footage and storyboards from his other movies. Rose takes us through his hometown, which doubled as shooting locations or what would have been shooting locations if he had gone through with completing Upstate Story/Summer Daze. The documentary does not have much more visual-wise to it than that. I feel like the film could have benefited more if it included interviews with those close to Shaun Rose. But then again, the documentary is about Rose telling his story.
Although the movie documents both the highs and lows in the writer and director's life, it seems to be more of the latter that takes up the majority of the runtime. While the film has a happy ending, it lacks the rollercoaster of emotions that a movie such as this needs to give the audience the feeling of triumph. It is through no fault of Shaun Rose's that he had quite a few despairing experiences in his life. Unfortunately, the documentary does come off as depressing, and because of this, I feel that it may turn some people off from wanting to get through the whole thing.
Making and Unmaking does have some positives to it, despite its somber tone. The documentary displays the real experiences one can face while attempting to reach one's goal. And this doesn't only relate to aspiring artists, but it can connect to anyone that has overcome adversity of any kind.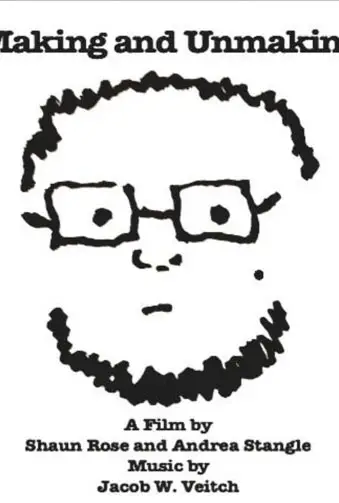 "…displays the real experiences one can face while attempting to reach one's goal."