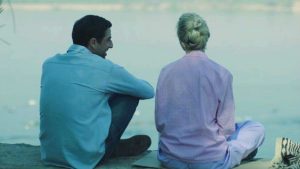 NEW IN THEATERS! A full decade after her debut, The Imperialists Are Still Alive!, Zeina Durra is back with her sophomore feature Luxor. The movie centers on Hana, a British expatriate doctor, caught in a war zone, played by Andrea Riseborough.
We meet her as she is checking in at the historical Winter Palace Hotel in the titular city of Luxor, Egypt. We learn that she just got back from Syria and is taking some much needed time off from the horrors of war she has witnessed. As she interacts with fellow guests, the bartender, or the friendly hotel manager at the hotel bar, we understand that she is a quiet, pensive, sad, and probably depressed person.
Not only that, but it appears she is suffering from PTSD-like symptoms and might not be able to go back to work immediately. She could be posted in Yemen, but it will be hard for her to be in any conflict-affected or high-risk area as her job has taken a heavy toll on her. So Luxor is a city that might do her some good as she used to live there when she was younger and is thus familiar with the place and its people.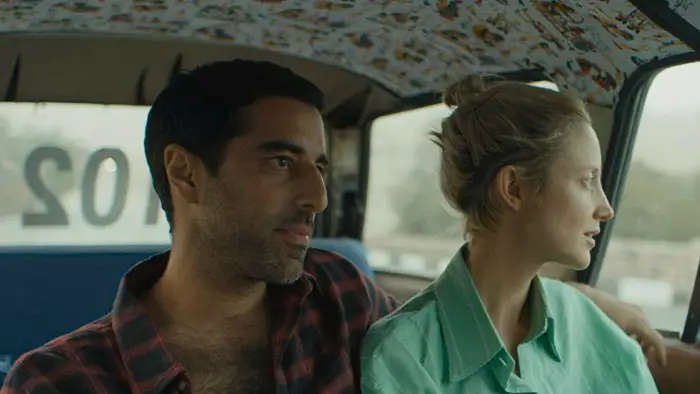 "…just got back from Syria and is taking some much needed time off from the horrors of war…"
To clear her head, she spends her days visiting ancient ruins and doing typical tourist activities. On one of those trips, by sheer serendipity, she runs into an old flame, Sultan (Karim Saleh). He is a local archaeologist and becomes Hana's personal tour guide of sorts.
From the first encounter and just a few words exchanged between them, there is obviously still some love and tenderness between the two. After completely losing touch for years, the two spend the next few days reconnecting and meeting old friends. At first distant, disconnected, and suffering memory losses, with the emotional support and confidence given by Sultan, Hana will slowly lose emerge from her shell to become her true self. Viewers will also quickly realize that these places mean more to the duo than the average person as Luxor is not only filled with history, but with memories. 
It is a very melancholic affair as the ex-lovers reminisce and philosophize about their pasts, both shared and individual. All the while, marveling at the living past, at the monuments and ruins. And, even though the metaphors and connections between everything are sometimes adrift or empty, the feelings exulting are appropriate and on point.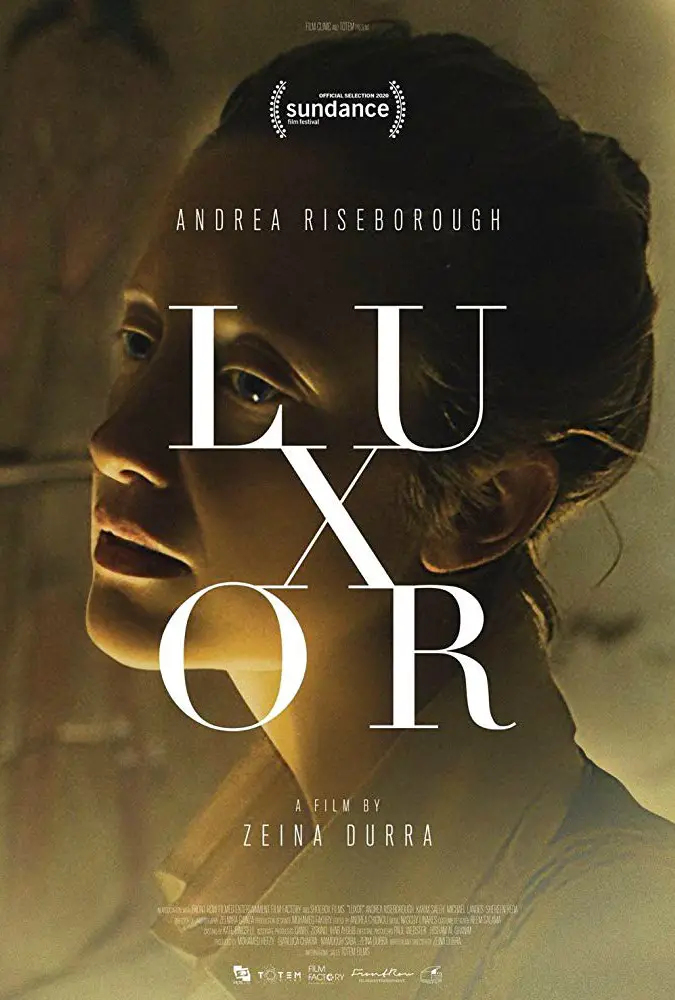 "…a strange, hypnotic, romantic dream."