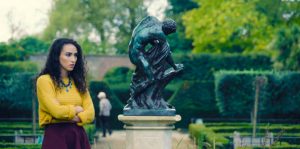 Writer/director Elcid Asaei's Lost for Words begins with Nadia (Lyna Dubarry) and Victoria (Sandie von Brockdorff) on their way to see one another to break up. As they slowly walk toward their meeting spot, the two come up with absurd reasons as to why they should end their relationship, including the way the other dresses and the sound of their voice. However, when the couple finally sees one another, for the first time in over three months, thanks to the pandemic, they realize that they are both at a loss for words.
The drama is short, sweet, and to the point. There's no beating around the bush as the filmmaker wants his audience to understand just what each of his characters is thinking and be completely in the know at all times. Through the quips uttered by both Nadia and Victoria, viewers feel like they're part of the story and understand each woman's goal and journey.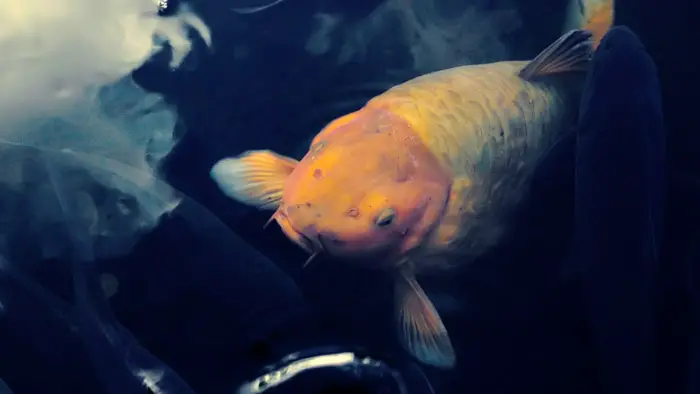 "…the two come up with absurd reasons as to why they should end their relationship…"
Throughout Lost for Words, incredible imagery and cinematography display love, hate, and everything in between. From peacocks to abscission, the filmmaker uses vibrant images along with his unique and interesting vernacular to express the protagonists' emotions and thoughts. Running parallel to those images is the acting of both Dubarry and Brockdorff. As the two women narrate and move closer to one another, viewers are pulled further into their relationship, and a connection is forged between the film and those watching. I don't care who you are, at some point in your life, you've experienced something similar to the situation Victoria and Nadia are facing. I was captivated by how eerily familiar this felt and the fact that the cast and crew were able to capture that emotion and the sentiment in such a relatable way.
Lost for Words is one of the most relatable shorts I've seen in some time. As the story plays out and Nadia and Victoria's intentions rise to the forefront, it becomes utterly apparent just how skilled Asaei is in terms of writing and directing. Thanks to their impressive talents, the relatively unknown actors bring this unique but very real situation to life. The movie is beautiful from beginning to end, coupling aesthetically pleasing visuals with raw and honest narration. Everything works, and this journey through the minds of Nadia and Victoria is wonderful as a result.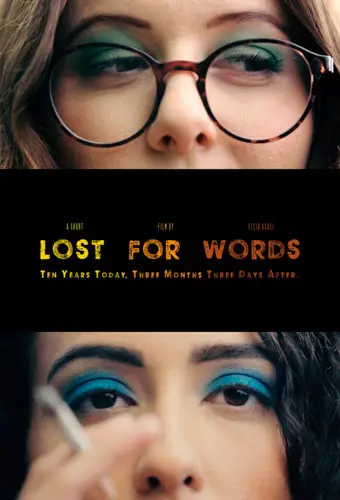 "…beautiful from beginning to end..."