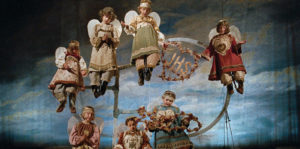 Written and directed by Alice Rohrwacher, Le Pupille is set in an Italian orphanage at the heart of World War II. The film boasts that its narrative circles around the possibly true, though exaggerated, story of a young orphan and her temptation by a beautiful cake. Desire, dogma, dancing, and delicious cake all come together in this quirky tale of orphans living in the shadow of religion and war.
The strict Mother Superior (Alba Rohrwacher) believes Serfina (Melissa Falasconi) to be a selfish and evil child. This marks her as an outcast among the other orphans. To test the girl's devotion to God, Mother Superior tempts Serafina with a mouthwatering cake.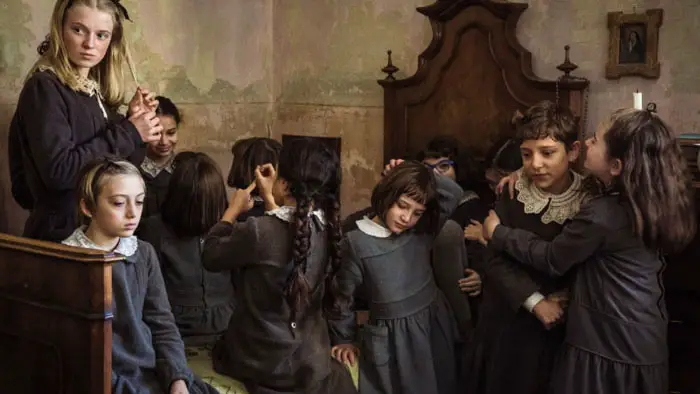 "…Mother Superior tempts Serafina with a mouthwatering cake."
Le Pupille lives by its religious subtext and its characters, who are innocent even when they are being called "bad," "evil," or "wicked" by Mother Superior. Even a local woman notes the children's innocence, begging the orphans to pray for her beloved while he is off fighting in the war. This well-meaning lady believes God values the purity of orphan prayers. Juxtaposing the childlike virtue of the girls is the authoritarian institution of Mother Superior and her interpretation of Catholicism. The contrasting views of life are all married through Wes Anderson-esque title cards and whimsical musical motifs, creating an atmosphere of charming quirks and dry laughs.
Watching this short feels Oscar-y. It's the kind of film you view thinking, "this will do well during Award season," and this is no fault of Rohrwacher. The filmmaker's catering to award-season cinephiles is evident in every frame. That is not necessarily a bad thing, as it looks good and is humorous. The performances are solid, especially from the children. The film manages to pack a lot into its 40-minute runtime without ever feeling rushed or over-paced.
However, Le Pupille feels like the kind of cinema you appreciate or respect more than you enjoy or rewatch. Still, Rohrwacher's direction gives it some life. Her take on the possibly-maybe exaggerated narrative adds some high-brow hijinx to the most tempting cake in Italy.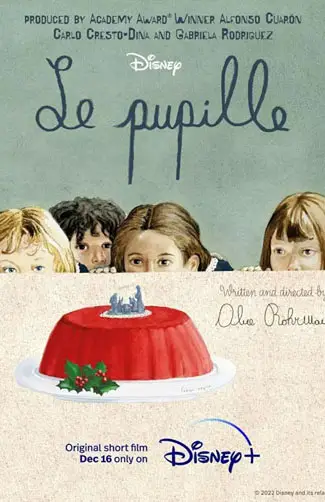 "…the kind of cinema you appreciate or respect..."