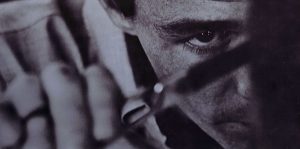 Jay Sebring was a hairstylist for the stars in the 1960s, entrepreneur, and actor. Sadly, he is more known for being a victim of the Manson family murders, tragically killed alongside Sharon Tate and her unborn child, Abigail Folger, Wojciech Frykowski, and Steven Parent. After the fact, many things were written about the murders, murderers, and victims, from various news outlets and books. It was hard to decipher what was true and what wasn't. Now, in the documentary Jay Sebring…Cutting to the Truth, his story is being told by those closest to him.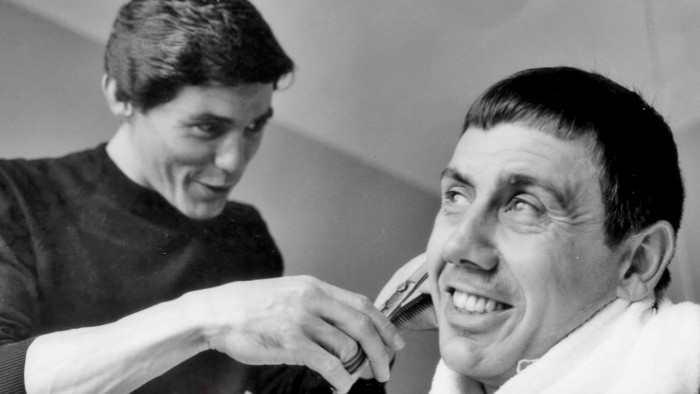 "…investigates the truths behind the murders and his life, debunking many things…"
Aside from Sharon Tate, not much is known about the lives of the victims. A big reason for that is all the focus the media put on the Manson family members who committed the crimes. Jay Sebring…Cutting to the Truth changes that, as his nephew, Anthony DiMaria, who directed the documentary, takes viewers into Sebring's life by interviewing family members, friends, and clients, along with lots of riveting archival footage. A good portion (about half) of the documentary is about Sebring's successful career as a hairstyle.
—no deposit registration bonus 2022—
Sebring was a hairstyle to celebrities like Jim Morrison, Bruce Lee, Henry Fonda, Dennis Hopper, and Steve McQueen; the list goes on-and-on. The other half investigates the truths behind the murders and his life, debunking many things that the tabloids would say about Sebring after his untimely death. The thought of why and how people could commit such a brutal crime and the shock of it all has always intrigued me. I have read many books and watched countless documentaries and films based on the murders, most recently Tarantino's Once Upon A Time…In Hollywood, but this is the first piece that I have come across that has told the life of one of the victims.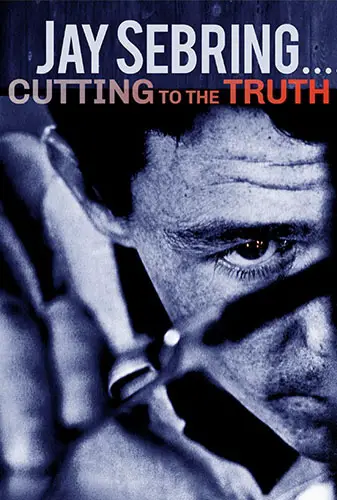 "…victims should be the focus, and their stories should be heard more often."