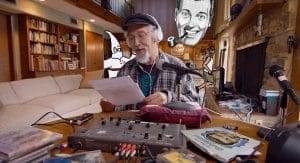 NEW TO VIDEO ON DEMAND! I've mentioned this before, but in my youth, I attended a Southern Baptist church (I still do, actually). My relationship with my church was love/hate. I loved God, but I hated the rules strictly enforced upon me. I'm not talking about the rules regarding murder and adultery. I'm talking about wearing a tie and dress shoes. If I was carrying a stack of books, my Bible had to be on top. Then the ban on long hair, rock music, and rated-R films left me wondering exactly which commandment I was breaking. I had the pleasure of sitting through a 90-minute lecture on how heavy metal came from Satan himself. Should I go on?
Roughly around the birth of Evangelicalism in the late 70s was born the counter-cultural, counter-religious phenomenon known as The Church of the SubGenius, birthed by its founders Ivan Stang and Philo Drummond (Steve Wilcox). Documentarian, Sandy K. Boone, lays out the history and controversy of this "church" in her film, J.R. "Bob" Dobbs and The Church of the SubGenius.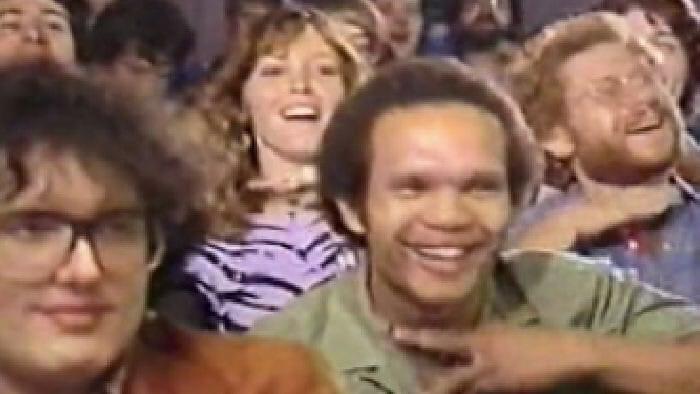 "… a whacked-out explanation of the fall of society and the impending end of the world and then asks its readers to send $1…"
"If you can't take a joke, go f**k yourself" is, for the most part, the motto about the seriousness of this church. Stang and Drummond were two acquaintances from Fort Worth, Texas who had a mutual disdain of politics and religion in their conservative Texas community. Together they published a small pamphlet in 1979 called the Sub Genius Pamphlet #1. It announced the impending end the world almost ten years later and satirized God, religion, and spirituality. With no budget, the pamphlet was pieced together from public domain clip art images (akin to the origins of Film Threat), including the iconic face of an average, white businessman, J.R. "Bob" Dobbs, who would become the church's "diety" and fake figurehead.
The pamphlet presented a whacked-out explanation of the fall of society and the impending end of the world and then asks its readers to send $1 to their offices in Dallas in hopes of making enough money to make a second. And miraculously, people did. They saw the humor and its earnest attempt to be that strange unique voice warning of the dangers of the "conspiracy." Word of The Church of the SubGenius spread like an underground wildfire (yes, I'm mixing metaphors) and more and more people sent them money to continue. One day a postage-due package arrives at their mailbox. They would have to spend over $2 to open it. Reluctantly, they pay it and find $1000 in small bills inside the package.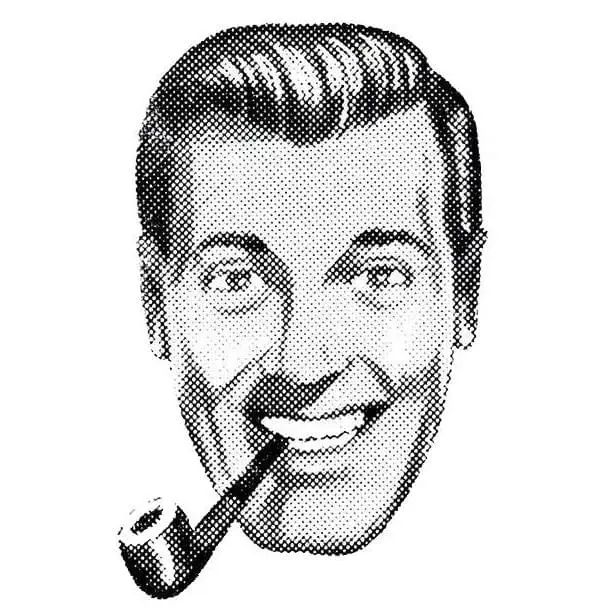 "…captures the no-rules spirit of the church."