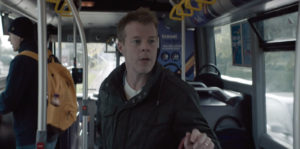 HOLLYSHORTS FILM FESTIVAL 2023 REVIEW! With the advancements in technology, particularly artificial intelligence, we're just starting to explore all the possibilities. In director Chris Overton and screenwriter James Spillman's short film, In Too Deep, they wonder whether or not we should use technology just because we can.
Ben (Stephen Wight) and Carol (Rachel Shenton) are parents who are handling the death of their daughter, Jessica (Madeleine McKenna), in very different ways. Carol has gone through the stages of grief. Now, for the most part, she has decided to move on with life. She's back at her job and coping as best she can.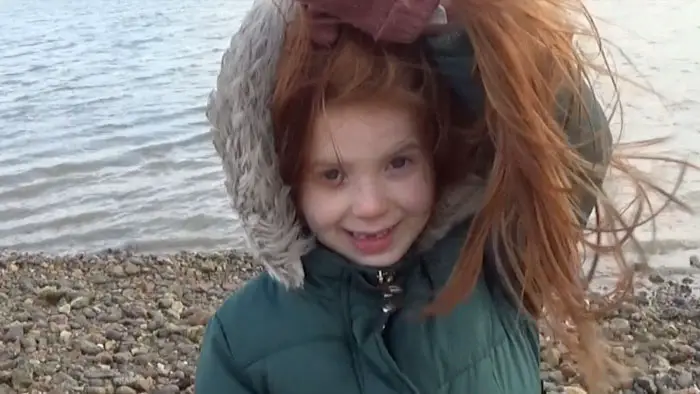 "…handling the death of their daughter, Jessica, in very different ways."
Carol's problem is Ben, who has become withdrawn. He won't leave the apartment. Dealing with the blame he's taken for Jessica's death, he lies in bed in turmoil or sits by his computer going through old photos and videos of his daughter. Carol begs Ben to accept the past and come back to her. One day, the frustrated Carol confronts Ben, discovering something very wrong.
I've seen more than my fair share of short and feature films covering the subject of grief. In Too Deep starts like the others, establishing what happened, who died, and how the survivors cope. Then it shifts into something dark, which for spoiler's sake, I can't say, but it's a doozy. Because it's revealed in the synopsis, I can say that it has something to do with A.I.
Nice and creepy, In Too Deep is reminiscent of The Twilight Zone and Star Trek, which I love. Cinematically, it tells a good story with exceptional performances from Wight and Shenton. It's a short film worth seeking out.
In Too Deep screened at the 2023 HollyShorts Film Festival.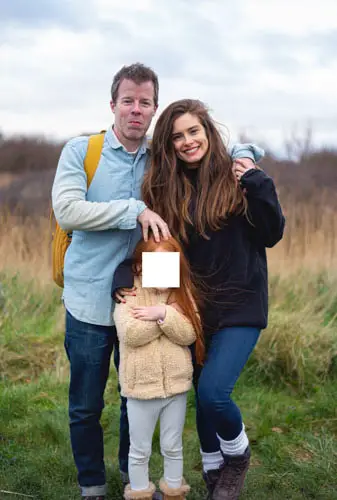 "…tells a good story with exceptional performances..."