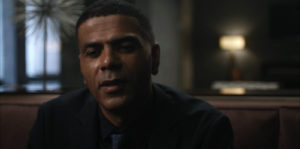 A sophisticated hitman retires from his career of eliminating people, except there's one more job. ICEMAN: Book One is a film noir mystery thriller with twists and turns you may not see coming. When Ice's childhood druggy friend Mikey asks for help from a life-and-death situation, Ice, also called Bobby, reluctantly returns to crime boss Apollonia to negotiate for Mikey's safety and a way out. Instead of making one last deal, Ice gets pulled into a deadly ring of gangsters, murderers, politicians, and a billionaire, where he is under the gun to find the "Lobbyist" to end a trying situation before he is popped.
In therapy and shutting down his channels of work, we meet Ice at his last hit that he didn't want to do. From there, a chain reaction of events involving Mikey seems off, as does Mikey's street urgent junkie appearance and existence. Nonetheless, he needs Ice to rid him of a bad deal he made. Ice is a loner where still waters run deep and a well-honed character.
However, Mikey's bad deal has many levels of danger, including risking his own life involving insidious behaviors shrouded in money deals and power. Although it's never entirely known what Ice is trying to uncover and take out, except for someone labeled the "Lobbyist," it almost doesn't matter because ICEMAN: Book One moves fast, and Ice plays his role calm, cool, and collected with a lot of class.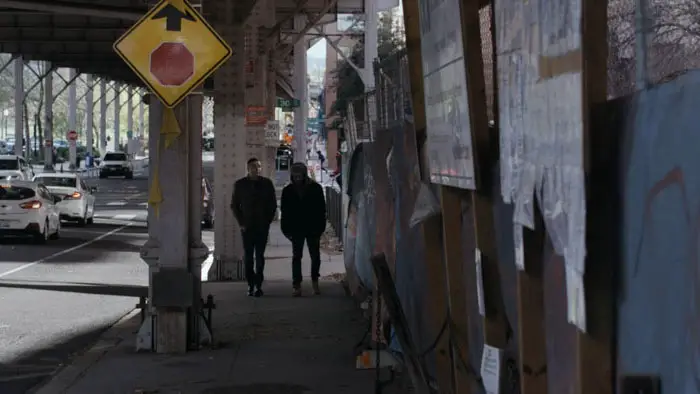 "…he is under the gun to find the 'Lobbyist' to end a trying situation before he is popped."
With his British contractor Apollonia begging him on or making him walk a razor's edge, Ice only wants to complete tasks worth big payouts with no questions or connections, which is almost impossible to do, especially where billionaire pedophiles are part of the deal. However, depraved wealthy people, be it eccentrics and unpredictable, are not Ice's target.
With the guidance of his therapist, Maya, who becomes his lover, Ice's relationship with Maya offers a sense of normalcy no matter how coy he plays it or how it seems. Yet, things don't add up, and all is revealed once Ice brings down the "Lobbyist" and takes care of Apollonia. However, quickly, Ice learns more about his close relationships than he ever imagined, leading to a very unexpected ending on every level.
ICEMAN: Book One director and writer Harold Jackson III successfully brings a complicated story full circle and never lets up on the mood or art direction, which all add to the life and character of Ice and his mission. In addition, ICEMAN: Book One is primarily a cast of Black men and women who are very engaging. They take what is known as a hitman's life to a new level of intrigue and excitement, adding richness to the story. As the title, ICEMAN: Book One, indicates that there could be an ICEMAN: Book Two, rest assured it will be nothing like its predecessor because of how ICEMAN: Book One ends.
For more information about ICEMAN: Book One, visit the 8 Picture House official website.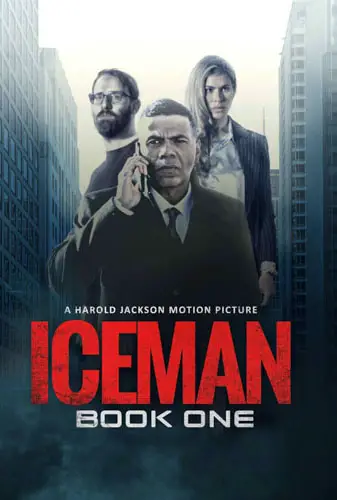 "…a film noir mystery thriller with twists and turns..."