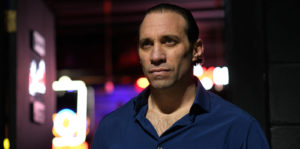 "I am not a good man" being stated at the beginning of a movie is a clue that the story may not be so family-friendly. With the sound of a dripping faucet in a dark-lit space, The Bastard Sons introduces us to Vincent Damiano (co-writer-director Kevin Interdonato, who played Dogsy on The Sopranos). It is a well-suited setting and lays the foundation for Vincent and his gangster life as he seeks revenge for the hit that took place on his father and his plan to become head of his family, which includes separating his crew from existing power structures.
A down-and-dirty crime thriller with a bit of mystery, it holds nothing back. It's brutal and brash, all business, and hits hard. Vincent's family is his "brothers." A group of battled-ready misfits all raised together with relentless loyalty and no fear. In an all too familiar plot of revenge-seeking, the uncomplicated narrative sports some good personality for a modern-day small-town gangster thriller, which follows only two rules: an eye for an eye and take what's yours. It's that simple.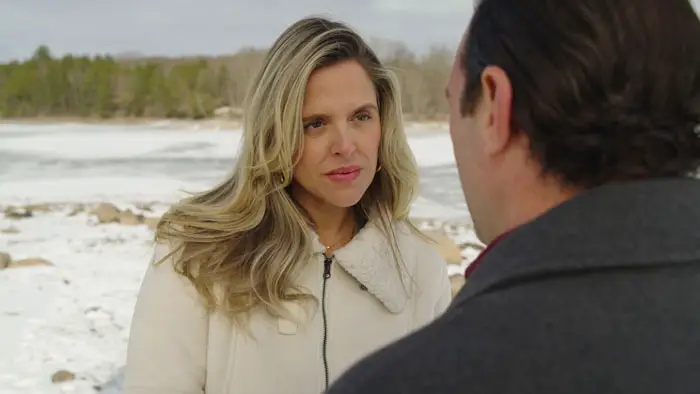 "…Vincent has his plan and is about to embark on change that will shake up all the gangster crews."
The passing of Vincent's father is acknowledged by all with respect, but business is down, so the pressure on Vincent to get back to work is serious. Yet, Vincent has his plan and is about to embark on change that will shake up all the gangster crews. The one and main objective he seeks is to take out Frank Rome (Al Sapienza), his partner, in a plot he has been scheming, which goes down in a bloody, violent, and head-banging war. Loyal to the death, Vincent's crew does not quite know all the outcomes but sticks to the man's plan even when shocked by a twist that no one sees coming along with some heinous injuries.
There's a Sopranos feel to The Bastard Sons, which is not surprising considering Interdonato's connection. It's primarily set in New Jersey but is at an even lower end of mafia life than that beloved series. Nonetheless, it holds one's attention for the unthinkable, thanks to being well-acted. Plus, the good camera work and excellent locations allow this to stand on its own, including Vincent's mafia girlfriend Olivia (Anastasia Ganias), who plays an interesting part in Vincent's revenge.
Emotions are kept tight, and at times, there's a lag between scenes. However, there is no holding back on the fighting, gun-slinging, and gruesome aftermaths that allow this family to continue with product and cash. Some tasteless and nasty men sprinkled throughout contribute to the mafioso tone and, along with a dead and bleak winter atmosphere, give The Bastard Sons even more grit. The interesting end leads one to believe there's more in this world that can be told, which is wholly a mafia theme, which makes everything that happens even more believable and possible.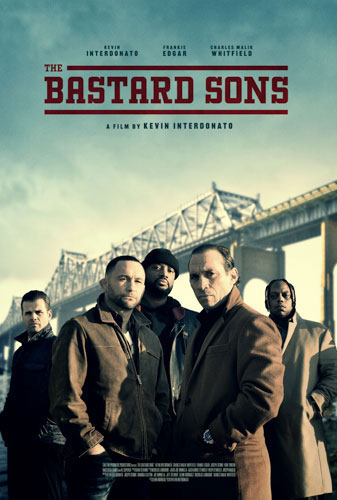 "…holds one's attention for the unthinkable..."