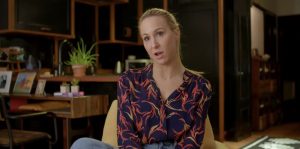 HOT DOCS FILM FESTIVAL 2021 REVIEW! Andrea Blaugrund Nevins' Hysterical has a double-meaning in the title. The documentary is about women stand-up comedians, who are hysterical as in funny but at one time would've been considered hysterical, as insane. Simply because historically, women have always been encouraged to be quiet and ladylike. Expressing yourself if you're a woman was frowned upon until… well, honestly, sometimes it still is, depending on where you are and what you're talking about. So the act of being a female stand-up comedian is somewhat revolutionary in and of itself. That's what the film is here to tell us.
From Moms Mabley to Joan Rivers to Kathy Griffin to Amy Schumer, there's been a few generations of female stand-up comics to rise to fame over the past 70+ years in the United States. Each new generation had new taboos to break and hurdles to jump over. It is still hard for some men to even admit that women can be funny. Jerry Lewis, Norm McDonald, Howard Stern, Artie Lange, and more are seen saying that women aren't funny. This is juxtaposed with Joan Rivers making Johnny Carson, the most whitebread man in America at the time, crack up. So, saying that women aren't funny is extremely subjective and ultimately an incredibly sexist statement. Especially now, for God's sake.
We also see how women comedians are no strangers to controversy. Something we can all remember is when Kathy Griffin tweeted an infamous photo of her holding up what looked like the disembodied head of former president Donald Trump (using the words "former president" to describe him gave me goosebumps). Conservatives and Liberals alike were in an uproar over the graphic image.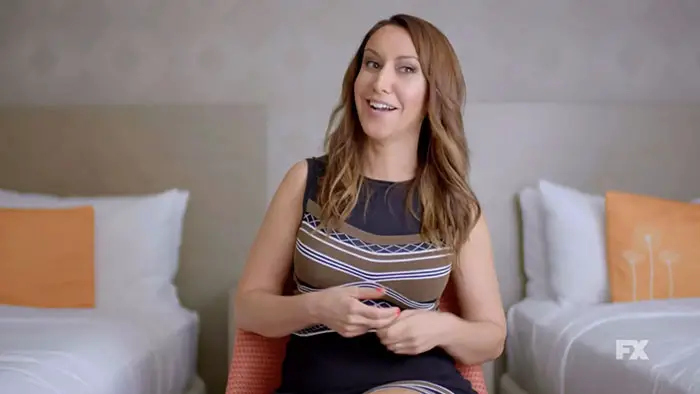 "…follows these female comedians through their ascent into cultural relevancy, and we discover what a hard-fought battle that has been."
Up-and-comer Kelly Bachman did one of the bravest things a comedian could do. She called out the elephant in the room, except this time, the elephant was almost literal. As Bachman was about to go on at a Los Angeles club, she noticed Harvey Weinstein in the audience. This was before he was in any legal trouble and hadn't been canceled to kingdom come. She told a joke about him being a rapist to a room full of people who were terrified of Weinstein. Many people booed, but as the performance went on, many of the women in the audience cheered and applauded for her.
Other stand-ups who tell their stories include Margaret Cho, Fortune Feimster, Rachel Feinstein, Marina Franklin, Nikki Glaser, Judy Gold, Jessica Kirson, Sherri Shepherd, Iliza Shlesinger, Lisa Lampanelli, Wendy Liebman, Carmen Lynch, and Bonnie McFarlane. Hysterical follows these female comedians through their ascent into cultural relevancy, and we discover what a hard-fought battle that has been.
Nevins does not rush through any of the speakers' accounts, allowing the shallowness, crassness, or misogyny at others' hands to be felt. Dividing the film into segments surrounding specific words and definitions (i.e., Ladylike) allows the documentary to cover several topics without feeling disjointed. The film talks about male comedians harassing or assaulting female comics or just being total a**holes to them. I don't envy the path that the trailblazing women in this documentary have walked down. I don't know if I would be strong enough to take it.
With Hysterical, Nevins shows us women who were and are strong, intelligent, courageous, and funny. The film gives us more than enough reason to celebrate these comedians. I thoroughly enjoyed it, and I feel like most women will. Maybe some guys, too, but if they don't, whatever. Not everything is for y'all, anyway.
Hysterical screened at the 2021 SXSW Film Festival and the 2021 Hot Docs Film Festival.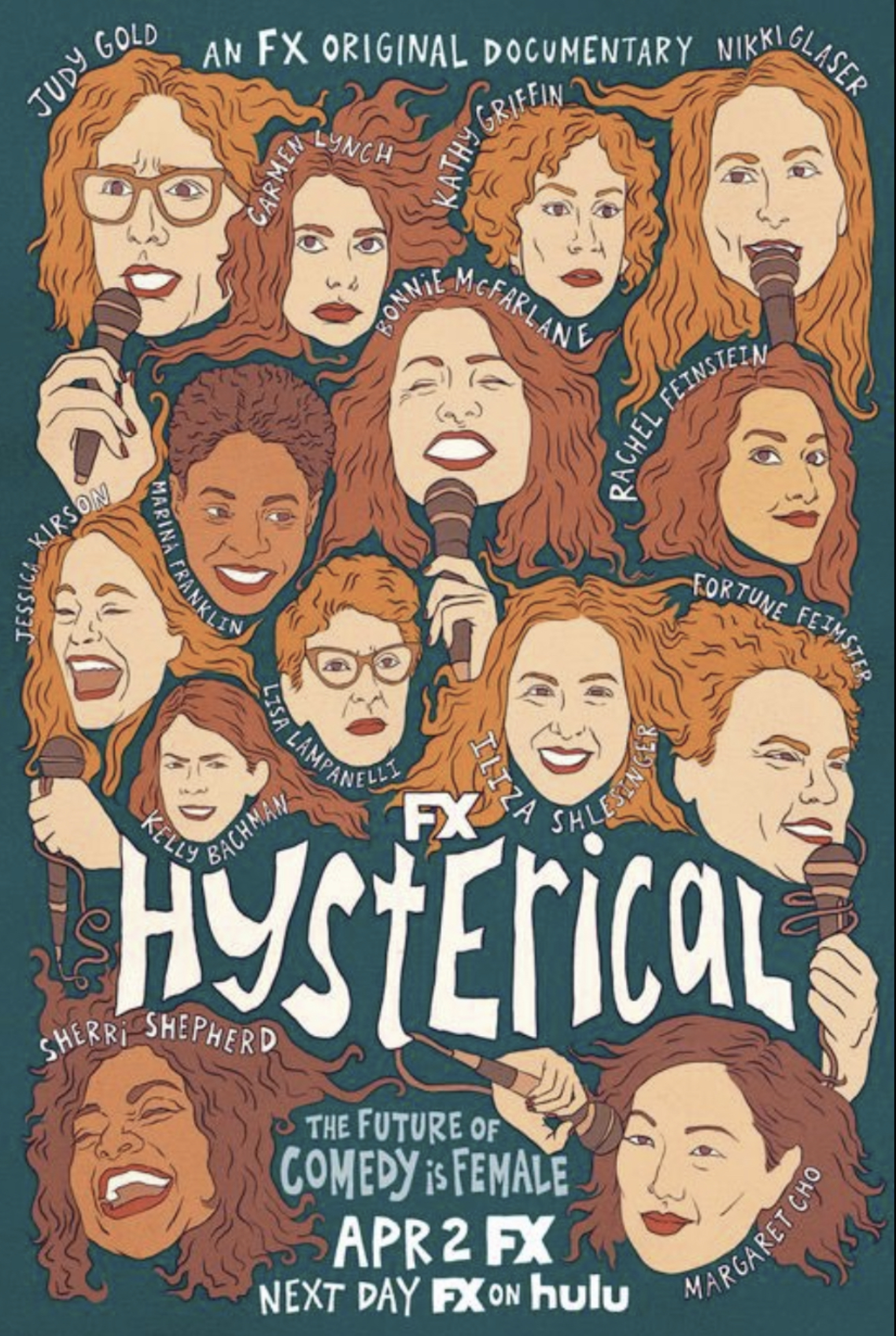 "…I thoroughly enjoyed it..."