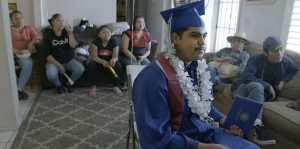 Then the Coronavirus happens. The school is shut down until further notice. The district scrambles to set up remote learning. Just as school life starts to move forward, the deaths of Breonna Taylor and George Floyd happen. Student protests begin with Denison as the movie's central face/ figure in the Black Lives Matter fight.
To say that the high school culture today is different when I was graduating is a vast understatement. Honestly, student involvement on the school board (with voting rights) is new to me, and I began to wonder how I ever survived my four years without a cellphone or computer (yes, back in my day…OK, boomer).
"…would it be as good as it is without COVID?"
I was about to mention student activism and cultural sensitivities (wokeness), which is pretty much the central theme of Homeroom. Still, it dawned on me that the documentary does follow a small subsection of the entire 1,800 member student body that is socially and politically active. Not to say that there's anything wrong with highlighting the enthusiastic student body, but maybe a few glimpses of students who just want to party and have fun would have been a nice balance in presenting a broader picture.
I would be remiss if I didn't mention COVID. There's a morbid excitement level knowing that the seemingly traditional documentary will fundamentally change the story it tells and the way it is shot. I wouldn't say that director Nicks was lucky the pandemic came along, but it certainly made Homeroom a unique story to tell and one that hopefully will never be told again. Without the pandemic, the Black Lives Matter protest may not have happened in the way it played out over the summer of 2020. It definitely would not have been amplified as it might have if life was still operating "normally." All this to say, would it be as good as it is without COVID? Arguably, it's a much more compelling movie because of it.
Homeroom is a fantastic piece of documentary storytelling. There's a level of uncertainty when filmmakers like Peter Nicks go into a story without any idea of how it will play out. The skill is having cameras at the right place at the right time.
Homeroom screened at the 2021 Sundance Film Festival and the 2021 SFFILM Film Festival.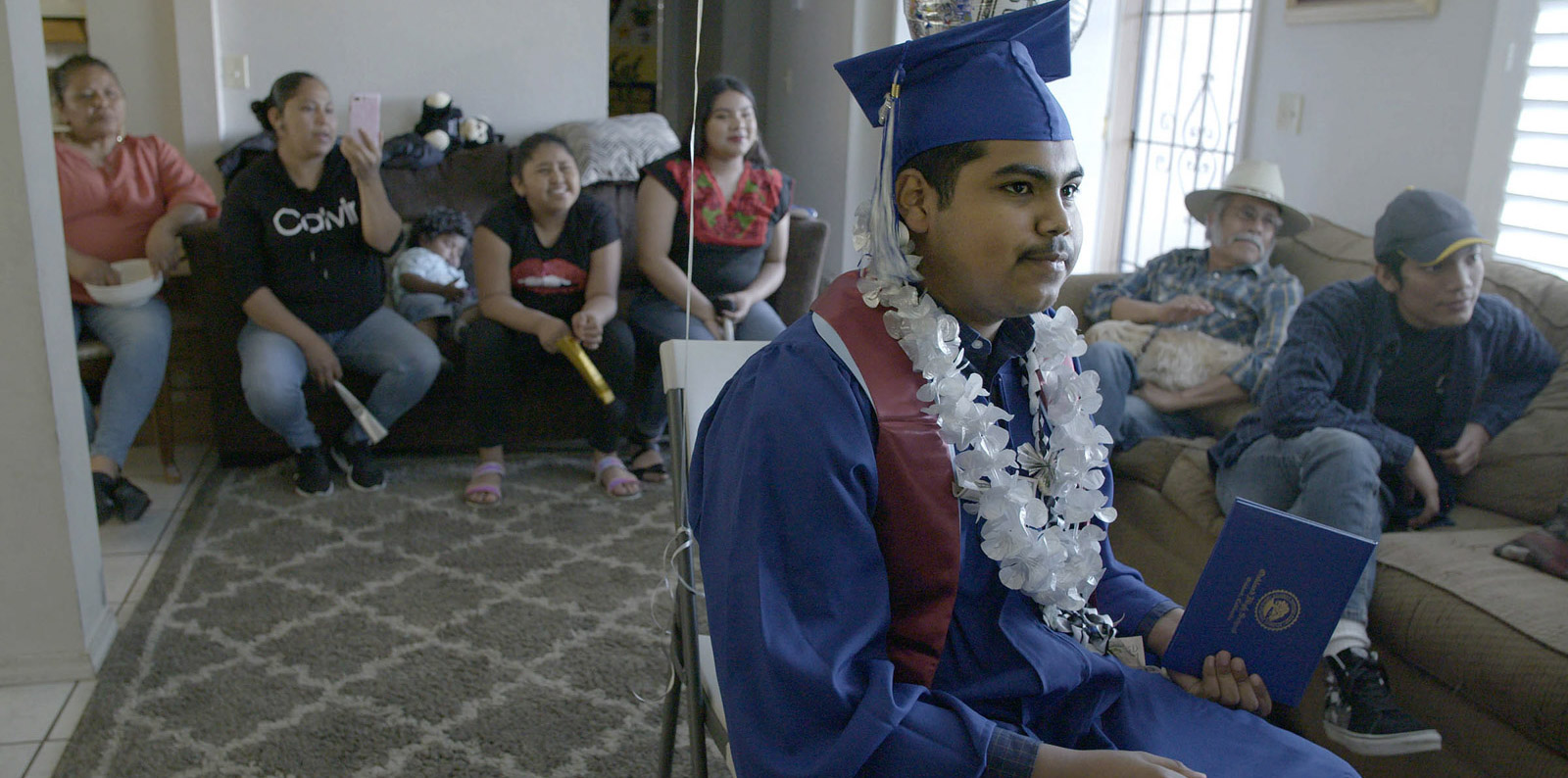 "…a fantastic piece of documentary storytelling."