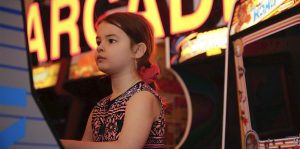 He-Man Woman Haters Club!. No Gurlz Allowed! If the video game world was a treehouse, this might be the sign outside if you were to believe the popular media. There is a common misconception that video games are only by, for, and about boys. The documentary Girls Game shows how women have been there from the beginning and are still struggling to have their contributions recognized.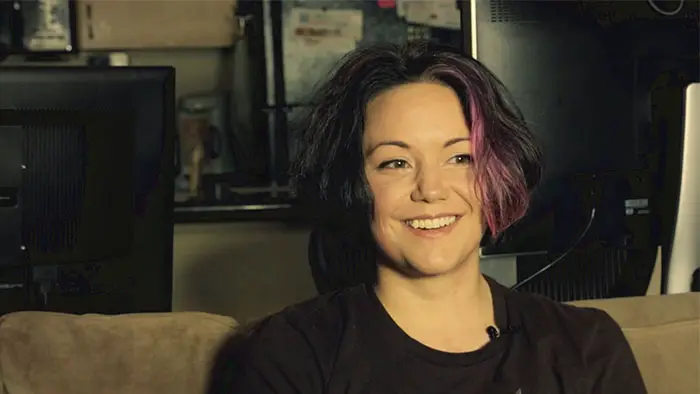 "…shows how women have been there from the beginning and are still struggling…"
While I enjoyed the documentary, my biggest problem with it is all the redundancy. Every story follows the formula of discovering video games, loving video games, getting into the field, and now things are great. It is a fault we see in many new filmmakers who are so eager to show us a subject they are passionate about. They neglect to notice that they are giving us what is essentially the same story over and over. In director Natalie Rossetti's desire to give voice to a marginalized section of the community, she failed to "trim the fat" from her narrative. And so, because of only the best intentions, Girls Game gets bogged down, and the narrative in the first third crawls along at a snail-like pace.
Eventually, we get an exploration of why women aren't a more prominent force in video games, and you hear a lot of the same reasoning and rationale you've seen in think pieces all over the interwebs. But then Billy Mitchell, the villain of the documentary The King of Kong, is allowed to give his two cents. And he doesn't come off great. His attempts to show how "woke" he is doing, however, blend into a segment with Amber Rufkin and Lauren Van Kuren discussing their musical based on his infamous attempts to be the champion of Donkey Kong. He even attends a performance and is a good sport about it. So Rossetti shows him in a more nuanced light than anyone else has.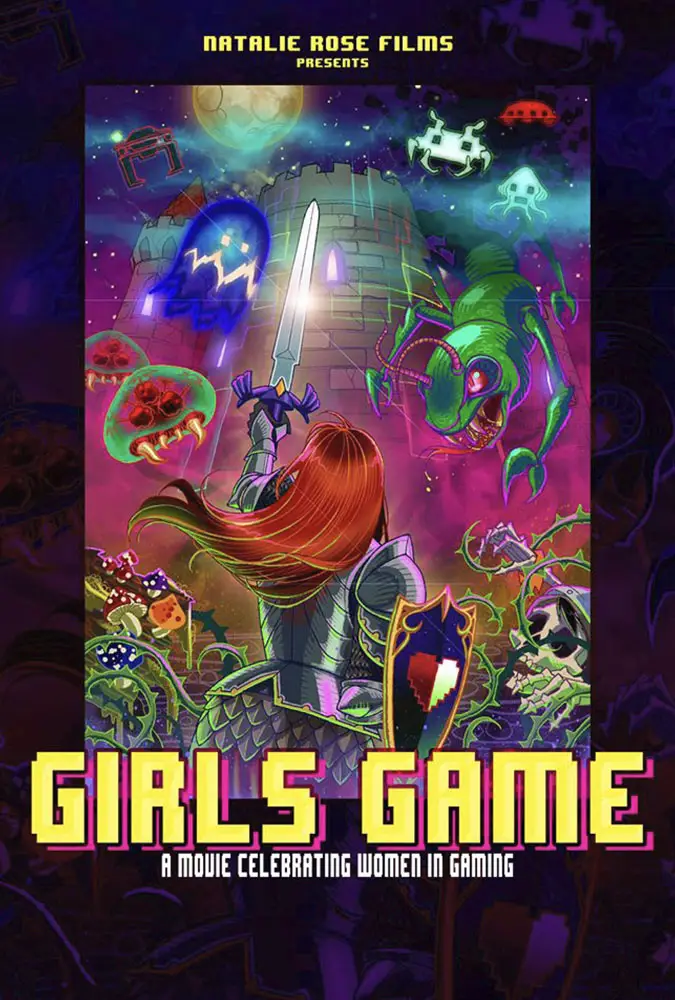 "…a waking nightmare ranging from questions of legitimacy, to awkward sexual advances, to threats of rape and murder..."