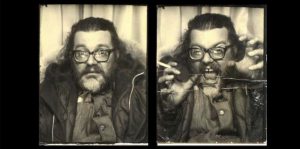 NEW TO HULU! How did a madman manage to change the face of comedy as we know it? Heather Ross's documentary, For Madmen Only: The Stories Of Del Close, looks for that very answer. Admittedly, you may not know the name Del Close by heart, but his unbound creativity and potential insanity fueled a new wave of improvisation the likes of which had never been seen before. He was a madman, a prominent teacher, and an improv-comedy virtuoso, helping to establish it as an art form of and in itself. Close would wind up teaching a plethora of admired comedy performers of the late 20th century, including Gilda Radner, John Belushi, and Bill Murray.
For Madmen Only opens with a line that illuminates Close's importance in the comedy realm: "If you've never heard of Del Close, well congratulations, that means you're not a comedian." What follows is a montage of clips involving well-known comics such as Tina Fey, Amy Poehler, Bob Odenkirk, and Robin Williams praising Close's comedic faculties. The influence doesn't stop there. Apparently, most of the comedy we see today is an extension of Del's work.
After the stellar opening, Ross takes a self-reflexive approach, immediately musing, "What am I looking at, is maybe what you're asking yourself right now." Lo and behold, a look-alike of Close (James Urbaniak) is reenacting the moment when Close was asked to write a comic book for DC Comics called Wasteland. Actors are playing out the scene, yet the dialogue is taken straight from preexisting recordings. Most of the stories in Wasteland explore underlying themes of isolation and psychological tumult, with snippets of absurdism and black humor sprinkled in. In every issue, at least one story is an inflated vignette taken from the life of Close.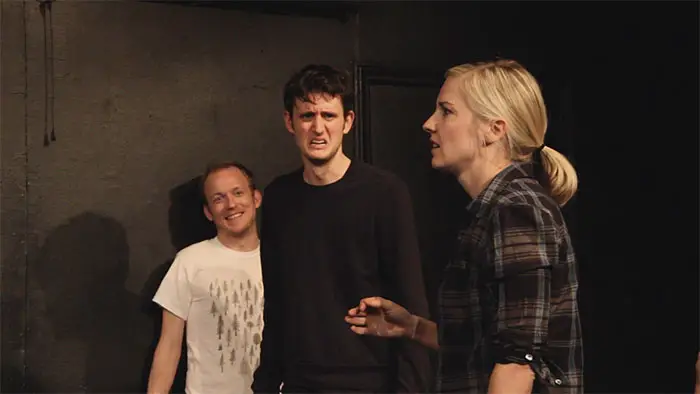 "Close would wind up teaching a plethora of admired comedy performers of the late 20th century…"
After the comical brainstorming sequence in Chicago, 1987, an extensive history lesson of Del Close's past ensues. Close was born in Manhattan, Kansas, growing up smarter than most kids. His father committed suicide, which is traumatic in itself. However, Close has been known to embellish, and he began telling people that his dad asked him to bring the cup of battery acid to him. His father drank it and committed suicide in front of him. At least that's what he would tell people. 
For Close, the trauma seeped through the cracks of the comic book, one excerpt, in particular. "So, how do you not get burned? You don't. You get burned every time… don't you get it?" Recognizing the heavy themes the comic book series incorporated, and simply acknowledging that Close was a frequent writer for the series, is enough for somebody to trace the subject matter back to those tragic experiences.
Close went from St. Louis to San Francisco to Chicago to Toronto and back to Chicago, hoping to spread his comedic abilities to any audience willing to listen. However, in the course of Close's life, he struggled with depression and substance abuse. At age 23, he became a part of the Compass Players, which involved Mike Nichols, Elaine May, and Theodore J. Flicker. But when Nichols and May moved to New York, Close became momentarily directionless. It was always he and May, but now it was May and Nichols, at least from Close's perspective.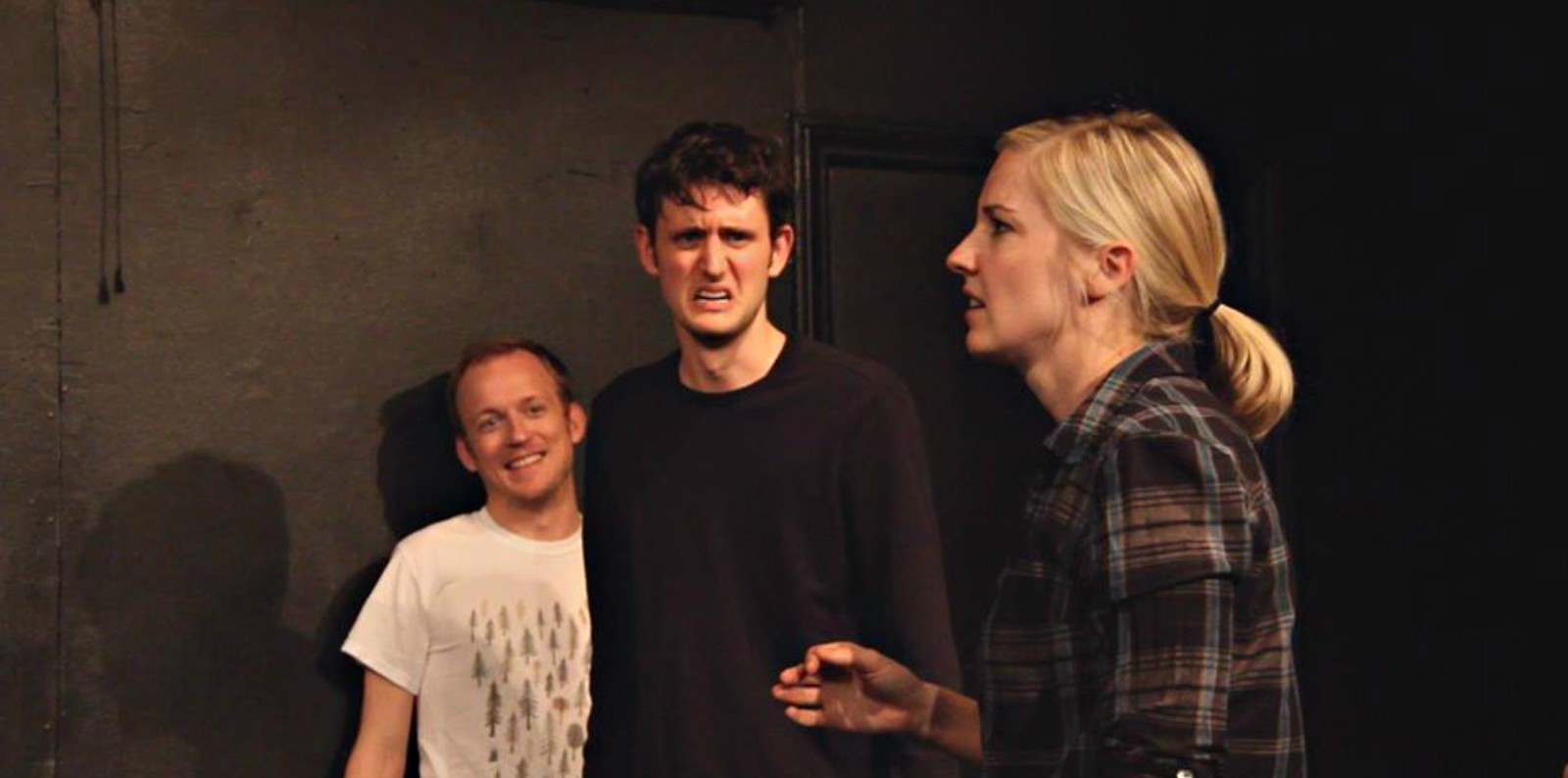 "…how did a madman manage to change the face of comedy as we know it?"