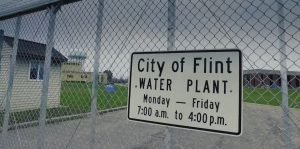 David Barnhart's documentary Flint: The Poisoning of an American City explores the Flint, Michigan water crisis since it surfaced in 2015. In 2014 the state-appointed emergency manager of Flint had switched the city's water source from Detroit municipal water to the Flint River. We learn that the river was little more than a toxic waste pipeline as a result of over 100 years of wood and paper, and then later auto manufacturing, dumping their by-product waste directly into the river without monitoring or regulation.
The film walks us through the heyday of Flint, before WWII when General Motors ramped up production of cars and parts, bringing jobs and people to town. During the war, tanks and munitions were manufactured in Flint, and post-war the city enjoyed decades of prosperity. The city also made great strides in racial integration and equality. Flint was a model American city in many ways.
In the '80s, things fell apart with economic downturns and global automotive competition. By the early 2000's most of the manufacturing plants had closed. Half the population fled. With under 100,00 residents left, most of them poor, most of them minority, the stage was set for the current crisis. Flint was in financial distress. The Flint water disaster was caused by the neglect of a state government more concerned with budgets than it was with providing clean water to poor Black people.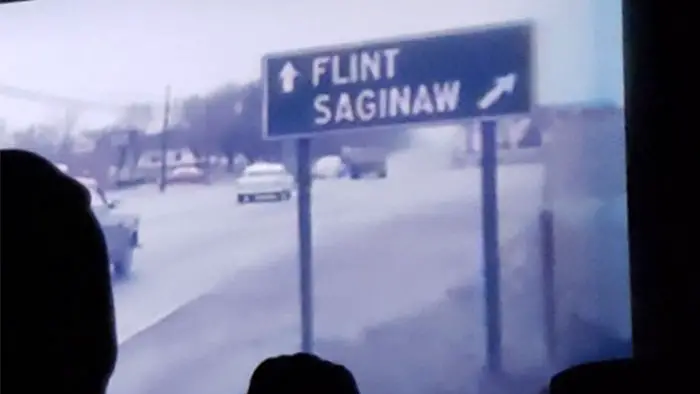 "…explores the Flint, Michigan water crisis since it surfaced in 2015…"
Barnhart maps out the complex path from clean water to foul. The emergency manager switched the city's water supply from the Detroit municipal supply to the Flint River as a temporary measure to save money while building infrastructure to pull water from Lake Huron. Soon after the switch, residents noticed the water looked and smelled bad, but their complaints were ignored. Shortly after that, E.coli and coliform bacteria were detected.
We learn that pathogens (bad enough) were not the most pressing issue with Flint water. The worst issue was the industrial solvents. The water from the river was so corrosive that local manufacturing plants had to stop using it because it was damaging metal parts. It dissolved the protective linings of the city water system, exposing old lead pipes and solder joints. The water in Flint is toxic due to the lead content.
Lead, we are told, has no acceptable level for human exposure. Lead toxicity causes irreversible neurological damage and a plethora of other symptoms. It's particularly damaging to children as the brain, and nervous system development is impacted. Lead also binds with bone tissue and then can be released slowly over time as a person ages. Once exposed, the damage can be for life.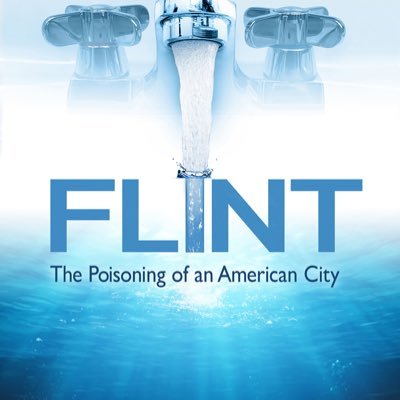 "…you will not enjoy this film, but you may be motivated by it"