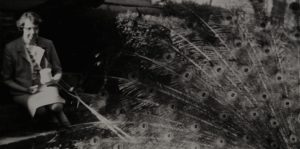 Flannery tells the story of acclaimed Southern writer and cartoonist Flannery O'Connor, who spent most of her life on crutches and had strong religious beliefs. The documentary features archival footage and illustrations of hers, and interviews with her family, close friends, and other writers, as well as readings from celebrities like Tommy Lee Jones and Conan O'Brien.
Mary Flannery O'Connor grew up in Savannah, Georgia. Shortly after her father passed away from lupus, she would go off to college during World War II. It was there that she would further develop her writing and illustration skills. O'Connor's writing style quickly stood out at the Iowa writers' workshop she attended. Oddly enough, considering her devout Catholicism and Southern roots, she wrote gothic stories.
Flannery's tales would often involve humor, faith, and dark themes. In her 20s, O'Connor also developed lupus. From then on, she was on crutches until the end of her life. Despite the disabling disease, she would continue writing. Her later works would incorporate this harsh reality. O'Connor would die at the age of 39, but not before becoming an acclaimed short-story writer.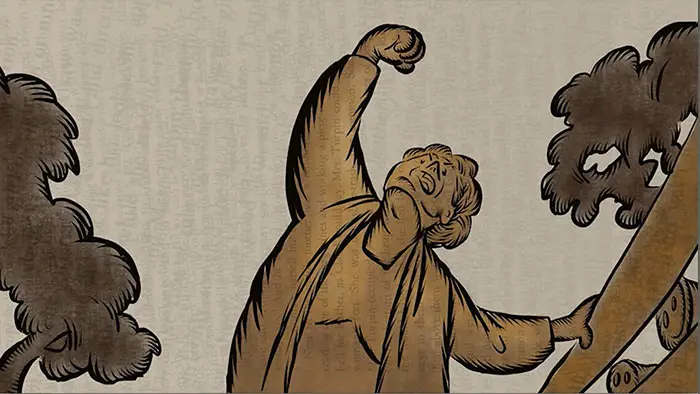 "…O'Connor's writing style quickly stood out…"
I like to think of myself as an avid reader, or at least I try to be one. As much as I enjoy reading, I admit to having never read a thing from Flannery O'Connor. But after watching Flannery, I am definitely going to seek out and read some of her works. I found the movie very relatable, and I think O'Connor's story would inspire many aspiring writers. I am surprised to see that a biopic has not been made about the acclaimed writer, but maybe this will open the doors for such a project.
Writers and directors Mark Bosco and Elizabeth Coffman include everything that makes a great documentary: insight from those that were close to her, people that were inspired by her, and even O'Connery's own thoughts. By using personal writings narrated by Mary Steenburgen and readings from her stories, the film helps audiences understand the writer's thought process and ideas. Like many novels, this documentary felt slowly-paced, but it is something that you just want to keep your eyes on. The many photos and archival footage help bring her story to life visually, but the motion comic-book-like illustrations give this documentary its unique style.
Flannery is a part of PBS American Masters Pictures. PBS is known for its many in-depth documentaries that usually give you information that you never heard before on any given subject. This documentary is sure to be one of their highly-acclaimed documentaries. It is as inspiring as it is heart-breaking.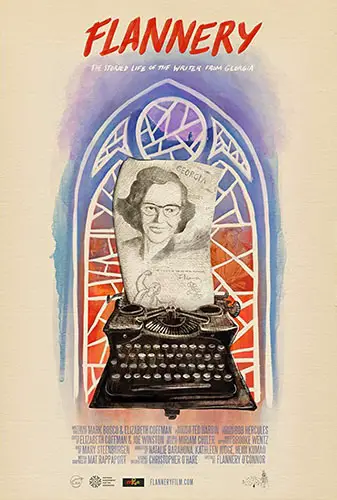 "…would inspire many aspiring writers."