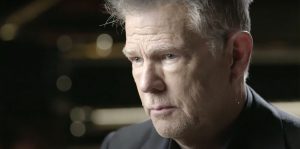 A person's knowledge gap, especially of pop culture, intrigues me. For example, thanks to the insightful documentary David Foster: Off The Record, I discovered that the music producer extraordinaire has heavy ties to the Kardashians (yes, I had to look up how to spell their name). How they became famous and that they are still famous fills me with great sorrow, so I have tried my hardest to avoid their brain-numbing inanity. So, imagine my surprise when the person responsible for Céline Dion's big break and The Bodyguard soundtrack appeared on the reality television show about the family who became famous because of a sex tape. And yet, somehow, this is one of the more lighthearted moments in director Barry Avrich's far-reaching biography of David Foster.
On November 1, 1949, in Victoria, British Columbia, David Foster was born. When he was around 5-years-old, his mother was messing with their piano, and the young boy instantly blurted out that the note played was an E. Upon hearing this, his father raced home from work at the shipyard and discovered that his son had perfect pitch. The Fosters then poured all they could into getting David Foster an excellent musical education. To that end, at 13, he enrolled in the University of Washington music program.
Foster formed a band with some classmates in school, but they were extremely clean-cut, as he puts it, and had no idea what to expect. By that point in musical history, the nice boy look was already out of vogue, but he did eventually land a gig at a club in Edmonton. Foster would move to Toronto and join Chuck Berry's backing band, which he hated. That was in 1966.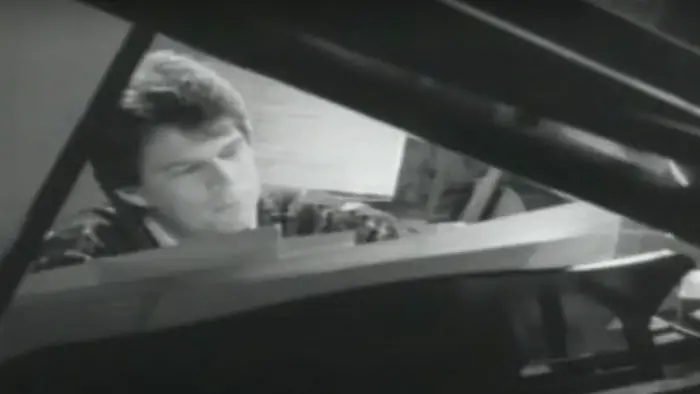 "Foster would go on to an extensive and fruitful career as a producer and discovered the talents of Josh Groban and Michael Bublé, amongst many others."
In 1974, Foster moved to Los Angeles and instantly felt at one with the city's pace and lifestyle. He became a studio musician and worked his way up to producer, at a comparatively young age. He was a cocky know it all, who pissed off a lot of musicians, especially the lead singer of Chicago. Foster produced the band's big 1980s albums, including their multi-platinum release of Chicago 17. Foster instantly hit it off with their bassist, and the lead singer did not take to all the songwriting he was being left out of. Foster would go on to an extensive and fruitful career as a producer and discovered the talents of Josh Groban and Michael Bublé, amongst many others.
As with all documentaries of this sort, the plot synopsis reads much more like a Wikipedia entry than how the events play out across the film. David Foster: Off The Record tells his story linearly but interviews some of the most prominent and important people in his personal and work life. This included his sisters, daughters, current wife Katharine McPhee, the aforementioned Groban, Bublé, and legends such as Quincy Jones and Lionel Richard. This gives a sense of scope and importance to his work and life.
The consensus is clear – David Foster is an exacting, demanding person who will get the best out of any artist he works with, even if they hate him at that moment for it. Céline Dion tells a story of how, on her first English-record, he coerced this crazy high, long sustained note out of her by saying he'd get Whitney Houston to do it if she could not. It worked, and a legend was born. Stories like these illustrate precisely what drives him and how he produced such an impressive body of work.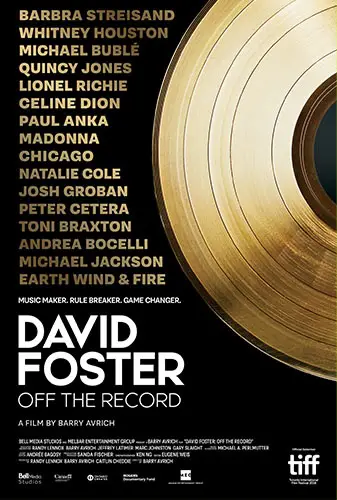 "…the definitive account of one of the most remarkable music producers of the modern age."