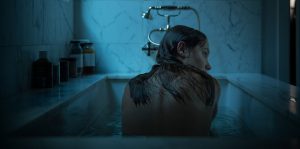 Sure, Lurie shows empathy for her characters. There's no denying the filmmaker's investment in her own precious narrative. The film's crisply (if unimaginatively) shot, and the actors are modestly charismatic, uttering lines like, "I think about you. Not always, but I think about you", with strained conviction. Alas, akin to Marin's stylish, "straight out of a catalogue" apartment, there's nothing going on underneath the glossy veneer, no compelling past imbued within those frames. Everything is one-note, dull and, worst of all, pretentious to the nth degree.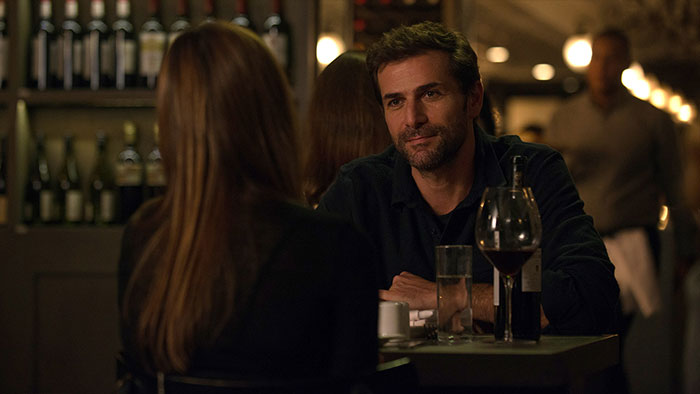 "The film's crisply… shot, and the actors are modestly charismatic…"
Conversations go on and on, revealing next to nothing. If you find tidbits like "It's, like, my body's here, but I'm not in it," or "Endings are the borders that constrain you from going forward in your life" illuminating, then you'll find much to enjoy here. Lacking any sort of climax – which is much-needed in a supposedly "erotic" drama – the film resembles its heroine, sitting there, futile, soaking wet and miserable in a bathtub.
"I can't tell if I'm dreaming and they're all awake, of if they're awake and I'm dreaming," Marin contemplates during a dinner party. "Sometimes, I just want to scream. If I did, would you hear me? Is my silence comforting to you?" In the case of Entangled, yes, silence would be the preferable option.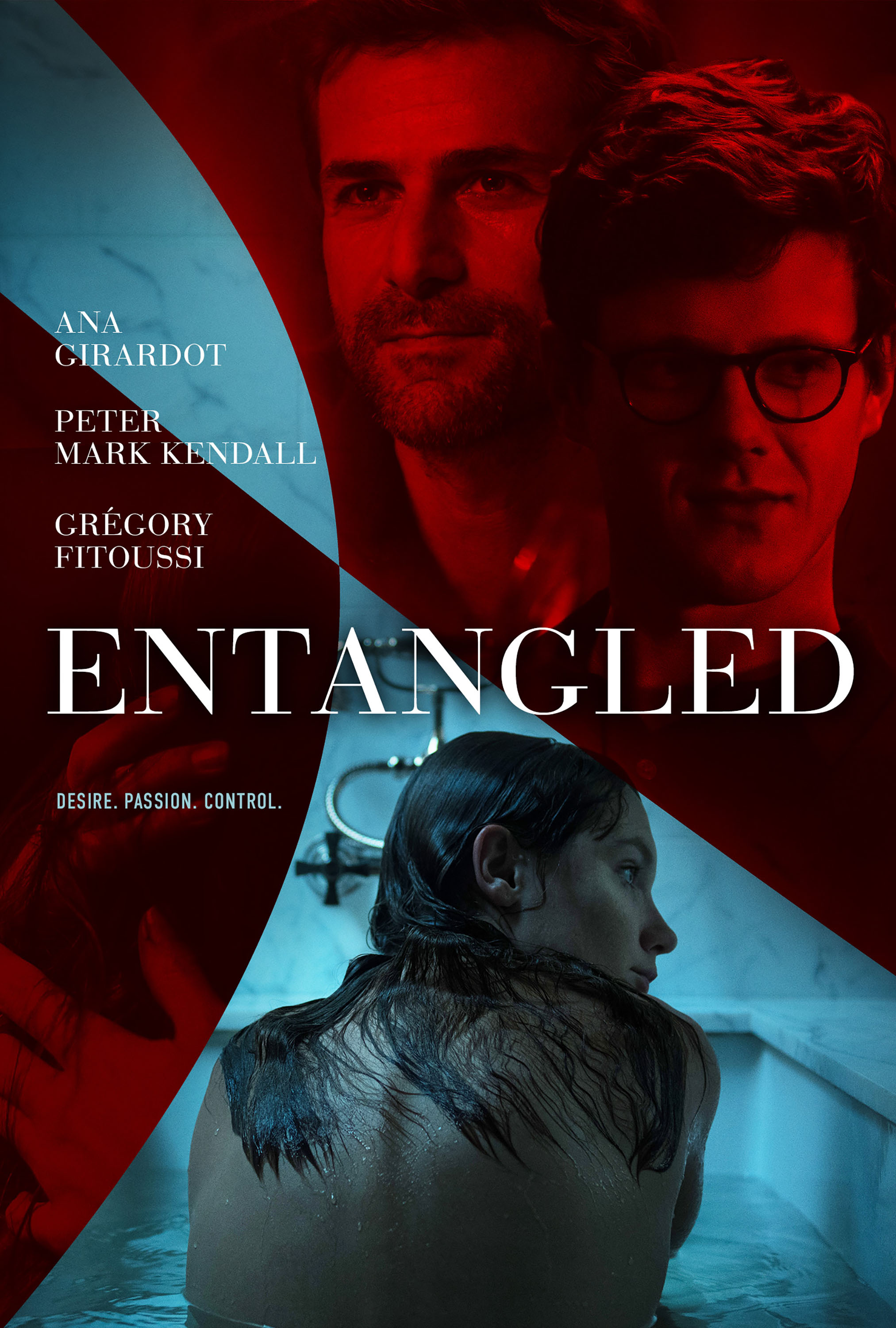 "…basically Fifty Shades of Grey, minus the focus on kinky sex."