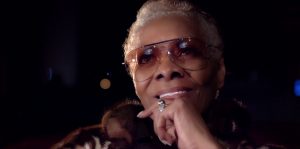 Where Dionne Warwick: Don't Make Me Over suffers is that it is a straightforward documentary of the type we're used to seeing over the years on music channels. It has the exact formula we're all accustomed to — early years, rise to stardom, talking-head interviews with people illustrating her impact, a touch of downfall, and then a strong finish about how the performer is carrying on despite adversity. The interviews range from the ridiculous to the sublime. One wonders what Santana is doing here.
Unsurprisingly, Snoop Dogg steals the show with an anecdote about how Warwick summoned him, and a bunch of rappers to her mansion at 7 am in the early 90s to complain about misogynistic lyrics. To hear him tell how she out-gansta'd the gangstas is hilarious and wonderfully personal. Sadly, real, genuine anecdotes like this are too few and far between, as they take a backseat to endless, perfunctory praise.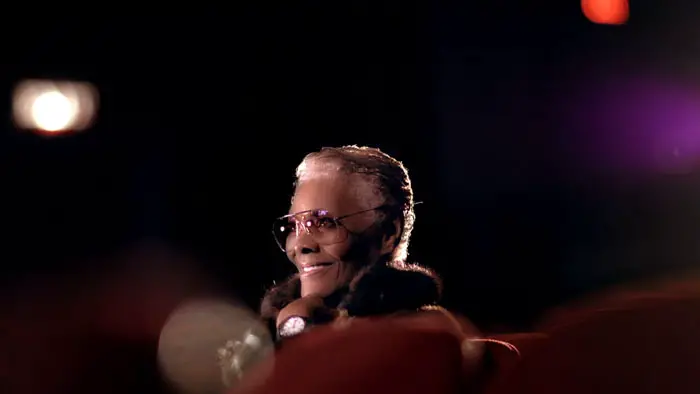 "…Warwick's positive contributions more than outweigh the negative."
Another example of lost opportunities is Bacharach, who was influential in Warwick's career. The fact that she once sued him for breach of contract is never mentioned. Nor is that she changed her name for a while based on the advice of an astrologer. Her role as spokesperson for the predatory Psychic Friends Network is only mentioned in passing and promptly excused because "she needed the money." However, what wasn't said is that she was doing the infomercials in the early 90s and only filed for bankruptcy in 2013. "I need the money" is no excuse for spreading misinformation and antiscience sentiment in the world. It is a nearly unforgivable sin for the documentary to brush this kind of thing under the rug in favor of nearly unconditional praise.
Look, we're all imperfect, and given the trailblazing, activism, and positive feelings brought into the world through her artistry, I'd say Warwick's positive contributions more than outweigh the negative. Still, if I see a documentary, I want the whole truth, not a hagiography. In that respect, Dionne Warwick: Don't Make Me Over falls well short of the mark. But for the spotlight it shines on the superstar and the interesting anecdotes about her journey, there's still just enough to recommend it if you are going in with your eyes open.
Dionne Warwick: Don't Make Me Over premiered at the 2021 Toronto International Film Festival.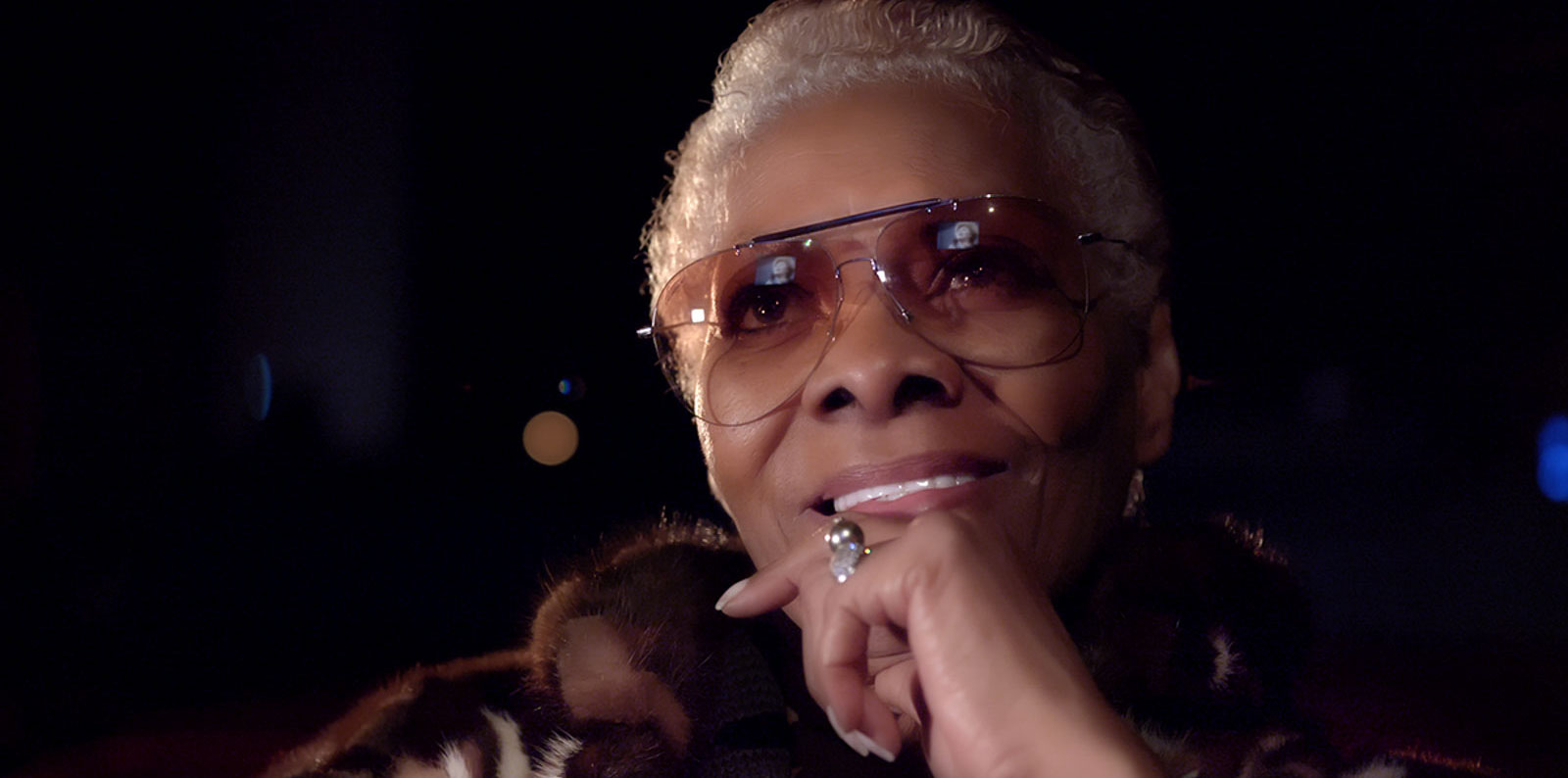 "…Snoop Dogg steals the show..."