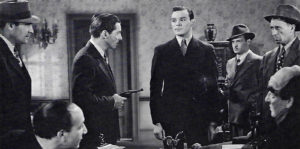 I'll be honest, I want to honor the history and the golden age of film, but man, Dick Tracy was a chore to get through. Unless nostalgia is coursing through your veins, you may have a hard time sitting through four and a half hours of this. Part of the problem is Tracy himself. Prior to the 1970s-stylized Tracy with his signature yellow trenchcoat, Dick Tracy is just a G-Man fighting against a villain with a limp. It's classic hero-versus-villain storytelling, but there's really nothing that makes the hero stand out in the way the latter incarnations did.
I'm pretty sure the action wowed the crowds in 1937 but pales in comparison to the action films, stunts, and computer effects of today. The series falters because of its bland characters and tepid action. In its defense, the storytelling was probably special because it was the first. Over the next almost century, these simple storylines have evolved into complex, nuanced stories. Today, it's crucial for the hero to be relatable as a person rather than simply being given the label of "hero."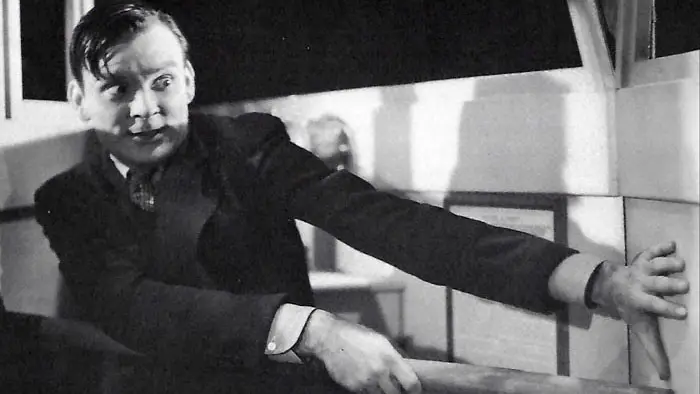 "…a chore to get through."
Heroes need to stand out and be memorable. The villainous stakes need to be not only high (like in this film) but grounded to sense the danger as real. The bridge attack was the only scene that did that. As fun as the supporting characters are, they need to be distinct and less generic. An example would be Gwen as Dick Tracy's girlfriend. Honestly, she didn't exactly come off as the girlfriend, and I'm only stating it here after doing some research.
It's hard to recommend Dick Tracy unless you have a deep desire to watch films from the early days of studio filmmaking. Sadly, I found the movie to be a slog to get through. But, if anything, I appreciate the concept of the cliffhanger, which many television shows today have forgotten. So give us a reason to come back next week to continue your story.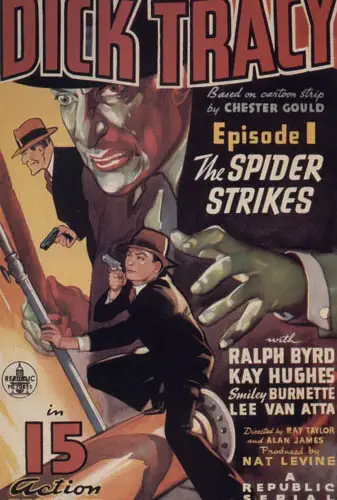 "…If anything, I appreciate the concept of the cliffhanger..."