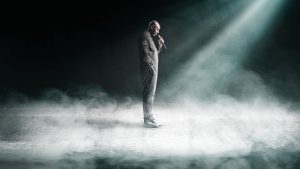 If you're easily triggered, I would stop reading at this point. Because there are some things that need to be said. Dave Chappelle's: Sticks and Stones has America shook… and he couldn't be happier. Before I go any further, I want to put this out there and repeat: "This review/commentary is my opinion and doesn't speak for everybody at Film Threat. And if you're easily triggered, I would stop reading at this point. Cause I'm about to go in."
Unless you are living under the proverbial rock, you have probably already heard the "outrage" on social media about Chappelle's latest Netflix special. And depending on which way you swing on the social and political pendulum, you either think he's a comical genius, or an "out-of-touch" bigot.
For those who are familiar with Chappelle's work, Sticks and Stones was not a shocker. There's never been a point in his career where he has shied away from controversial topics. In fact, the uber-popular "Chappelle Show" on Comedy Central was built on Dave saying (forgive my French) "crazy a*s s**t!" He made fun of a range of topics from R. Kelly's "Piss-gate" controversy to drug addiction and racism. And America praised him for it. We ate it up, and couldn't get enough of it.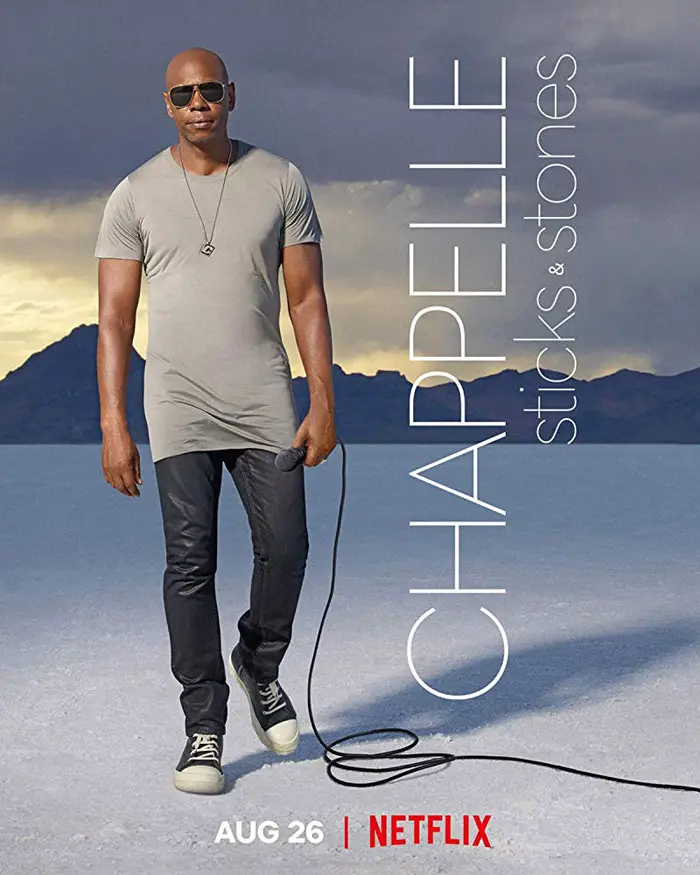 "…In the end, the world of comedy will benefit from this!"