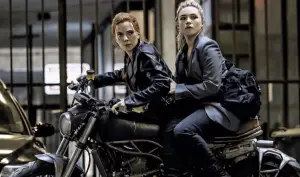 Perhaps incorrectly, I'm assuming that you have seen all of the other films in the MCU if you're reading this Black Widow review. It makes the most sense that anyone interested in watching director Cate Shortland's movie is a fan of the franchise. However, I can see it bringing in people who are fans of the cast, which is excellent. The coolest part is how it fills in the blanks as to Natasha Romanoff's time after the events of Captain America: Civil War. I have a bit of beef with Disney about not releasing this before Avengers: Endgame for obvious reasons if you've seen that blockbuster hit. However, I'm glad that Natasha gets to have her own story told by screenwriter Eric Pearson.
Natasha Romanoff, aka Black Widow (Scarlett Johansson), was an orphaned Russian child living in America with her parents Alexei (David Harbour) and Melina (Rachel Weisz), and sister Yelena. For the first few minutes, everything seems normal. Then we find out that Alexei and Melina are Russian spies on a secret mission in Ohio. Alexei is the singular Russian super-soldier The Red Guardian, while Melina is a scientist working for evil mastermind Dreykov (Ray Winstone).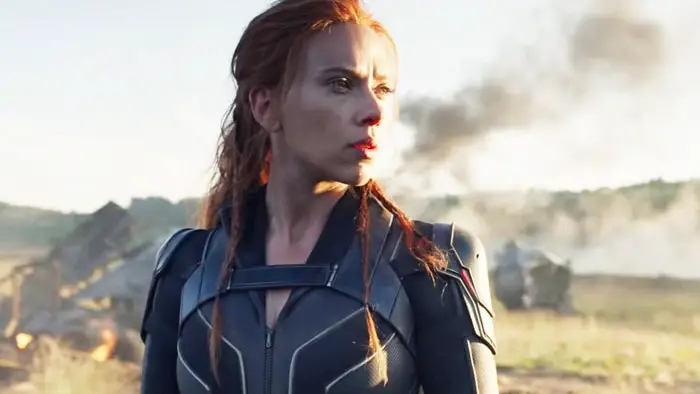 "…Dreykov brainwashes female assassins to pull off whatever destructive events he wishes…"
Natasha and Yelena get taken to the infamous The Red Room, where they are turned into Widows. The secretive organization is where Dreykov brainwashes female assassins to pull off whatever destructive events he wishes to unfurl. Twenty-one years later, we meet Yelena (Florence Pugh) on a mission as a Widow. She's chasing a woman who is holding the antidote to the brainwashing mechanism that keeps the Widows under Dreyko's control. She then remembers everything about her past life.
While Natasha just wanted to hide out from S.H.I.E.L.D in Norway, she is brought into the scenario when Yelena sends her the remaining antidote vials. After that, Natasha searches for her sister and arranges a family reunion of sorts. First, they must rescue Alexei from a Russian prison, where he brags about the time he supposedly bested Captain America. Melina is raising pigs and experimenting with them using the same technology used on the Widows. Can Natasha convince her family to help her break into the Red Room and stop Dreykov?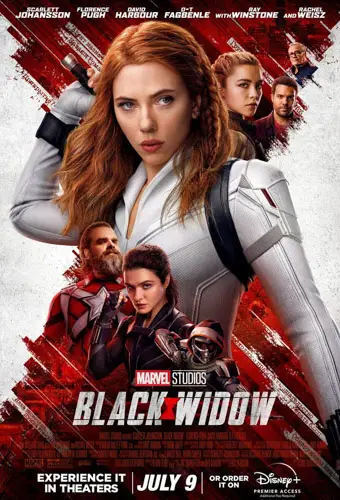 "…it's about time that Marvel started putting more focus on their heroines..."