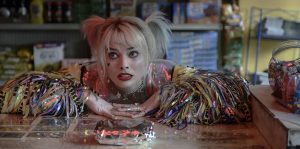 Of course, the only real breakout character from DC's Suicide Squad is going to get her own movie. It's also helpful that Harley Quinn brings a great deal of girl power and attitude that serves as a companion to Wonder Woman. But will Cathy Yan's Birds of Prey: and the Emancipation of One Harley Quinn panders to identity politics or actually be a good movie?
Our tale opens with Harley Quinn (Margot Robbie) now on her own as she was dumped by the notorious "J." Now, filling the crime void is Roman Sionis, a.k.a. The Black Mask (Ewan McGregor). He's on the hunt for a valuable diamond that holds the key to the missing fortune of a massacred mafia family from years.
Harley is having a difficult time navigating the streets of Gotham as she has made an enemy of everyone and burnt every bridge throughout a long career and two films. But of course, it's Quinn's mouth that endears her to the audience and petty much like what Ryan Reynolds did with Deadpool.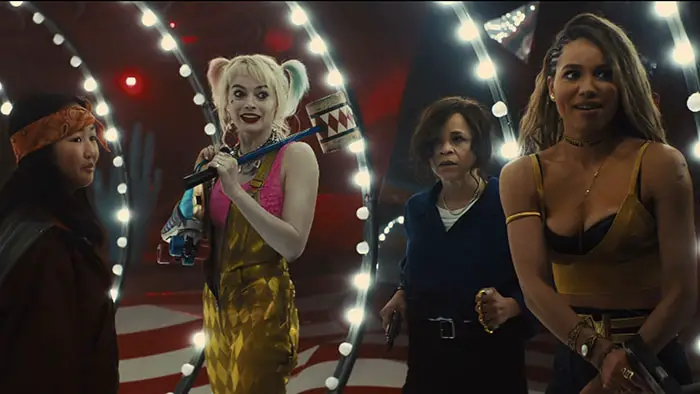 "…Harley Quinn now on her own as she was dumped by the notorious 'J'…"
The rest of the film consists of the hunt for the diamond, defeating The Black Mask, and forming a kick-a*s girl group along the way. Helping Harley is Cassie Cane (Ella Jay Basco)—a small-time pickpocket, who swallowed the diamond and is waiting to poop it out; Detective Renne Montoya (Rosie Perez), a marginalized police detective, Dinah Lance (Jurnee Smollett-Bell), the right-hand gal to mobster Sionis, and the mysterious Crossbow Killer (Mary Elizabeth Winstead).
So is Birds of Prey a good movie? Uh, yeah. There are things to like about it and worthy of a recommendation. It's flawed, though. Birds of Prey features good stunts and action-filled fights that can rival any classic Kung-Fu movie. I particularly love the final boss battle. First, it's reminiscent of the original Batman television series. It takes place on this surreal set, there's lots of punching and groan-inducing one-liners and our heroes beating down the baddies at a 6:1 ratio. The only difference is the incredible amount of swearing and gruesomeness that is not reminiscent of Batman.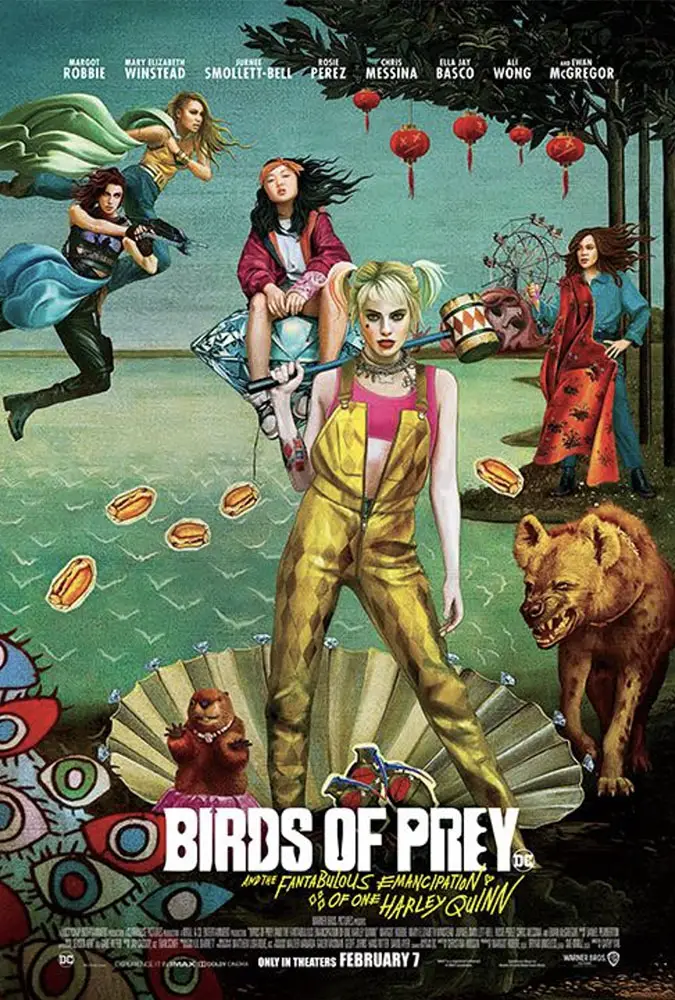 "…To simply assume audiences will care for their beloved characters is lazy writing."