As well as the horror and comic styles blend in this film, it does have its share of problems, with the story and sounds. The problems begin early with the sounds of the film. A good amount of the dialogue is very low. Half of the dialogue is reduced to mumbles and just above whispers throughout the film. I was having trouble listening to the dialogue even with the volume up to the very highest it can go. Oddly enough, the sound effects were done fairly well. But when the sound effects are done over the dialogue, the dialogue is even harder to hear.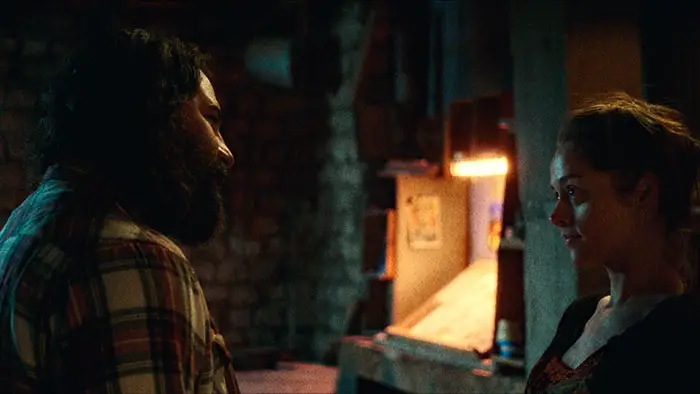 "When it comes to the action, it is quite brutal…"
The one issue I had with the story is that the protagonist, Holton (Chase Williamson), doesn't really have much of a place in the film. His character kind of comes up out of nowhere and almost seems like an afterthought. He does not have much of a story which I feel the character and film would have benefitted from had he had a bit of a backstory. I feel that the son of the murder, Boy Adams (Gavin White) could have easily been the lone protagonist.
We see a bit of superhero films and television series that combine gore and horror more and more as of recent, and it just adds something extra to a long-used style of story-telling, which I think works. I feel like this may actually be a genre that catches on. Artik does make the combination work, but it just needed a little more character building and better audio for it to be pretty damn good.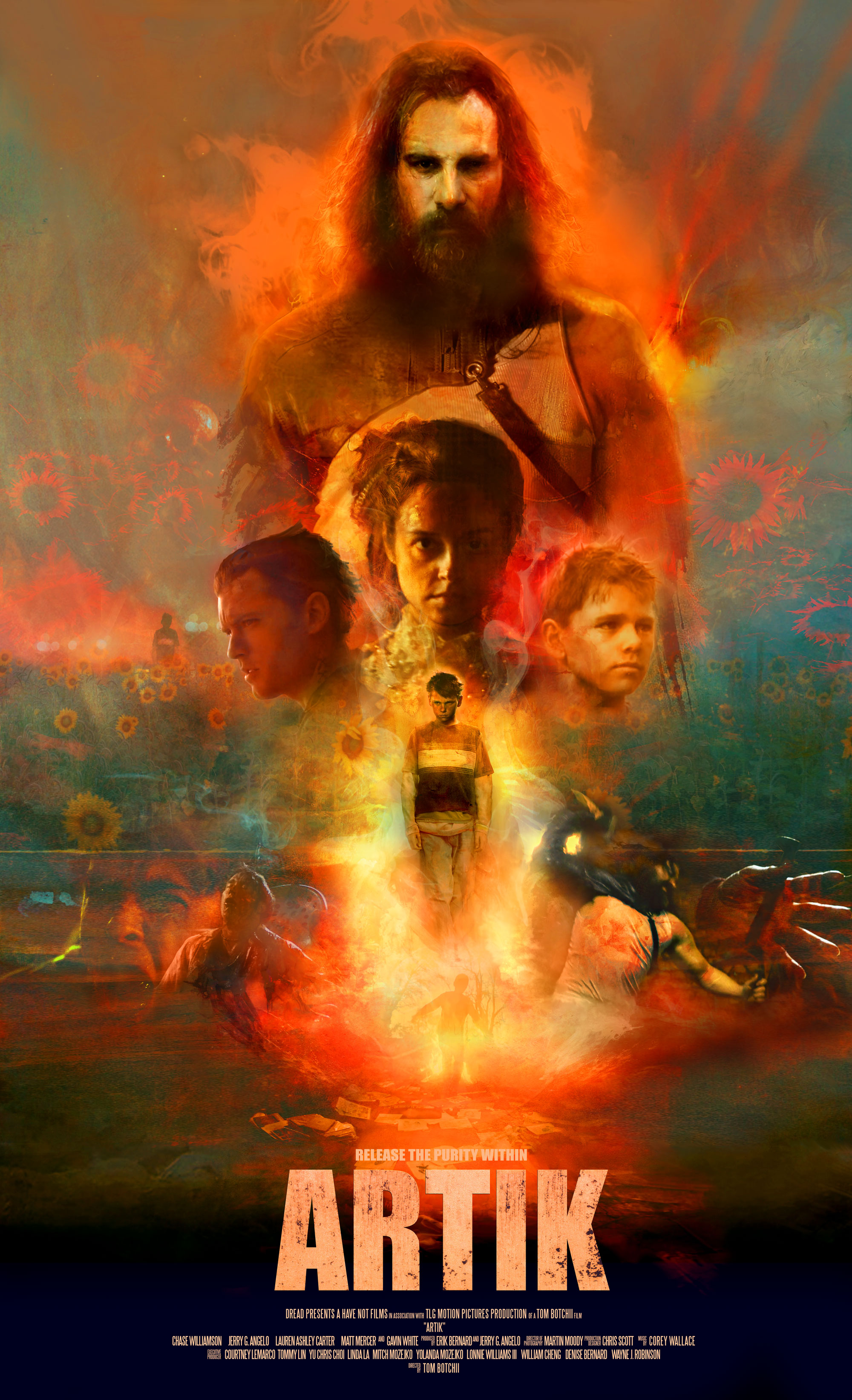 "…each murder in this film is gore-ific."