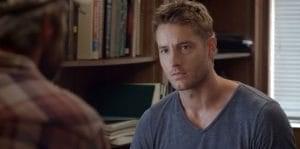 I've always been a sucker for time travel stories. I get swept up in the romance, history, fantasy, and drama that accompanies all great time jumping narratives. The protagonists' quests are always high stakes as danger looms and adventure abounds. Usually, they are driven by love or the need to save history. Although I am curious about the method of time travel used in each tale, I never really want to be bogged down by the elaborate scientific explanations of it all. Surprisingly, Another Time departs from your typical rom-com and delves into working theories of how time travel is realistically possible. 
"…Eric decides to travel back in time and meet Julia before she has the chance to fall in love with Adam."
Justin Hartley stars as Eric, an intelligent underachiever who has prioritized making money over having a fulfilling life. Though his wisecracking and loyal buddy Kal (James Kyson) constantly reminds Eric that he seemingly has a perfect one. Everything suddenly changes when Eric is paired with Julia (Chrishell Strause) for a work project. As they spend a week working together, she calls him out on all the posturing. Why is he selling himself short when he is clearly capable of doing so much more with his life?
After a few heart-to-heart chats over work dinners, Eric has fallen in love with Julia. He finally makes his move and learns she's already engaged to Adam (Jake McLaughlin), who turns out to be a really wonderful guy. You can't hate on the competition, but you can still find a way to get the girl.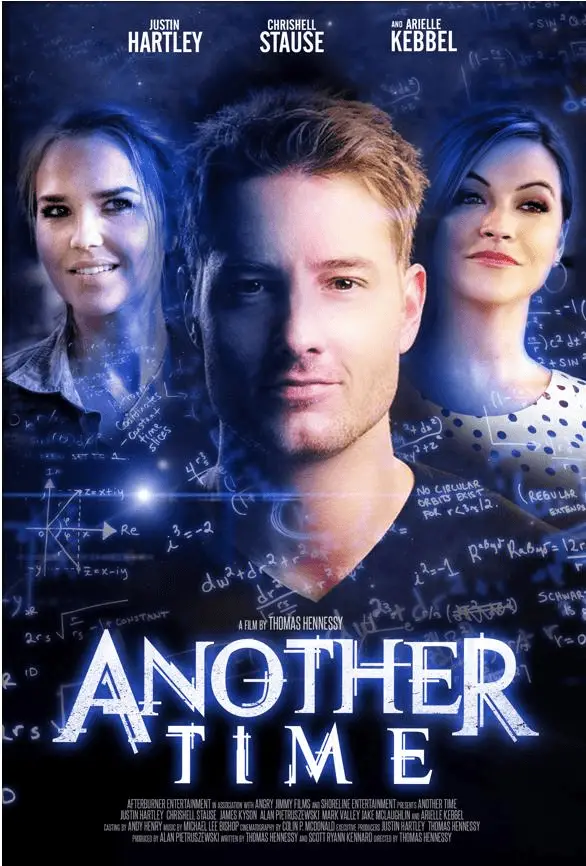 "…their soul-searching conversations reveal the true meaning behind Eric's journey."