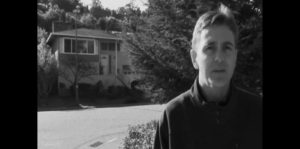 Who doesn't love a deep dive into the human psyche? Filmmaker R. Matthau delves into the mind of a violent perpetrator in his documentary, An Interview Mix-Tape.
About three and a half years after his release, the director grabs a camcorder and interviews the subject of this film (anonymity prevails in this doc). The subject talks about the incident that landed him in jail and his thoughts and feelings leading to the crime. It was a crime of passion of sorts, as the subject's girlfriend was cheating on him.
Matthau then takes the subject to the scene of the crime and walks through the events of that night, including a stark revelation.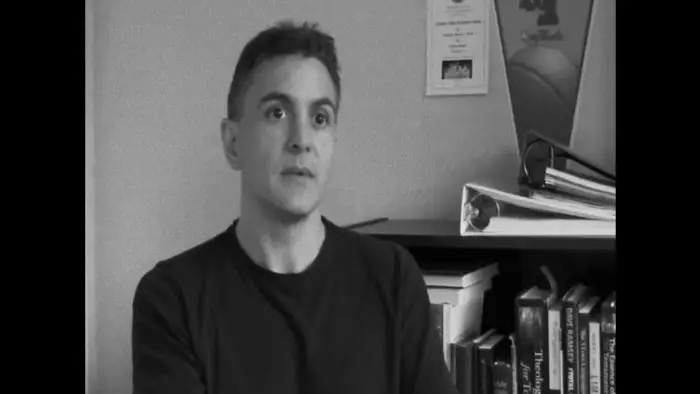 "…talks about the incident…and his thoughts and feelings leading to the crime."
Running at just under 15 minutes, Matthau's short documentary gets right to the heart of the matter. Needing only a few title plates for context, the subject is open and honest about his feelings about his crime. He talks about prison and the opportunities afforded him there, like a college degree program. Mostly shot as a talking head interview, the filmmaker uses random B-roll footage to visually stimulate his subject's testimony. The questions are pretty straightforward, but the manner in which Matthau's subject answers them is most telling.
What sets An Interview Mix-Tape from your typical doc is a startling revelation at the end. Plus, Matthau has the ability to bring an ominous tone, which leads up to the ending. In other words, you don't know it's coming, but then you do. I'm a fan of films that explore complicated people, and this opens a small crack into the life and mind of a one-time criminal.
An Interview Mix-Tape can be viewed on R. Matthau's YouTube channel.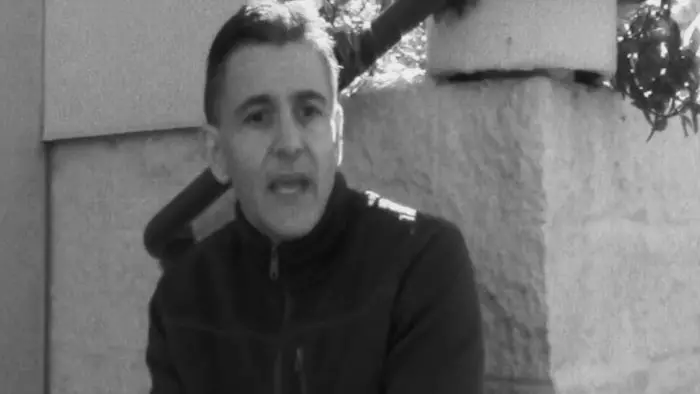 "…has the ability to bring an ominous tone..."