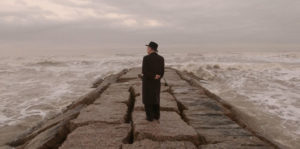 SF DOCFEST 2023 REVIEW! Arguably, the best documentaries are about just your plain old, run-of-the-mill, eccentric person who is a legend to only a handful of people. Such is the story of Robert and Aaron Weiss' documentary, Song of the Cicada, and its subject, Dale Carter.
The film opens with a warning to stick around to the end. It's worth it. The film begins with Carter in his natural state as a mortician living in Galveston, Texas. Dale is considered the best at his job as he is able to reconstruct any person's face, no matter how disfigured (to a degree), and help the bereaved find closure after the passing of a loved one. We dive into Carter's past to understand what makes a great mortician who works not only with the dead but is able to bring dignity back to those who passed.
If this were the main thrust of Song of the Cicada, I'd be interested, but it gets a bit unbelievable from here. Outside of his job, Carter is the epitome of Southern Hospitality. His friendly demeanor is intoxicating, and his flamboyant personality is infectious. His sweet attitude contrasts his obsession with dark tales and somewhat macabre stories of living in Galveston, along with his love of telling those stories to anyone and everyone.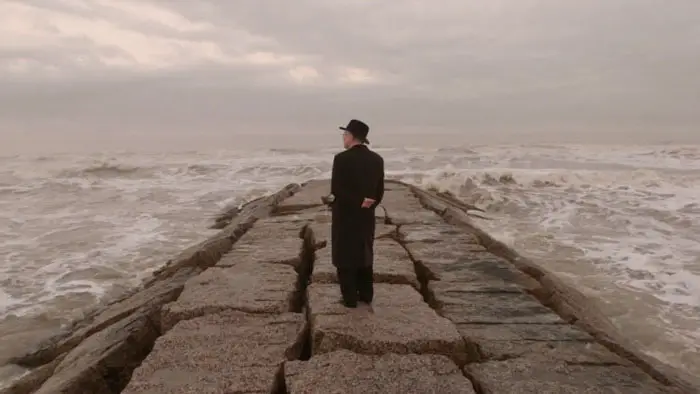 "…a great mortician who works not only with the dead but is able to bring dignity back to those who passed."
Carter is a collector of things that are beautiful and a bit mundane. This love led him to purchase a mansion in Beaumont known as the Hinchee House. The 1906 house is reminiscent of homes built along the coast during the turn of the century. He spent countless hours and personal funds to restore the house while using his mortician skills and resources to prepare the home for public tours (you need to see how extreme Carter takes things).
Song of the Cicada is worth watching solely because of Dale Carter and how Robert and Aaron Weiss capture him. While Carter's life is fascinating as hell, the directors succeed in capturing his personality. It's hard not to fall in love with the man and want to spend an afternoon in his presence.
Eccentric is an overused term, but if it ever truly applied to a single person, it's Dale Carter. Alongside his eccentricities, the man has the most positive outlook on life, both practical and spiritual, which is ironic for a mortician. His philosophy of life is born out of his work with the dead, but this pales in comparison to the outlook on adversity. Two unexpected tragedies occur in Carter's life, and the cameras are there to see the man work his way through the most despairing moments of his life.
Song of the Cicada reminds me that worshiping celebrities and bowing to influencers is a fool's errand. Dale Carter is a guy like you and me who found a way to find joy and happiness in whatever life has to offer or forces upon us. It's just nice to know there are normal people out there who are just trying to make it through life like the rest of us.
For screening information, visit the Song of the Cicada official website. Song of the Cicada screened at the 2023 SF DocFest.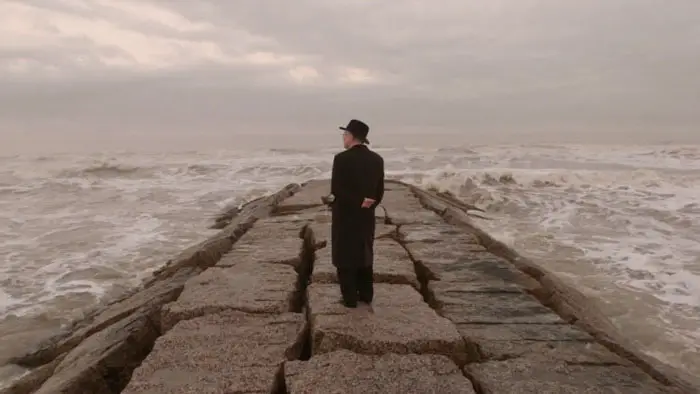 "…hard not to fall in love with the man..."