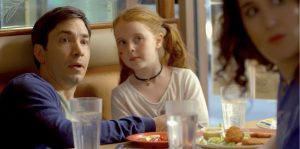 After Class starring Justin Long is one of those films that's hard to review. To me, personally, it's an important film to watch, ponder, and have a good discussion about its underlying message afterward. The film's first hurdle is that it could be perceived as a political film, which it isn't. It's a film that is reaching out to every side of this culture war.
Justin Long is Josh, an adjunct professor at a local college, teaching a creative writing class. During a class discussion, Josh senses one of his students is holding back when describing something that happened to her in her story. With a somewhat aggressive flair, Josh summons his inner John Keating and encourages the student to reveal the real story to the class. Stepping outside of her comfort zone, the student tells the story of an awkward sexual encounter in what appears to be a creative breakthrough…carpe diem.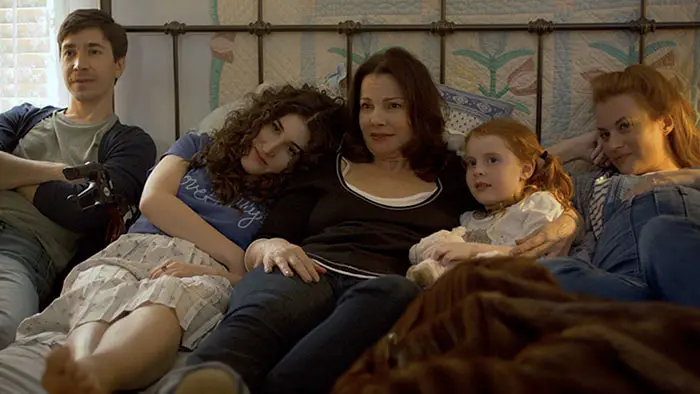 "Josh summons his inner John Keating and encourages the student to reveal the real story to the class."
Later, Josh is brought in and warned that the student's story triggered a fellow female student, who is a sexual assault survivor. At the next class, half of Josh's students refuse to attend class in support of the student, and one of her friends confronts Josh about the incident while streaming it live on his cellphone.
Before you think this is a "poor Josh" story about a white guy, who becomes the unwitting victim of identity politics…well, it's not, sort of. If anything, After Class shows how navigating through today's climate is overly complicated and how every step we take must be deliberate and measured.
I mentioned earlier that After Class could be wrongfully considered a political film hammering one side of an argument. What the filmmakers have done, though, is clearly present the complexity of this "current climate" and the emotional frustrations of all the players involved, which happens to be everyone in the world. The conflicts are not as simple right vs. left. If anything, it shows how we have taken refuge into our social circles for protection, whether it be our friends or family, and every so often we'll take swipes at the other group until these mini-aggressions burst into all-out war.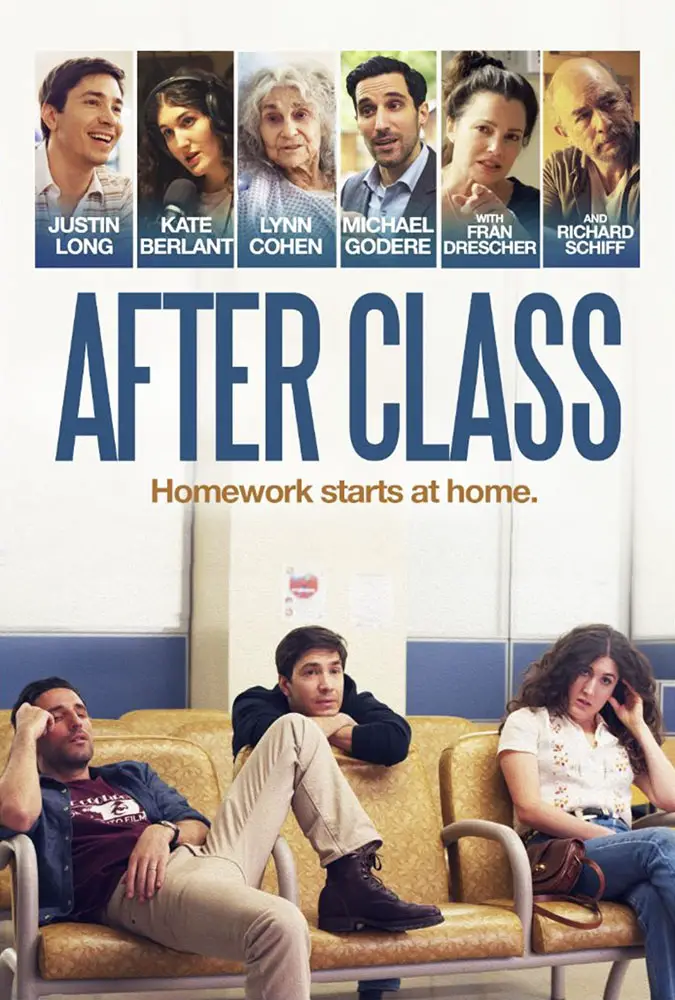 "…like a mirror on today's cultural climate..."