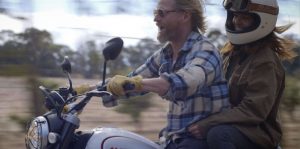 Preston Avery (Jeffrey Doornbos) appears to have it all. He has a wife and daughter who he adores, and his life is, generally speaking, filled with happiness. When his loved ones are taken from him, Preston struggles to appreciate the luster life once held for him. To grieve, Preston decides to ride his motorcycle across the country in search of something to ease the pain (or maybe even a place of solace). On his trip, and his attempt to leave A Thousand Miles Behind him, he runs into some unexpected things, and people, that may have the power to change his way of thinking and help him heal during his time of suffering.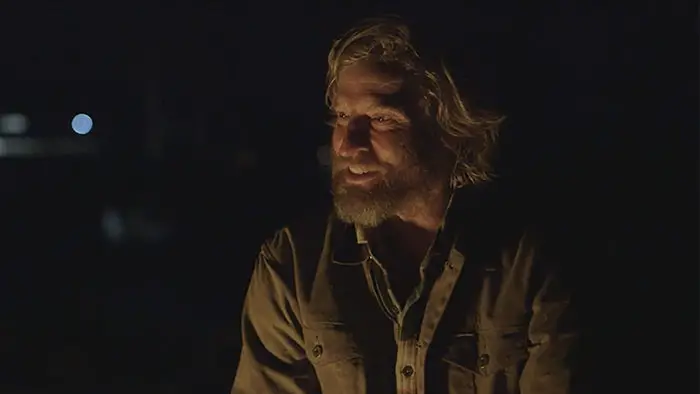 "To grieve, Preston decides to ride his motorcycle across the country…"
Something I have found in my travels is that empathizing with a character on a deep, profound level can be difficult. Frequently when the protagonist experiences a significant loss, it is early in the film or before the movie even begins. Having little to no frame of reference concerning the relationship between the protagonist and the one(s) he or she loses makes it difficult for audiences to appreciate and understand that loss. Writer-director Nathan Wetherington attempts to rectify this issue by clarifying that Preston and his wife have a solid, stable relationship and are very much in love. However, the problem is that things move a bit too quickly, and audiences find themselves numb to Preston's loss. Wetherington has the best of intentions when constructing A Thousand Miles Behind opening scenes, but his attempts fall short and leave the audience in dire need of more context and more emotional resonance.
Doornbos adequately relays the necessary information to the viewer, so that they never get too lost. However, he is too stiff to do the emotional heavy-lifting proper justice. Preston has just experienced a terrible and tragic loss. The two most important people in his life are gone, and he does not know how to cope with this loss. But his facial expressions and body language are not expressive enough for audiences to feel the overwhelming despair. Audiences struggle to understand the severity of Preston's depression, making it difficult for them to appreciate most of what takes place through the first thirty minutes of A Thousand Miles Behind.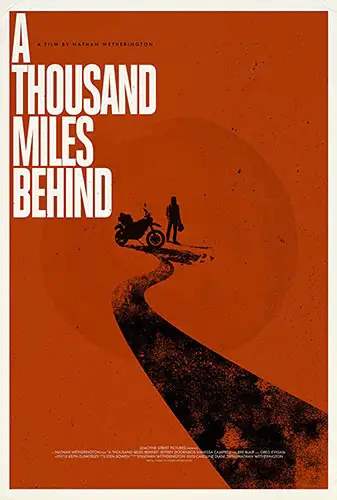 "…has potential, but still has a long way to go..."