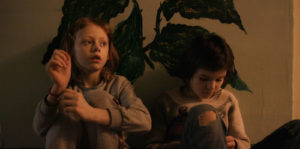 A House Made of Splinters is a 2023 Academy Awards Best Documentary nominee by Danish filmmaker Simon Lereng Wilmont. Filmed over two years, it chronicles daily life at a children's shelter in Lysychansk near the embattled eastern Ukraine region of Donbas (before the current all-out war erupted.) The institution is akin to a halfway house where kids unable to stay with their family can spend up to nine months before being processed by the system to be either sent back home, to foster care, or to a proper orphanage. The filmmaker employs cinema verite style to show how dire things are for the children and how much they need.
We meet the dedicated and loving staff making the most of what they have to bring a semblance of normalcy to the young residents. They provide basic necessities, a safe space, help to navigate the children's unfortunate situations, and comfort and love them. The kids, seemingly unbothered by the camera's presence, openly discuss their grim realities and display extreme maturity or pragmatism.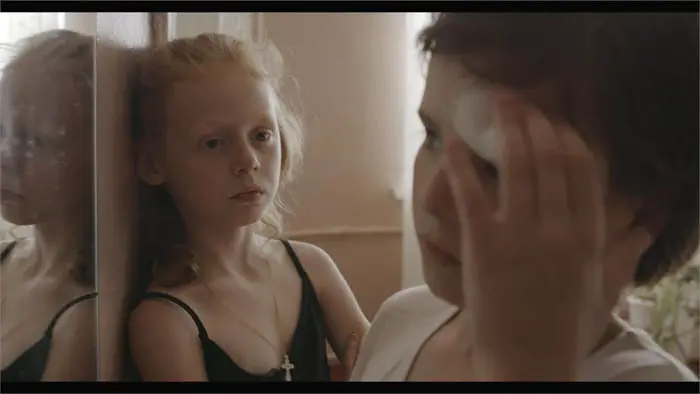 "…kids unable to stay with their family can spend up to nine months before being processed by the system…"
At night in the dark, we get glimpses of them sharing what most would think are typical "scary stories" about monsters, only to realize they're recounting scenes from their lives. We quickly understand this is how they relate and bond with each other as all the kids placed at this temporary sanctuary have devastating stories of abandonment, abuse, drunk/addicted parents, or are, in some ways, war victims. If this house's walls could talk, they would tell so many tales about vicious cycles of violence and trauma that one's heart would drop.
A House Made of Splinters jumps from one such sequence to even more heartbreaking ones where youngsters are incredibly practical about their legal situations. We see them accepting bleak prospects despondently or witness scenes where they try to "parent" their alcoholic or disturbed legal guardians. Yet, in the end, these young people have no choice but to endure their circumstances, go about their day, play games, joke, or misbehave. In short, this sanctuary allows them to simply be children despite their circumstances.
Sometimes new guests arrive eager to make friends or understandably distraught with different but no less crushing backgrounds. A few children have to leave for the big orphanage, where they would often reunite with friends from the shelter, either because their families are AWOL, unable to take care of them, or their time is up as the system is no longer able to provide for and help them. But sometimes, there are happier endings as kids return to rehabilitated parents/guardians or to adoptive ones that will hopefully cherish them.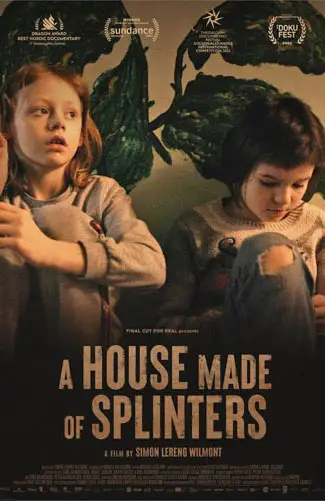 "…tells a story that needs to be told as loud as possible."