As the
Film Threat Sucks
documentary nears completion and we prepare to submit to festivals for a
(fingers crossed)
debut in 2022, we wanted to let you know that you could actually be in the documentary. All you have to do is:
1) Film yourself destroying a copy of Film Threat magazine
— blow it up, burn it, blend it, grind it up, chop it, drown it, kill it, shoot it, chop it,
make it a good death!
Be creative, but
please be careful
. You can find back issues online or just print out a
Film Threat
cover or a logo could work too.
2) Shoot it on your phone
or whatever you got. Horizontally, steady, quick and obviously the best quality is more likely to be used in the film.
3) Send the footage to us
and name the file you upload in the following format describing what it is and your name, so something like this:
ChoppedUpAxe_John_Smith.mov
Keep the videos short and send them to
filmthreat@gmail.com
with the subject line:
PUT ME IN FILM THREAT SUCKS!
THE DEADLINE is JUNE 1ST
, so please hurry! Everyone who ends up appearing in the doc will receive an extra credit in the end and
a major reward
. We can't wait to see your submissions and I'm excited for you to see the doc in 2022.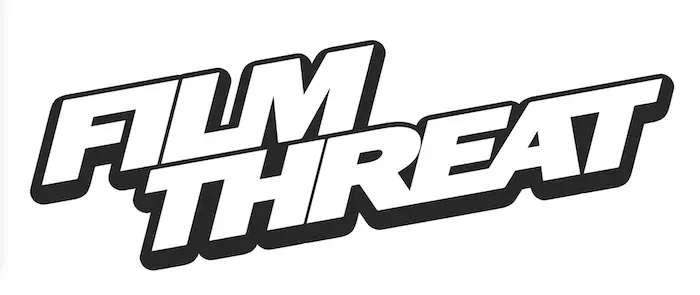 And if you missed the sizzle reel for the doc, check it out.