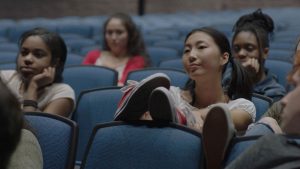 The first Sundance deadline just passed. Most indie filmmakers aim for Sundance, often organizing their post schedules around the illustrious festival's submission deadlines.  I'll admit, I was one of them.  And like the 99 percent of filmmakers who have been rejected, I was one of them.  And I survived.
There are so many more festivals now, and new distribution opportunities.  If you do the research, and develop a custom strategy for your film, you have a better chance of finding a fit.
If you have a niche film, that can target SciFi, LGBTQ, or Social Impact Great.  If you want to play other reputable US, International or Documentary fests, there are many to choose from.
Unfortunately, a majority of filmmakers put too much weight on top tier industry fests, instead of focusing on their film and career goals. Many indie filmmakers have had great success without Sundance.  They have won awards, secured distribution deals and advanced their careers.
Here are two recent examples of emerging filmmakers who have scored, without the ever elusive Park City invite.  Both are more than pleased with their festival run, and their continued success.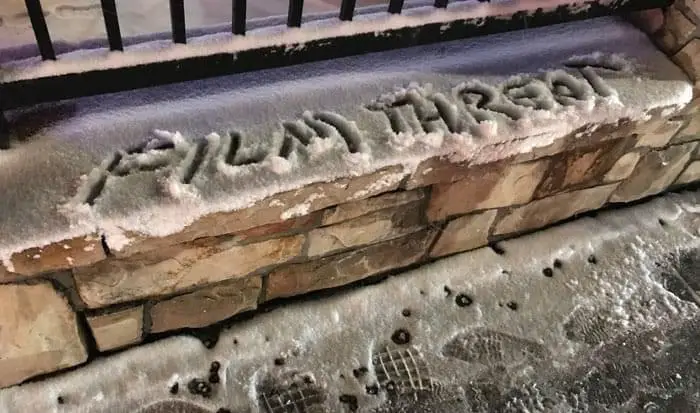 Beth Hawk played her film Breaking Bread in over 50 film festivals, winning numerous awards. It was acquired by Cohen Media Group in 2022.  After a limited theatrical release, it became available on a myriad of streaming platforms.
Fabio Frey produced My Dead Dad, with rising star Pedro Correa.  The film played at a number of quality festivals, winning awards along the way.  The picture was acquired by HBO and premiered in 2023 to great reviews.
One of the most successful films rejected by Sundance played across the street at Slamdance. Oren Peli's Blair Witch-esque low-budget thriller Paranormal Activity (2010) was acquired by DreamWorks.  The $15,000 film grossed an astonishing $193 million worldwide.
Another successful filmmaker, Ava DuVarnay (Middle of Nowhere, Selma, 13th) struggled to get Sundance attention.
"I was rejected from Sundance six times," she wrote. "For the festival in three different years. The labs in four different seasons. It is what it is. Keep making your stuff. Stay focused on what you want to say and make it and keep going. You're okay. Keep going."
Here are a few more famous examples of filmmakers with distinguished careers who had their first films rejected from Sundance:

Damien Chazelle Guy & Madeline on a Park Bench was rejected. Selected Credits: Whiplash, La La Land, Babylon
Doug Liman – Swingers was rejected. Selected Credits: The Bourne Identify, Mr. & Mrs. Smith, Edge of Tomorrow
Chris Nolan –  The Following was rejected. Selected Credits: The Dark Night, Inception, Dunkirk
Clearly, there are many examples of life without Sundance.  Yes, this Festival has done amazing things for indie filmmakers over the years, and I'm sure their incoming Director is a great fit.  And if you feel like you need to submit to check that box, fine.  But do so while managing expectations.  Less than 1% get in.  There are greener pastures beyond Park City.
I would suggest you save your money and develop a custom strategy that will help you maximize your festival run, without needing an invitation to the dance.
Jon Fitzgerald Author Bio
Jon Fitzgerald is the co-founder of Slamdance and has run many other film festivals, including AFI, Santa Barbara, Naples, just to name a few.  He has also consulted to thousands of filmmakers though Cause Pictures, On the Circuit and his Film Festival Mastery course.  His second edition of Filmmaking for Change: Make Films that Transform the World was published in 2017.