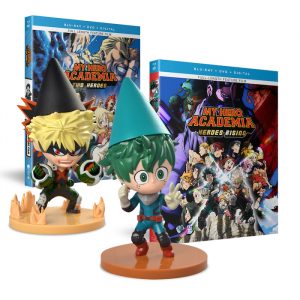 Funimation fans rejoice! Your garden has never been safer. My Hero Academia characters Deku and Bakugo have been transformed into garden gnomes available with the Blu-ray set.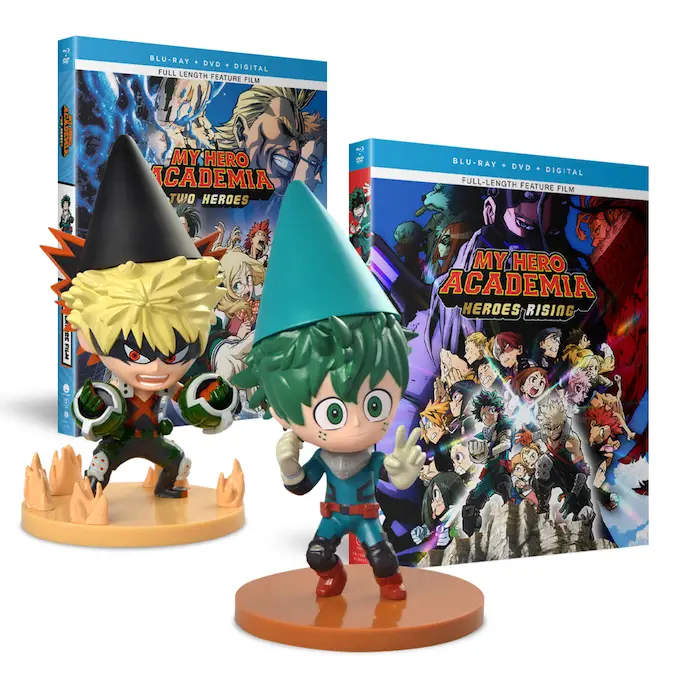 The holidays are upon us, the gift giving season is about to commence, and Funimation has the perfect products for your 2020 holiday gift guide. Anime fans know and love Funimation for its streaming service, merchandise, home entertainment releases, movies and events. Funimation is the leading distributor of anime satisfying the millions of fans who love the genre.
Whether you're a fan of My Hero Academia, Dragon Ball, Akira, Demon Slayer and more, with more than 600 items in Funimation's holiday shop, there's something for everyone on your list! This season Funimation's shop features over 200 new items for the holidays from limited-edition figurines, apparel, ornaments, home video releases, to subscriptions and more.