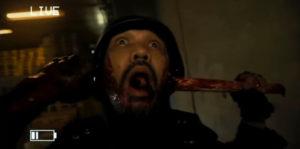 AMC Networks' horror-focused streaming platform, Shudder, unveiled at the New York Comic-Con its plans for the next chapter in the V/H/S anthology series by Studio71. This upcoming Shudder Original Film will emphasize sci-fi horror, introducing audiences to five spine-chilling episodes set within a science fiction dystopia. The release is slated for 2024.
Following the tremendous success of V/H/S/85, which premiered on October 6 and recorded the highest viewership for an exclusive film premiere in 2023 on both Shudder and AMC+, anticipation is mounting. Notably, the movie also experienced a 25% increase in viewership on AMC+ compared to last year's V/H/S/99.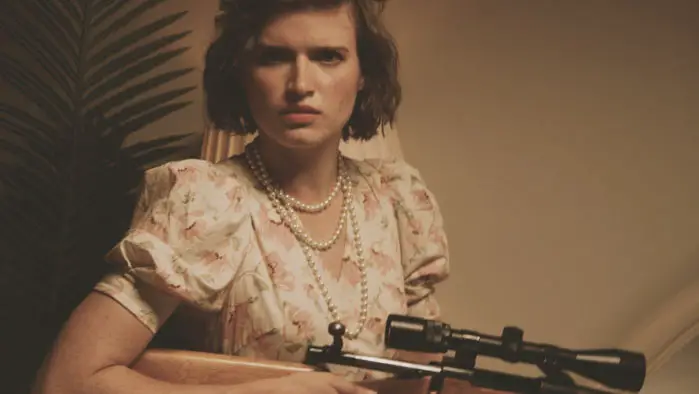 "…it's clear that the filmmaking team won't be running out of unique ideas anytime soon."
"The V/H/S franchise has been terrifying and entertaining audiences for over a decade now thanks to the work of some of the genre's most gifted filmmakers," said Head of AMC Networks' Film Group Scott Shooman. "Following the massive success of V/H/S/85 and its previous installments on Shudder, it's clear that the filmmaking team won't be running out of unique ideas anytime soon. We're thrilled that the franchise is going in a bold, new direction that will surprise fans and newcomers alike and demonstrate the innovative capabilities of sci-fi within the world of V/H/S."
"Jason Voorhees, Leprechaun, Pinhead, Dracula, even the Amityville Horror house ended up in space, so as we move into our own Part 7, it was only natural that we should too," said producer Josh Goldbloom. "The sci-fi horror genre provides us an infinite playground of forbidden worlds and dangerous lifeforms, a formula which we're confident will lead to the biggest, maddest, bloodiest V/H/S ever."
Michael Schreiber, President of Scripted Content at Studio71, expressed excitement over their ongoing collaboration with Shudder. He emphasized the V/H/S series' pivotal role in the horror genre, praising its commitment to boundary-pushing narratives.