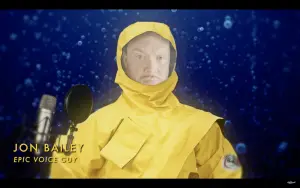 Known to the world as the "Epic Voice Guy" and the voice of Honest Trailers along with so much other work, the wildly talented Jon Bailey will again use his incredible talents as the official announcer for Film Threat's 2021 Award This! event. Bailey wowed the audience last year at Award This! with his comedic insights and impressions and you can watch last years' show here. In addition to being a world-renowned voice actor, Bailey also gives back by mentoring up and coming artists by putting on his own voiceover workshop. Follow Jon on social media where he posts his entertaining work daily. 
Film Threat's Award This! is an event with a clear mission — to champion independent films in a variety of categories in order to bring greater awareness to the growing number of exceptional independent films available on numerous platforms including VOD and streaming services. Recognizing these indie films during the height of award season with a ceremony hosted by actors, comedians and critics is Film Threat's ongoing mission. This year the event takes place at a socially-distanced drive-in hosted by the Frida Cinema.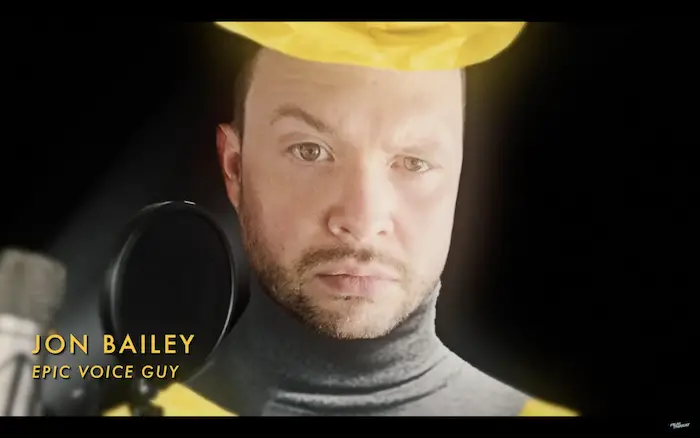 Film Threat's annual event Award This! is the biggest night for truly independent films. And while you can't get tickets to the Oscars or the Spirit Awards, you can attend Award This! Be sure to get tickets now for Award This! and watch the show along with us on Sunday, April 18th, 2021.
We're honored to have Bailey back for a second time as our announcer for Award This! Check out this promo for Award This! 2021 where Jon Bailey used his epic voice.