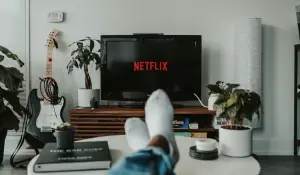 On the 2nd of July 1928, the very first television program was aired. Between now and then, a lot has changed about how we view televisions and entertainment generally. Videos and other forms of multimedia make a very efficient medium of engaging humans. Over the years, our taste has grown for a more captivating and mobile experience, and some bodies have risen to satisfy our cravings. 
One of such bodies dedicated to scratching our itch for such a better entertainment experience is Netflix. A company established in 1997 aims to provide unlimited movies, TV shows, and more that can be watched anywhere. And if you're bored with Netflix, considering playing bingo for real money. 
Netflix
So far, the organization – Netflix has lived up to this claim (at least in part, more on this later). They have been able to take our screens from the top of tables into our pockets and bags. They have leveraged the internet, and that we have been spending more time on our phones and laptops these days to access shows and different forms of entertainment. 
Netflix has grown so much into popular culture that it has become an ideal way to spend time with loved ones. More interesting about this development is how you can continue your entertainment while on the move or anywhere you go. This means that you can be guaranteed non-stop entertainment with just the internet and your smartphone or device. 
Despite all the perks of Netflix and its potential to be the next best thing, it has some flaws. While they claim to supply unlimited entertainment that can be watched anywhere, this is not true. The quality and quantity of content found on Netflix are limited depending on where you are located.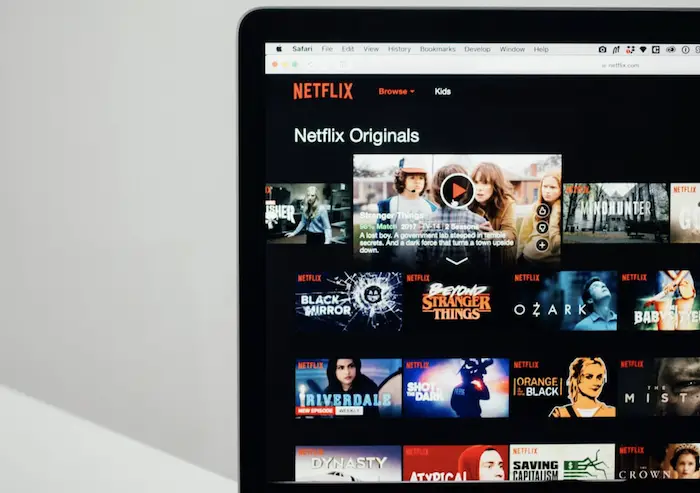 What is Geolocation Restriction?
Geolocation restrictions are innovative ways big companies regulate access to the internet. They use technology that can recognize the location of your device. This is done by the identification of the IP address of your device on the internet. IP stands for Internet Protocol, and it is unique to the device you are using to interact with the internet. 
In the case of Netflix, they claim they do this in a bid to follow license agreements. This means they have either sold the right to show some of the content or don't have such rights themselves.
The Rise of US Netflix
With geolocation restrictions, what people in Africa see on Netflix is quite different from what people in North America see. The quality of content is dependent mainly on the relationship of that country with the USA. It can also be determined by how developed the entertainment industry of that country is.
Since it has been established that content on Netflix is not the same for every country, some countries are expected to enjoy it more than others. Reviews of users on platforms such as Quora indicate that the US is the country that enjoys the most of Netflix. 
This is true whether you consider the quality of the content or the quantity. The reason why US Netflix is king is not far far-fetched. Netflix started as a company in the US; therefore, they have established logistics in the US that supersedes other countries.
Have you read a movie review on Filmthreat recently only to discover it is not available on your Netflix? As long as the movie is on Netflix, there is a way around the restriction, even on US Netflix.
How To Avoid Geolocation Restrictions
The beautiful thing about the internet is that no one has a monopoly over control. However, you can only know this if you know the right place to look. While big corporate companies work to regulate the internet and keep content blocked for a particular location, there are still several ways for users to avoid these restrictions. Some of which include: 
VPN
VPN stands for Virtual Private Network, and it has proved to be an effective way of bypassing geolocation restrictions over the years. The mechanism behind VPNs is that it helps you give a new identity to your IP address. So instead of the identity connected to your location, the VPN platform can give your IP address and identity from a location of your choice. This is done by passing your connection through the servers of the VPN platform and "rebroadcasting" it. 
As cool as they sound, not all VPN services are safe. Some hackers have perfected the art of using VPN platforms to introduce viruses into gadgets. You can use the BlufVPN service,  as it is free of such malware and viruses. Netflix also blocks VPN platforms frequently, so you should use one that hasn't been blocked.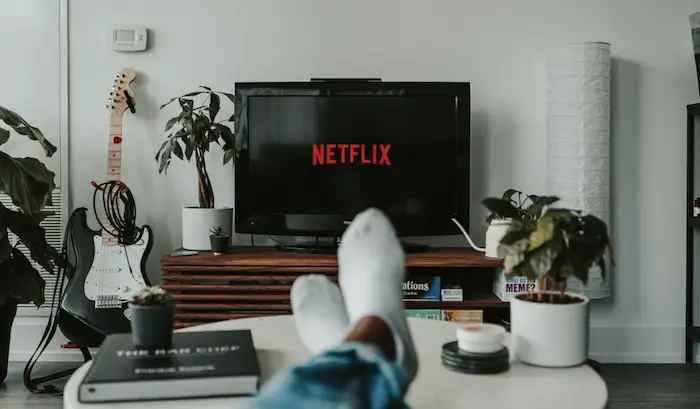 Smart Domain Name Server (DNS)
While VPN services will help keep you anonymous, DNS works on a similar but somewhat different principle. With Smart DNS services, you don't change your IP address but the identity of the traffic coming from your devices. This does not use high-end technology like encryption. 
It, however, allows you to avoid geo-blocking by re-channeling your connection through a location of your choice. This is particularly good for streaming services as you will like to maintain a reasonable amount of internet speed.
TOR
TOR is a unique system that volunteers run across the world to circumvent internet restrictions. You can use it to access geo-restricted content online as your internet is passed between several relay posts. This ensures that the source of your data is hidden; therefore, your location stays undetected.
Conclusion
Now that you know the top ways of avoiding geolocation restrictions and keeping your entertainment flowing on Netflix. One thing to also keep in mind as you explore further is that you should be sure the service you are using is safe.
You should ensure that the platform you choose is suitable for the activity you want to perform. This will depend on if you need speed, total anonymity, or just a quick look at restricted content.