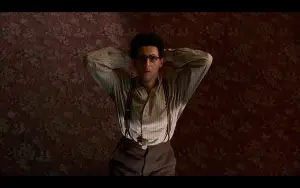 Are you looking for the perfect fun free-time activity? You should consider watching movies. The benefits of watching films, especially educational ones, are limitless. Watching movies will change the way you perceive life for the better. It improves the way you socialize, helps you learn, and most importantly, improves the way you deal with difficult life situations.
Watching good movies is also the best way to boost your motivation and overcome writer's block regardless of the type of writing you are working on. It could be a blog, fiction, academic projects, or articles.
Do not let the stress of assignments hinder you from enjoying a good movie. Seek the help of expert paper writers and let the professionals handle your projects as you have fun.
However, you should pick the type of movies you watch carefully to enhance your creativity. In this article, you will find the top 5 must-watch movies about writers that will inspire and entertain you.
Shakespeare in Love (1998)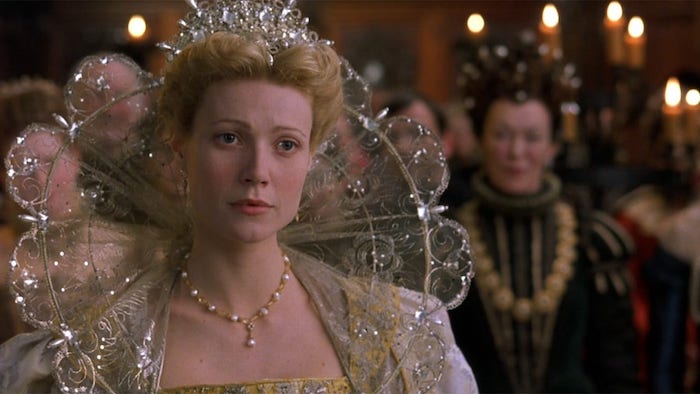 This late 90's movie is not just any other historical film. While it follows the story of the main character, Shakespeare, you will love its lighthearted and enjoyable storyline. The flow of events is something else to like about this movie and how it captures the language of the past times.
Watching this film will help you visualize the struggles of writing a love story when dealing with writer's block. It will offer the much-needed inspiration to overcome the block. Shakespeare in Love is all about creativity, motivation, and dedication.
The movie follows Shakespeare's journey in writing the play Romeo and Juliet. In the film, you can see him struggling with a serious case of writer's block, but his passion and desire to complete the play helps him to overcome it all.
Henry and June (1990)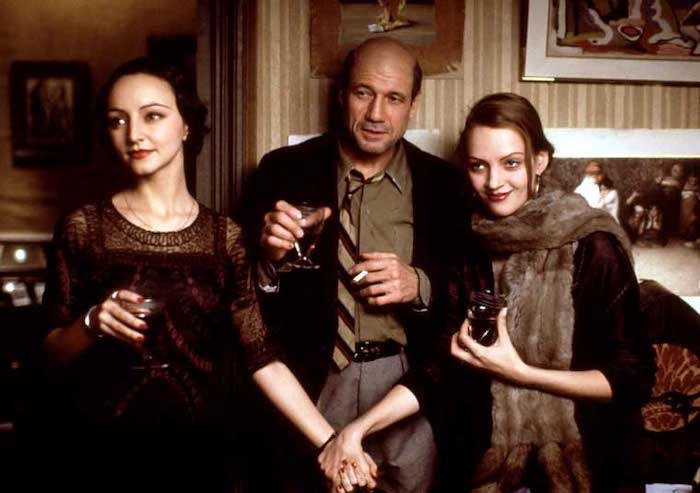 This film by Philip Kaufman follows Henry Miller, Anais Nin, and June, Miller's wife. The movie is primarily about a struggling but striving male writer and his female muse. Following their story will undoubtedly give you the zeal to write more. It will open up your imagination and help you realize that no mental block is too huge to stop you from following your writing passion. And if you absolutely can't find the inspiration at the moment – hire the best essay writing services for all your academic essays. With this, you can create more time to dig deeper into the film and understand the essentials of overcoming writer's block.
Adaptation (2002)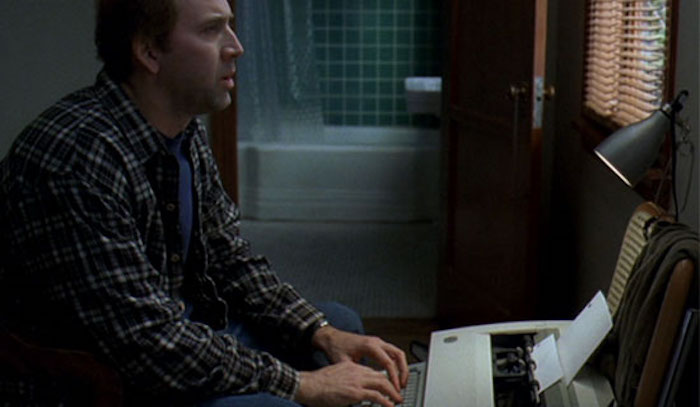 Adaptation by Spike Jonze follows the script on The Orchid Thief novel by Susan Orlean. The movie's script is by Charlie Kaufman with Nicolas Cage as the main character and Donald as his imaginary twin. The movie is mainly about creativity and how to overcome writer's block. You will love how the film replicates the book's events. It combines elements of dark comedy with a feel of passionate romance.
It also has plenty of scenes built around an obsession with writing. All the involved characters deliver great performances. Besides showcasing how to overcome mental block when writing, this is the only film that brings you closest to understanding how consuming writing is.
The Help (2011)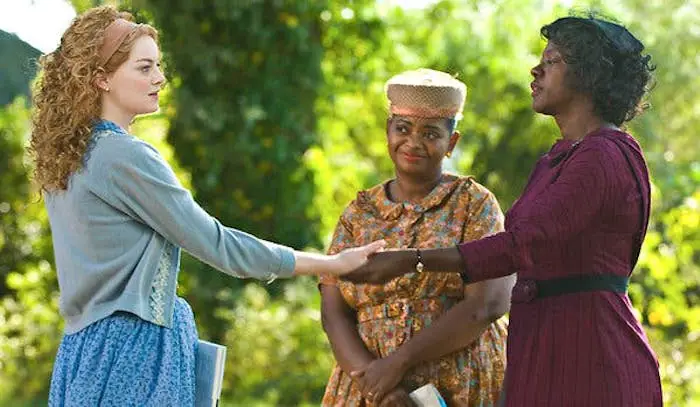 Your list of writers' movies to watch is not complete if you have not included this fantastic film. The drama is about the civil rights movement and mostly follows the story of a young journalist, who in his endeavors develops the passion and urge to write a book. It focuses on the dark side of racism and the hardships that black people had to face in the middle of it all. The journalist is so passionate when writing the book as he got inspiration from the actual life perspective and things he saw during his day-to-day activities at work.
Ideally, the story shows just how much good writing can bring change to the world. It is about raising your voice and giving it to the neglected or those who lack the opportunity to express their thoughts.
Watching this film will undoubtedly trigger your writing spirit. It will make you feel that you have whatever it takes to be the change you have always wanted to see. You have no excuse to not chase your dreams of becoming a great writer. 
Barton Fink (1991)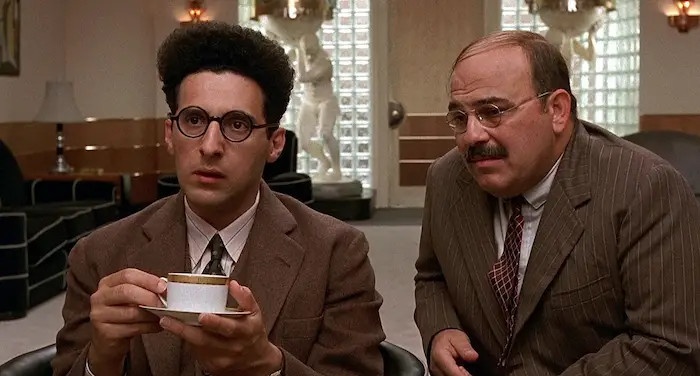 If you are into thrilling movies, Barton Fink was made just for you. The unexpected turns in this movie will keep you glued to your screens. Written and directed by the Coen brothers, the film follows the story of a screenwriter who was hired to write a movie script. The Broadway writer was ready to beat all odds to offer the most fantastic script on time. However, he faces challenges as the given subject was not something he related to. He struggles to come up with a script about something that he knows very little about. In the process, he faces unexpected complications, but he is ready to overcome them all.
It is an excellent film with lots of historical figures references. It teaches you the need to get out of your comfort zone in your writing endeavors. You do not necessarily have to write about something that you have experienced or can easily access. Writing about things that are not close to you broadens your imagination, and with dedication, you will beat all odds.
Improve Your Writing By Watching Movies About Writers
Writing is not a walk in the park. It is challenging and without a drive, putting a few words together to form a sentence becomes a hard nut to crack. Every writer at some point experiences writer's block. The difference comes in how they strive to overcome it.
Watching any of the above films will give you the drive and motivation you need to keep pushing in your writing journey. Do not let a few challenges push you to the edge until you give up on what you started. Learn a few tricks from the films and use them to become the best version.