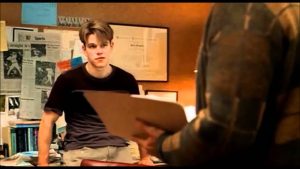 An incredibly talented actor, Matt Damon has been one of Hollywood's very best ever since he first graced the big screen.
The American writer has portrayed a number of different lead characters in a variety of different blockbusters throughout his career, with some of his works perhaps being known more than others.
He is known for playing the titular character, Jason Bourne, in the Bourne franchise, whilst he was also Linus Caldwell in the Ocean's trilogy that he appeared in, whilst he has had a number of award-winning roles throughout his career. However, which were the best performances of his career so far? A highly debatable topic and one that will come down to preference, but nonetheless, here are our three picks!
Rounders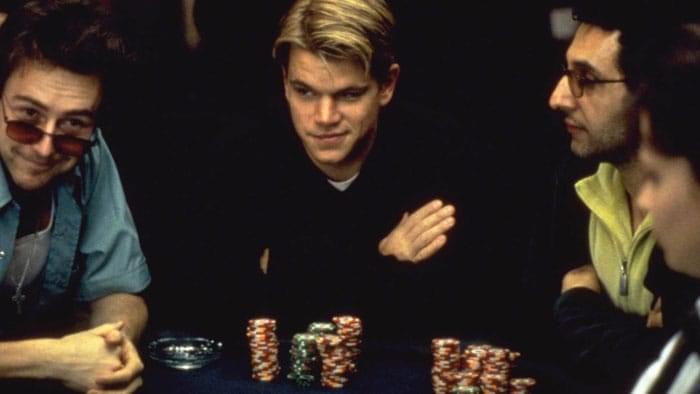 Damon played a reformed gambler who attended law school in the film "Rounders" which was released in 1998. Co-starting alongside Edward Norton, he returned to playing big stakes poker in order to help his friend pay off the loan sharks that were after him after struggling to deal with the continued mounting debts.
The film, despite its rather mediocre reception when it was initially released, is now considered to be amongst the best poker movies of all time, which has inspired many to start to play the game, as well. Individuals who are looking to start off their poker experiences can enjoy over 2000 casino games at Casumo!
Good Will Hunting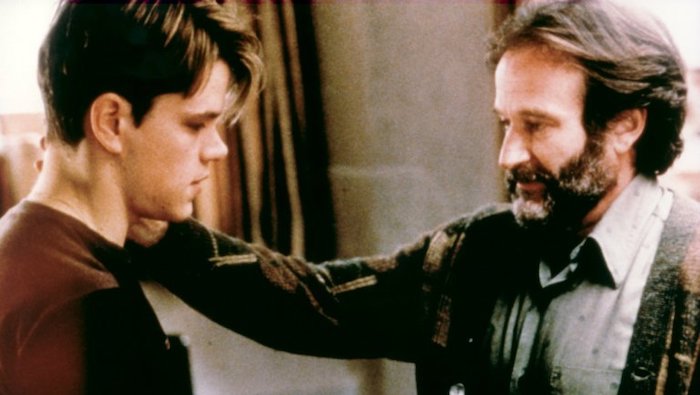 Written and starring Damon himself, "Good Will Hunting" is a classic and one that has to be considered one of the actor's best ever performances. The film, which was released in 1997, managed to win a number of awards including Oscars and Golden Globes as he and co-writer and pal, Ben Affleck, produced a heart-tugging drama that was full of inspiration.
Damon plays a janitor who works at MIT and is a secret maths genius, with Robin Williams (the university psychologist) looking to bring it out of him by delving deep into the wounds that the lead character has from his past. With a star-studded line-up, the film is an excellent watch and is still ranked highly in a number of all-time lists.
The Talented Mr. Ripley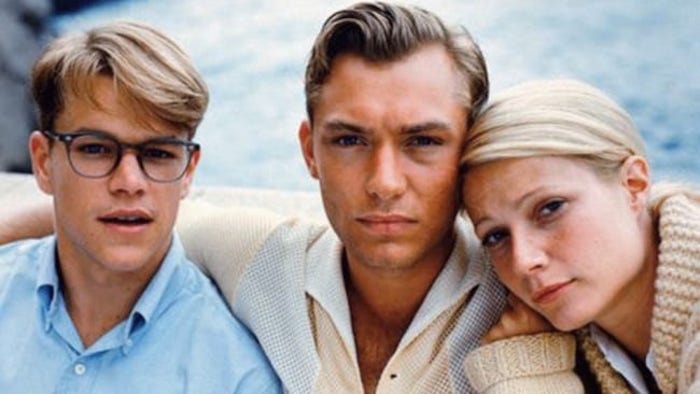 We are not saying that Damon's best work came in the 1990s, but the American did manage to feature in a number of stellar creations in that particular time period. His portrayal of Tom Ripley in "The Talented Mr. Ripley" in 1999 certainly helps to back that suggestion up, immensely.
Playing the titular character, Damon managed to use his charm expertly well as he managed to turn an individual who was considered nothing by society because of his lying, cheating and murderous ways into someone who became a somebody.
Damon was nominated for a Golden Globe in the category of Best Actor – Motion Picture Drama for his efforts in the film that was based on Patricia Highsmith's classic novel, although he perhaps should have been able to add another Oscar to his collection with his performance in this film; a category he was not even nominated for!