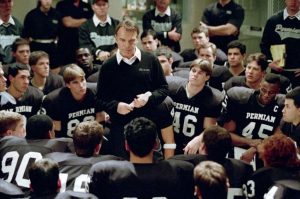 There have been a number of great NFL-based films to have been released over the years. Indeed, with the popularity that the NFL provides to fans all over the world – with the United Kingdom a continually growing audience – it made sense for those at Hollywood to portray their own stories about American Football to provide a source of entertainment.
American football is highly popular with sports bettors as well, with many of them able to now bet using their mobile, which means the filmmakers were able to target a specific audience to watch the film that they have been able to produce.
However, with a number of different films to have been released over various decades, which of them can be considered the best? Here are just a few. Admittedly, there have been a few movies to have missed out, with Leatherheads, Concussion and Gridiron Gang perhaps deserving of a place as well.
The Longest Yard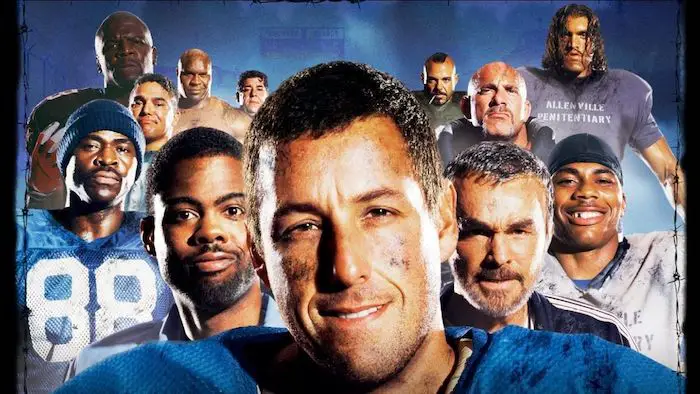 For American football fans looking to have a little laugh with the sport, then The Longest Yard might just be the film for them. Adam Sandler plays the main character – Paul Crewe – who is a former NFL quarterback that ends up in prison after being caught joyriding after a crash in his girlfriend's car. When he arrives at the prison, he is coerced into leading a team by the warden to try and boost his profile at upcoming State Governor elections.
Made in 2005, this movie provides football fans with some light-hearted entertainment and one that can provide a few laughs along the way.
The Blind Side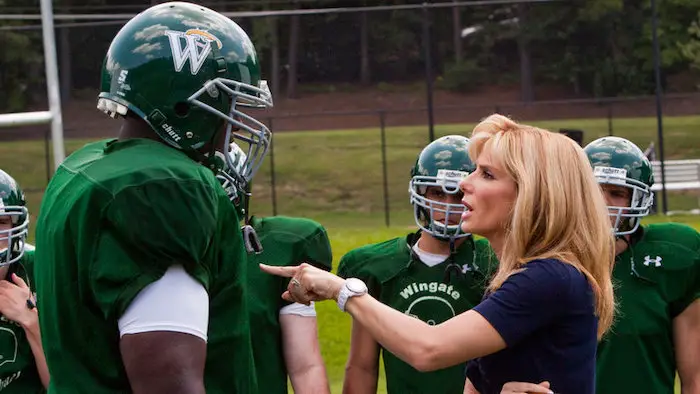 2009's The Blind Side was based on the 2006 book of the same title: The Blind Side: Evolution of a Game by Michael Lewis and starred Sandra Bullock. It is based on the story of Michael Oher, who is an American football offensive lineman in the NFL, after he managed to overcome an impoverished upbringing with the help of his adoptive parents, Sean and Leigh Anne Tuohy.
The film won various rewards and was hailed as a commercial success, with Bullock going on to win the Academy Award for Best Actress, the Golden Globe Award for Best Actress in a Motion Picture – Drama and Screen Actors Guild Award for Outstanding Performance by a Female Actor in a Leading Role.
The Waterboy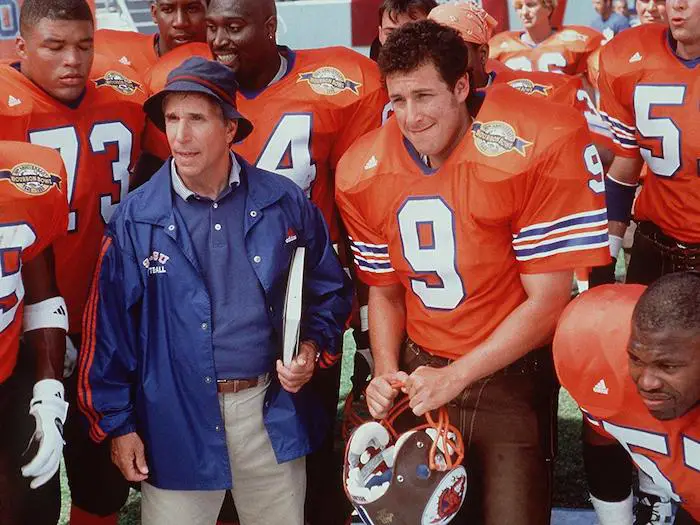 Another Adam Sandler classic, The Waterboy is a sports-comedy film that was released back in 1998 but remains a favourite with many. Playing the lead character, Robert "Bobby" Boucher Jr, Sandler portrays a socially inept, stuttering 31-year-old who serves as the water boy for the University of Louisiana program.
Having been bullied for most of his life, Boucher Jr showed that he could make a play by tackling the quarterback and knocking him out cold. The coach, Coach Klien – played by Henry Winkler – sees this and urges him to play as a feared linebacker and turning his life around.
Friday Night Lights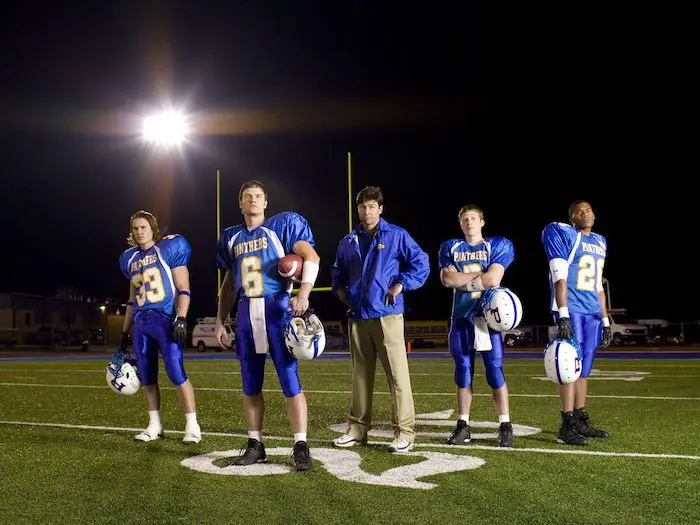 Friday Night Lights was released in 2004 and followed a coach and players of a high school football team in the city of Odessa, Texas. The population of the city were obsessed with supporting their team and followed them passionately. The film was based on the 1990 book: Friday Night Lights: A Town, a Team and a Dream by H. G. Bissinger and followed the story of Permian High School Panthers football team as they made a run towards the state championship in 1988.
The film was well received and provided a rather great story that all American football fans are able to get behind.